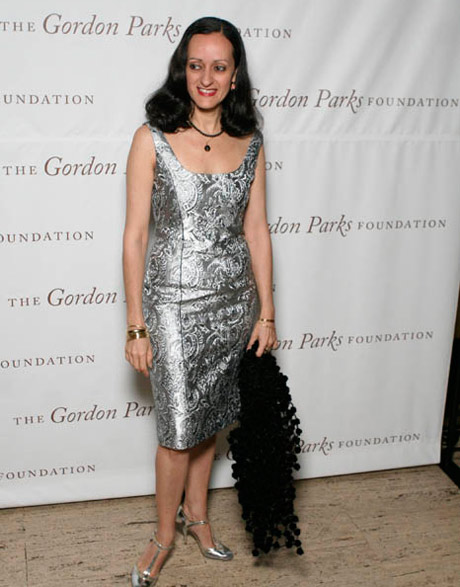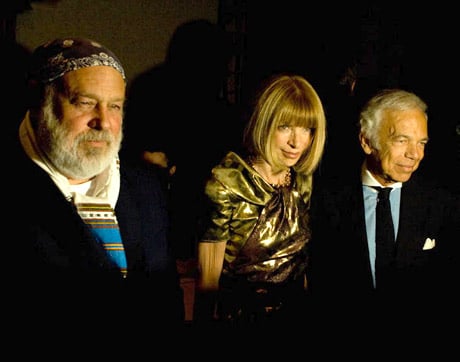 Once in a while the titans of media, design, fashion, photography will come to pay homage to those who have excelled in bringing awareness and valor to the arts. Tuesday night was one of those evenings…
In tribute to a gentleman by the name of Gordon Parks (activist, photographer, chronicler of life) who came from disadvantaged circumstances to distinguish himself not only in the African American community but the world over an evening was set aside to honor the man, his work and those principles which he set forth. Arriving to honor the man, his legacy and indeed foundation and this year's recipients of the Gordon Parks award for excellence was akin to walking into a grand room with all your favorite deserts. Of course when we say deserts we mean those American icons that continue to invigorate and inspire the appetite of the next dollop of brilliant talent.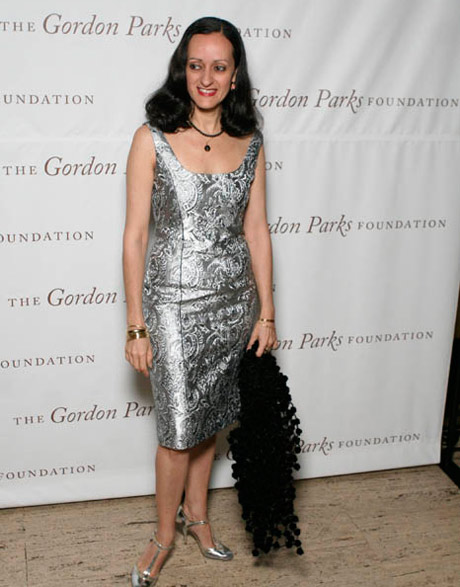 With guest that included Anna Wintour, Bruce Webber, Ralph Lauren, Isabella Rossellini, Patti Smith, Zac Posen and indeed this year's recipients of the Gordon Parks award- philanthropist Russell Simmons, model/activist Lyda Kebele, clothing designer –Isabela Toledo, and photographer/film maker Bruce Weber we were all indeed treated to intrigue and surreal wonder.
That said as the guests arrived, graciously performed for the cameras (a ritual that never seems to stop…) I was fortunate along with some other members of the press to pose a series of questions to the celebrated stars.
SCV: Isabella, I'm curious you came to national prominence when Michelle Obama wore your dress to the presidential inauguration. How does that all strike you?
Isabela Toledo: It's intriguing, because I've been making clothes for the last twenty five years, it's my passion and it's how I've forged my identity, but I'm delighted and to be honest quite surprised that I'm been honored this way.

SCV: How did you react when you were notified that you had been awarded the Gordon Parks award for excellence?

Isabella: I tell you, I was shocked, I thought there must have been a mistake. I was completely caught off guard but now that it's sunk in I'm…actually to be honest I'm still in a kind of wonderful shock…
SCV: How does a designer forge an identity?

Isabella: By sticking to their vision, to learning their craft, appreciating the classics, the techniques, the sewing, the patterns but always reinforcing their idea of what makes them whole.