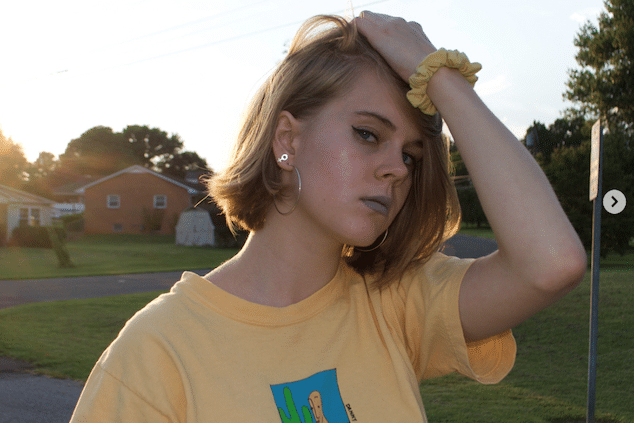 Tessa Majors Barnard College freshman student stabbed to death in robbery attempt gone bad. Set upon by gang of teen boys and stabbed multiple times. Killed steps from campus.
An 18-year-old Barnard College student freshman was fatally stabbed just after nightfall on Wednesday during a mugging in a park near the college's Manhattan campus, according to police and college officials.
Sian Leah Beilock, Barnard's president, in a campus-wide letter sent around 11 p.m., identified the victim as Tessa Majors and said she had been killed in an armed robbery in Morningside Park the nytimes reports.
'Tessa was just beginning her journey at Barnard and in life,' Ms. Beilock wrote. 'We mourn this devastating murder of an extraordinary young woman and member of our community.'
Ms. Beilock said in the letter that she and Leslie Grinage, the dean of the college, had spoken with Ms. Majors's parents, who were on their way to New York. She also urged 'anyone in need' to take advantage of the college's counseling services.
The 18-year-old victim was walking down a set of steps to the park on W. 116th St. near Morningside Drive just on 5.30pm when two young men confronted her and tried to rob her, sources said according to a report via the Columbia Spectator.
One of the men knifed her repeatedly in the stomach, before the pair scattered. The incident occurred just inside Morningside Park.
Preliminary information suggested that Majors was stabbed several times in the face, neck, and under her arm sources told the nypost.
She apparently had put up a fight when the men tried to rob her, sources added.
The victim staggered back up to the steps to a Columbia security guard booth, only for the guard to be out doing his rounds. When he returned, he found the collapsed victim and called 911.
Barnard College pot buying misadventure in park leads to student murder
Barnard College murder suspect arrested: 13 year old boy confesses to stabbing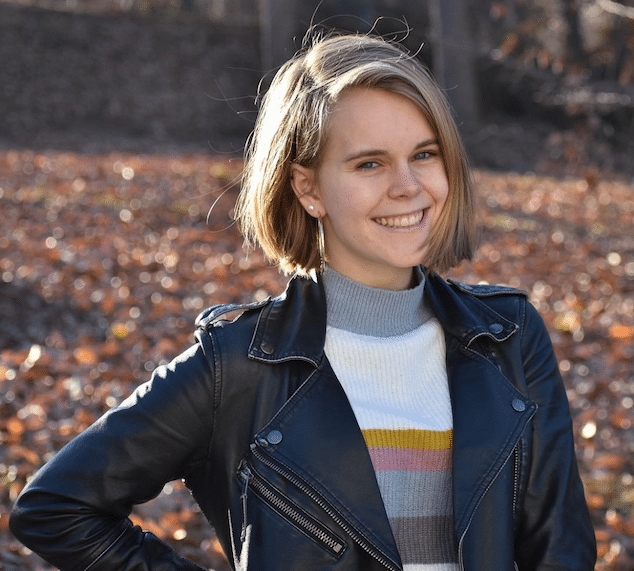 A contrast of two worlds: Future stars and moribund local kids going nowhere fast.
Responding officers found the unconscious 18-year-old woman stabbed multiple times. Majors was taken to Mount Sinai St. Luke's Hospital, where she was pronounced dead.
Police found a woman's hat, a butterfly knife and an uncharged cell phone near the victim, cops said. 
Cops followed a trail of blood to a fifth-floor apartment the nearby Grant Houses on Amsterdam Ave. Inside, they found a 16-year-old boy who fit a description of Major's attacker, wearing a green jacket.
The youth was taken into custody only to be released with no charges. 
The apartment is a known hub for criminal activity.
Come Thursday late morning – updated reports told of no arrests having been made.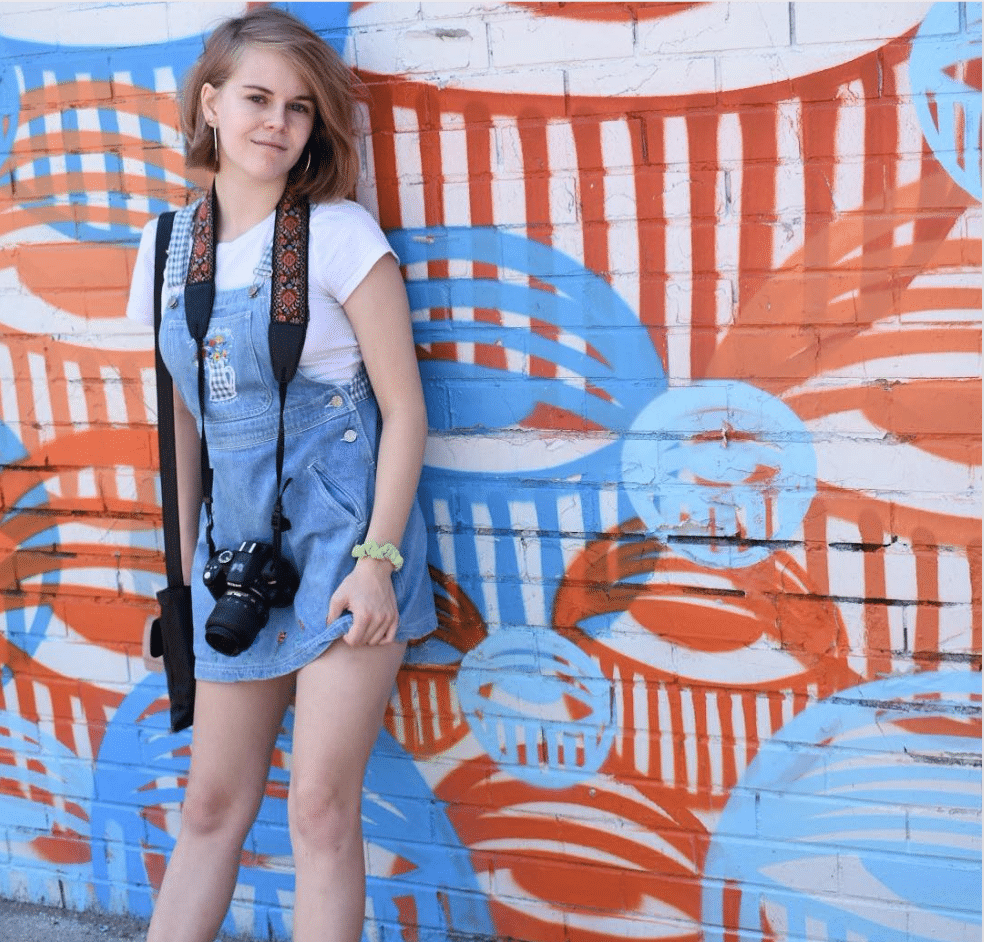 Her head up in the skies – but cut bitterly by reality of potential big city dangers.
A report via heavy told of Majors being the daughter of a novelist and writing professor and a budding journalist who played in two bands. Barnard College is located at 3009 Broadway in New York City. Tessa was in the class of 2023 and is from Virginia.
Majors aspired to make it in rock and had recently posted the following on her Instagram page:  'Safe to say the first NYC show went well ;)" A few weeks before that, she wrote, "Anyway, for those of you who've been seeing my posts, my band, Patient 0, has an album coming out tonight at midnight!! This is very exciting, and it's basically a showcase of all my favorite songs I wrote in high school…There are also lots of people I'd like to thank for making this possible…It'll be available on Spotify and Apple Music. Also, I would appreciate any streams, Instagram stories, and shoutouts from you all. Thank you 💘 #punk #newmusic #riotgrrrl.'
Friends and fellow students have since been left to mourn and make sense of a senseless crime and a wanton life tragically cut savagely short …
View this post on Instagram