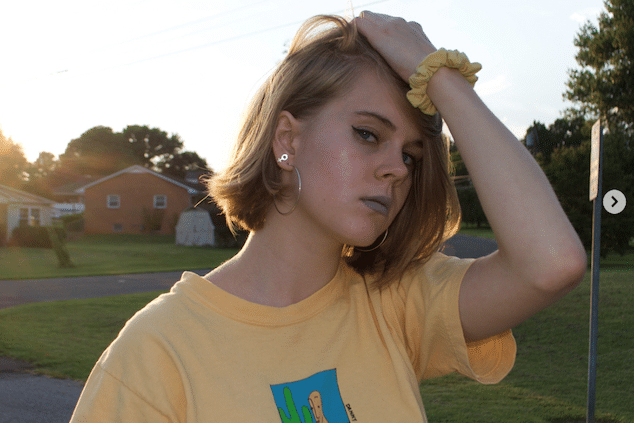 Tessa Majors Barnard College murder suspect arrested: 13 year old local boy confesses to participating in fatal stabbing and robbery of freshman in Parkside Heights. Two others wanted.
A 13-year-old boy has confessing to participating in the stabbing murder of Barnard College freshman Tessa Majors in Morningside Park in a failed robbery a high-ranking source confirmed via the nypost on Friday.
The teen had a knife on him when he was picked up Thursday night in the lobby of a building close to the park, the source said. He was wearing clothes matching the description given for the suspect in the Barnard student's killing. He was picked up on suspicion of criminal trespass and weapons charges.
Upon being taken to a police precinct the teen boy confessed to Major's murder, telling investigators that he and two friends tried to rob the 18 year old freshman, before stabbing her, the source added.
The suspect's exact role in the early evening attack is unclear, another source said.
Come Friday afternoon, a second suspect had also been arrested. Police declined to offer information about that individual's arrest as reported by The Daily Beast. 
Barnard College pot buying misadventure in park leads to student murder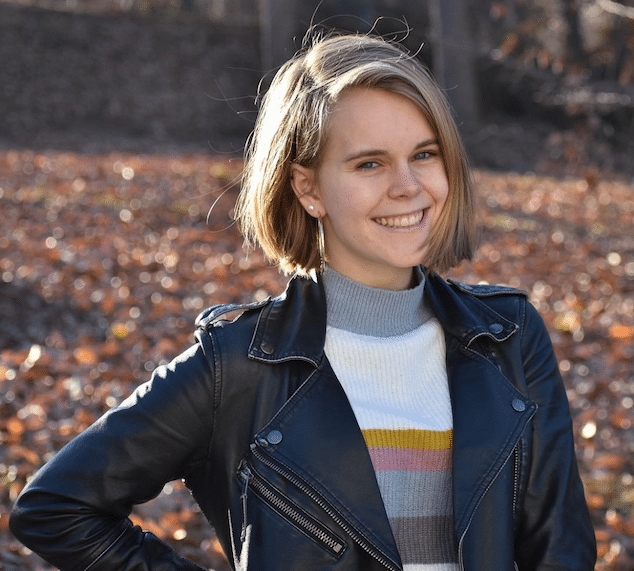 Tess's family release statement: 
Police said Majors was stabbed several times at the base of stairs in Morningside Park near West 116th Street and Morningside Drive around 5:30 p.m. Wednesday. She managed to climb up the stairs but collapsed in the view of a school security guard.
Majors was rushed to Mount Sinai St. Luke's Hospital, where she died.
Majors' cell phone was found not far from where she fell, and she did not have a purse or wallet with her, officials said.
'We lost a very special, very talented and very well-loved young woman,' Majors' family said Friday in a statement. 'Tess shone brightly in this world and our hearts will never be the same.'
Tessa, a budding musician who also had hopes of becoming a journalist, had only been living in the city since August.
Following the 13-year-old's arrest, the boy's aunt told The New York Daily News that the police had the wrong boy.
'He didn't do this. My nephew did not do that.
'We don't know what's going on. I'm sorry for that young woman, I am sorry for her family. But I know my nephew did not do this,' she said.
The teenager's mother is dead. He told police sources he did not stab Tessa but that his friends dead.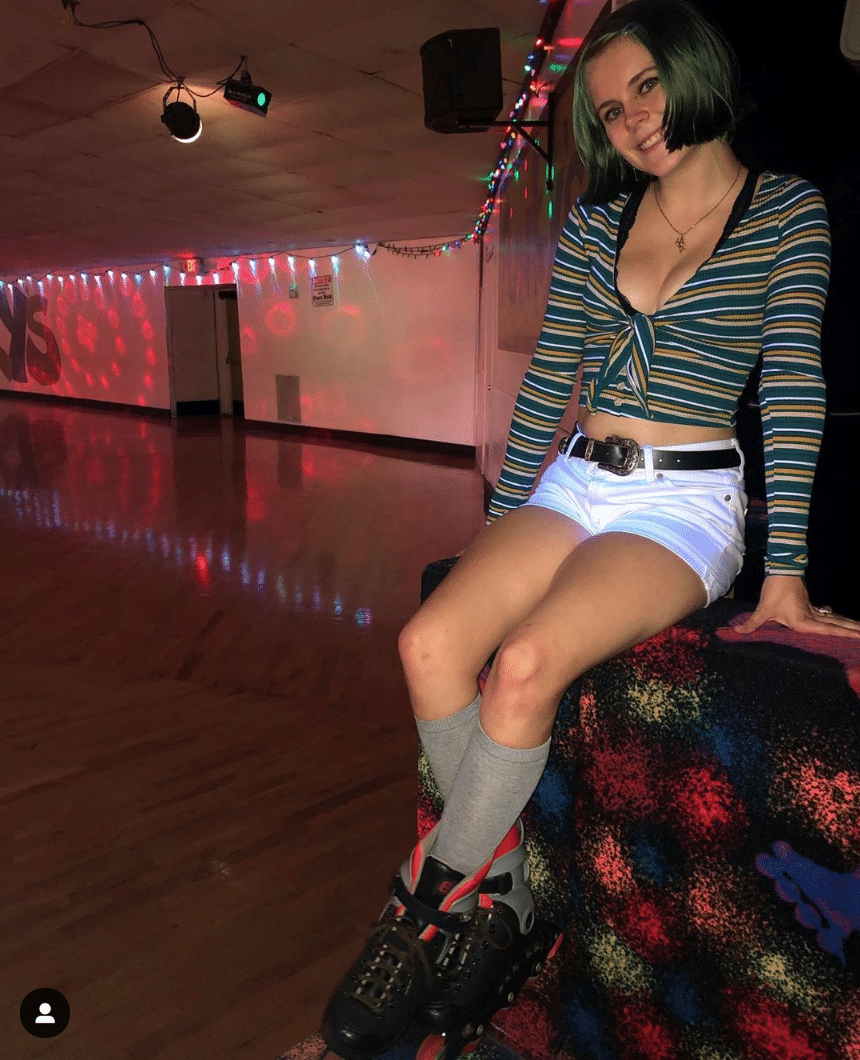 A collision of two polar opposite worlds: 
The killing has unsettled students and staff from the Charlottesville, Virginia, boarding school where Majors graduated this year to those at the sprawling, urban Manhattan campus that Barnard shares with Columbia University.
'Tess was a shining light in our community, a good friend, respected classmate, trusted teammate, and creative and passionate musician,' said David Lourie, head of St. Anne's-Belfield School, where counselors were provided for students and alumni.
'Her death is an immeasurable loss, and we mourn alongside the Majors family and all who knew and loved Tess.'
Police recommend charges of second-degree murder, first-degree robbery and criminal possession of a weapon against the suspect, the source said. Prosecutors will decide the charges and whether the suspect is prosecuted as an adult.
Majors is thought to to have been a victim in one of two robbery patterns in the area that had besotted the area lately. The crime highlights a violent collision of two worlds – that of future rising stars of society and those relegated to dreary, subsistence existence and opportunities and often resorting to crime.
Police are believed to still be questioning the 13 year old boy along with a second and potentially third suspect come Friday evening. All suspects were understood to be juveniles.