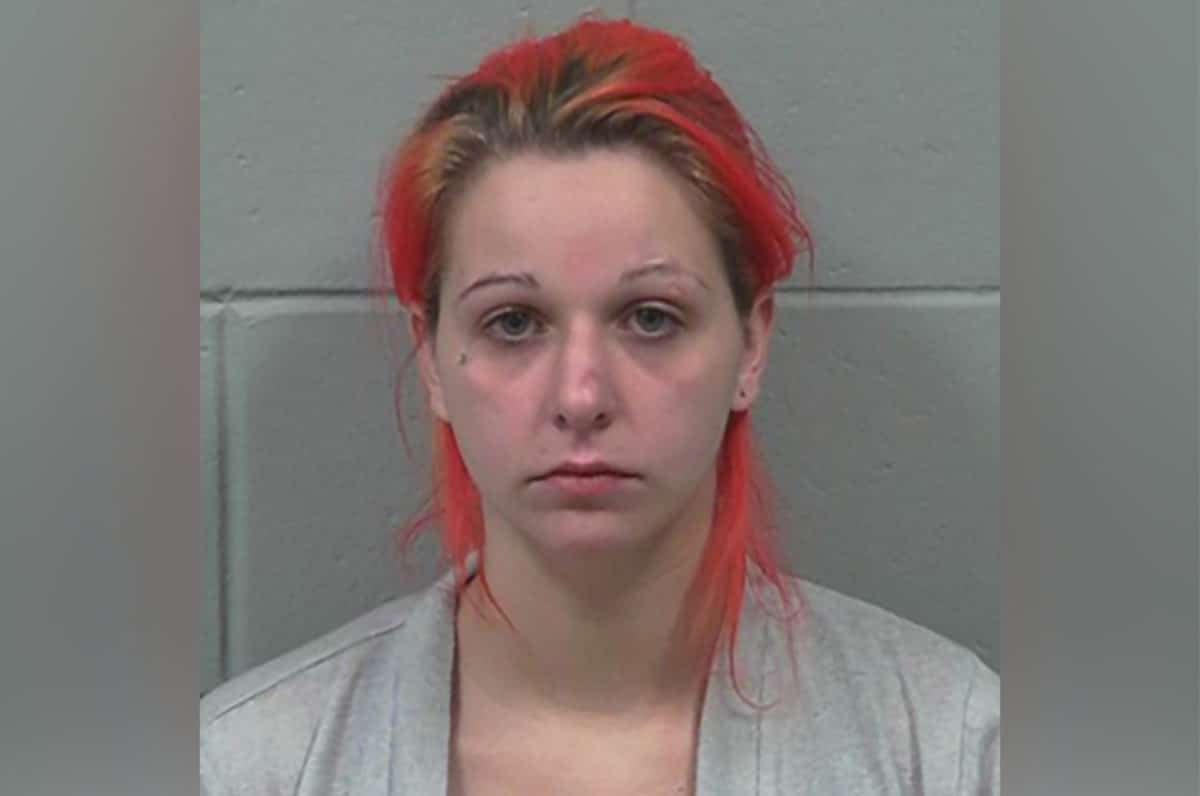 Lauren Gelinas a Bangor, Maine babysitter is charged with child endangerment after she is found drunk and without pants on the street while taking care of two children. 
Also making her tabloid debut is Maine- babysitter, Lauren Gelinas after the 25 year old woman was found drunk and without pants on a street, Tuesday night.
The incident according to WGME happened after the hired nanny was supposed to be at home watching two young children in her charge.
Upon being taken into custody, Gelinas was charged with endangering the welfare of a child after cops in Bangor responded to a disturbance (do you suppose…) on Ohio Street, 
Responding officers came across a disheveled Gelinas outside, not wearing pants, socks or shoes, according to an arrest report. She told police she was taking care of two children at a nearby home, where officers later found two children under the age of 5 in unsafe and unsanitary conditions.
Officials from the state's Department of Health and Human Services were also called to the scene, WGME reports.
Come Wednesday, WABI reported an emotional Gelinas pleading not guilty to the charges during a local court appearance.
Gelinas told an arresting officer that she drank vodka before walking out of the home, where one of the children – ages 2 and 4 – was later found lying in vomit and crying hysterically. The other child was found unkempt and asleep upstairs. One child also complained of being kicked by Gelinas, police said.
Gelinas was ordered held on $500 bail and was expected to return to court in December. 
Devon Vanderwege NY babysitter: How I left a 2 year old boy brain dead
Jacqueline Bjorndal babysitter arrested after 5 year old baby drowns while she smoked meth and marijuana
Sabrina Macri photos: Hot drunk babysitter arrested while driving with four kids