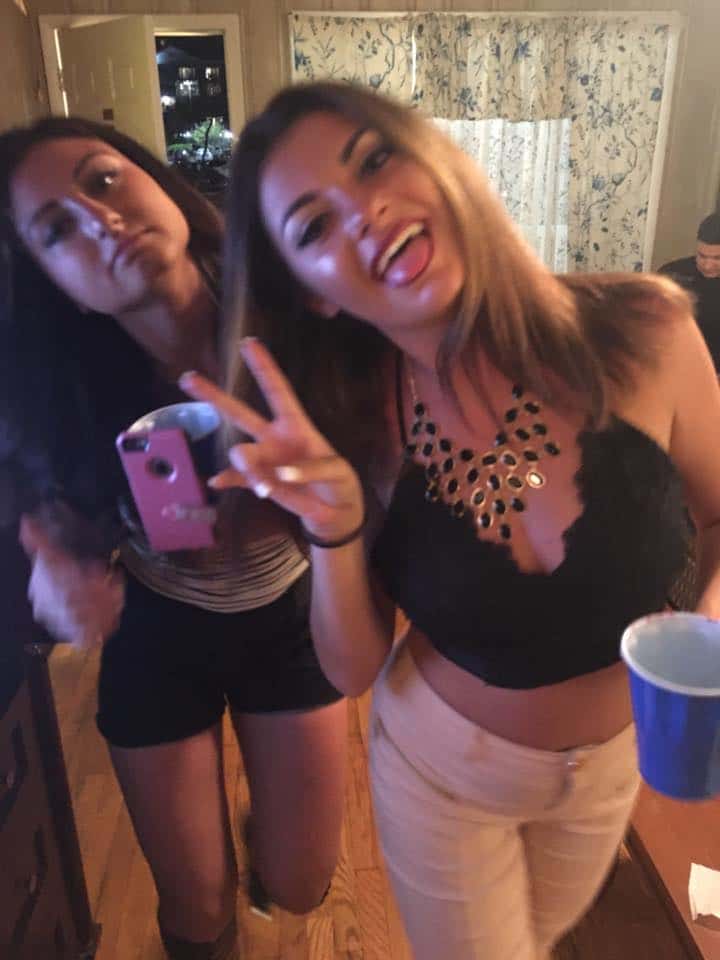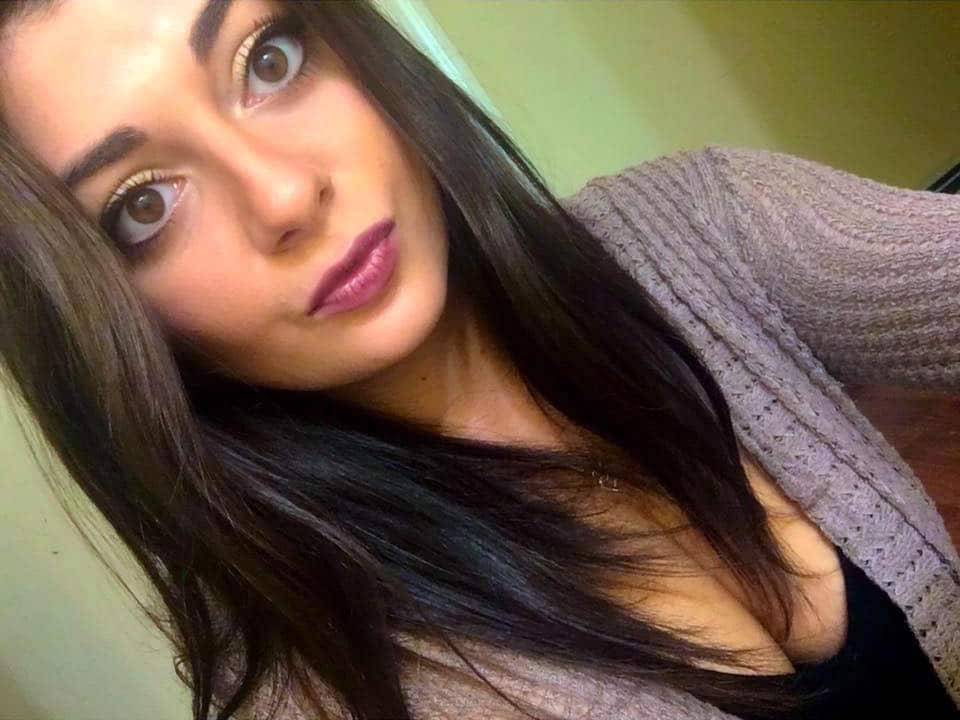 Sabrina Macri hot drunk baby-sitter and her misadventures of drunk driving with four young children and the sobs that followed.
Sabrina Macri a 19 year old Sound Beach, New York baby-sitter was on Thursday arrested and charged with felony DUI after driving drunk with four young boys in her car.
The woman's arrest came after a concerned citizen spotted the intoxicated driver before using her own vehicle (indeed) to block the babysitter from driving away.
The fun times began after cops responded to the parking lot of Cedar Beach on Harbor Beach road circa 2pm to reports of a drunk woman with four young children in her car according to a report via the dailymail.
Suffolk County Police said Macri, who had the four boys ages four to 11 in her care at the time, had difficulty locating her black 2015 Honda Civic in the parking lot.
Once she found it, authorities said she attempted to drive away. 'Attempted' being the operative word.
At that time, the good Samaritan stepped in, using her car to stop Sabrina Macri from leaving until police arrived at the scene.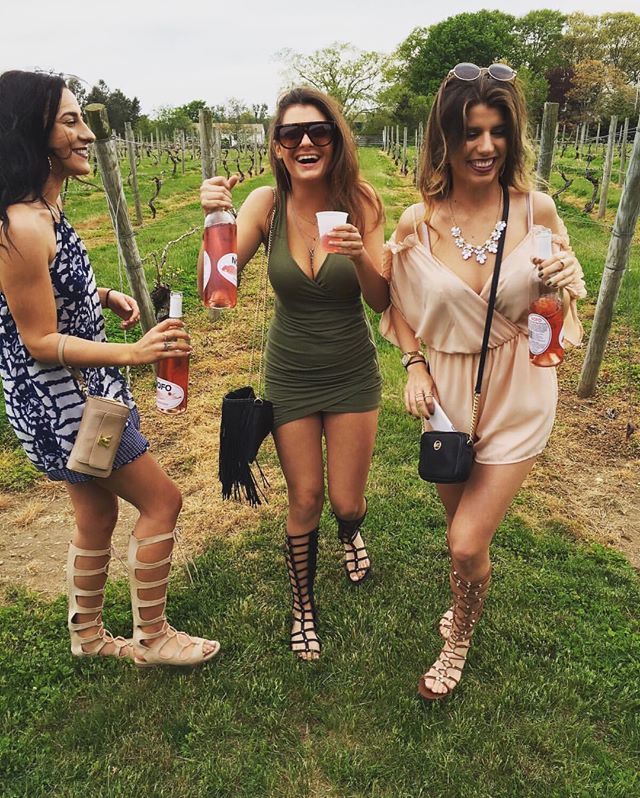 Interestingly, Sabrina Macri's arrest came after having earlier posted on twitter where she told how much she was enjoying the beach day, writing: 'Beach days are the happiest days.'
Upon her arrest, our collective hero was charged with driving while intoxicated, aggravated driving while intoxicated with a child passenger 15 years old or younger (Leandra's Law), four counts of endangering the welfare of a child and two counts of criminal possession of a controlled substance.
Offered Macri's attorney, Anthony Scheller: 'She's very remorseful about this whole situation,'
'She's shown great remorse when I spoke to her and she agreed to stay away from the children at this point — the judge issued an order of protection.'
Added the lawyer: 'We are thankful that, obviously, there was no accident. There was nobody injured,'
'Obviously, we have a lot of investigating to do. We have to wait for the blood report to come back.'
Upon her arrest, Macri was held overnight and upon her arraignment on Friday pled not guilty whilst being held on $10 000 bail.
Of note, Macri's attorney told of the defendant's mother seeking a drug and alcohol program for her daughter.