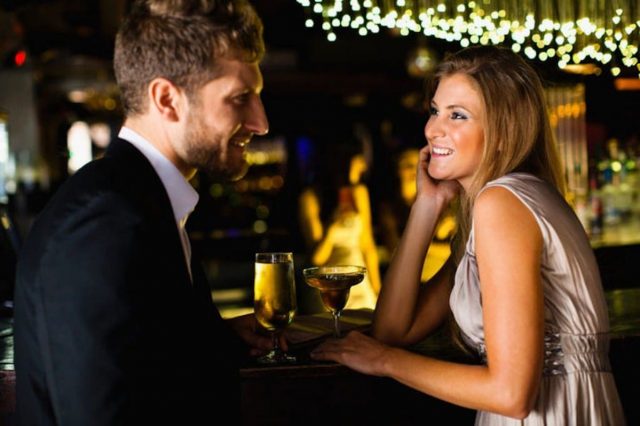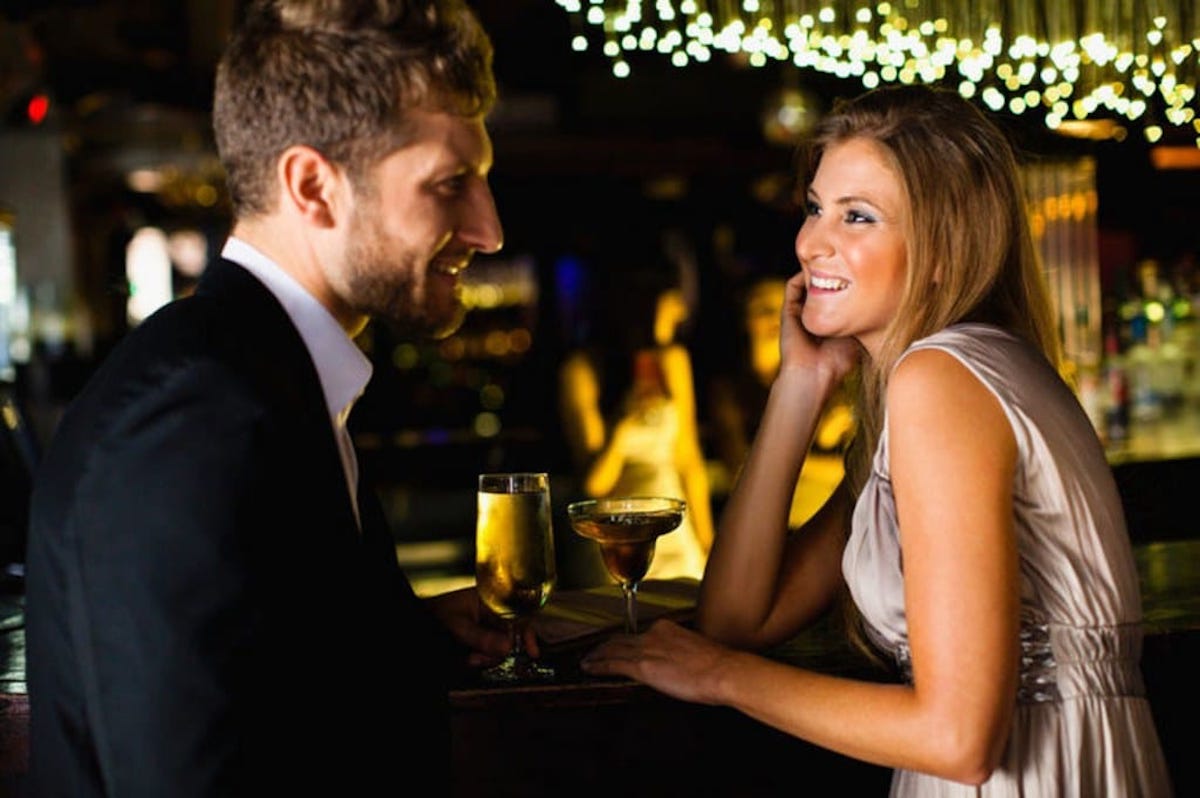 Dating Tips That Will Transform Your Love Life: Whether you're currently involved or looking for romance, the success of finding love often depends on certain criteria. 
In a relationship it's only natural to consider if there might be ways of giving it a boost now and again. In a longer-term situation things could be getting a bit routine and what you have together could do with some sparks of excitement. There are many ways of ensuring your love life remains fulfilling and certainly never dull. Here are five dating tips to enflame passions.
Think beyond pubs
Whether you've just met someone or have been involved in a partnership for a while, a common activity that always comes up is drinking. There's nothing wrong with heading to your local bar or nightclub, an activity enjoyed by couples everywhere on a regular basis. But when thinking of transforming your love life you should be thinking outside the box. Always have in mind something unusual, compared to what might be considered run-of-the-mill date scenarios.
So instead of proposing you go out and get drunk together, why not introduce something totally random? A spa weekend, a trip to Amstedam, a jaunt in a hot-air balloon or a thousand and one other suggestions will be so much more romantic than 'let's go to the pub again.'
Crash out of the 'friend zone'. 
Another method of overhauling your love life is to look into the possibility of dating someone you may have already known for some time as a good friend. Protocol comes up with many parameters, and one of the prominent ones is to never end up dating these individuals. But why not?
Compare the position you might find yourself in when you date a stranger you met socially. You won't really know anything about in-depth character traits or whether or not they might have any baggage. But a friend is someone you are already close to, a person you have developed a close bond with. If this friendship is strong enough it should also withstand the possibility you might grow apart as an item.
Choose a dating site that suits your needs
In this day and age there are so many methods of kick-starting your romantic aspirations and going online to meet potential partners is becoming increasingly popular. When it comes to accessing a dating site for singles you have so many to choose from, depending on your personal tastes. Casual flings, long lasting romance, gay dating, senior romance, the list is endless. With a modicum of searching around for the right fit you can choose a site that is perfect for your needs, and this will surely transform your love life.
Forget about playing it cool; turn up the heat
Courtship is often played out like a game, with neither party willing to commit themselves to opening up. They might even present a false impression of their personality, acting-up to try and impress. Far better to be honest. Forget cool and calculated, go for a far more overtly sexy approach and sweep them off their feet.
Bring out a ruthless streak
Some say patience is a virtue. But when it comes to dating, why should you feel it's worth persevering with someone when the initial few dates have hardly set your world alight? Always be prepared to cut your losses and move on when you instinctively know chemistry is noticeable by its total absence.