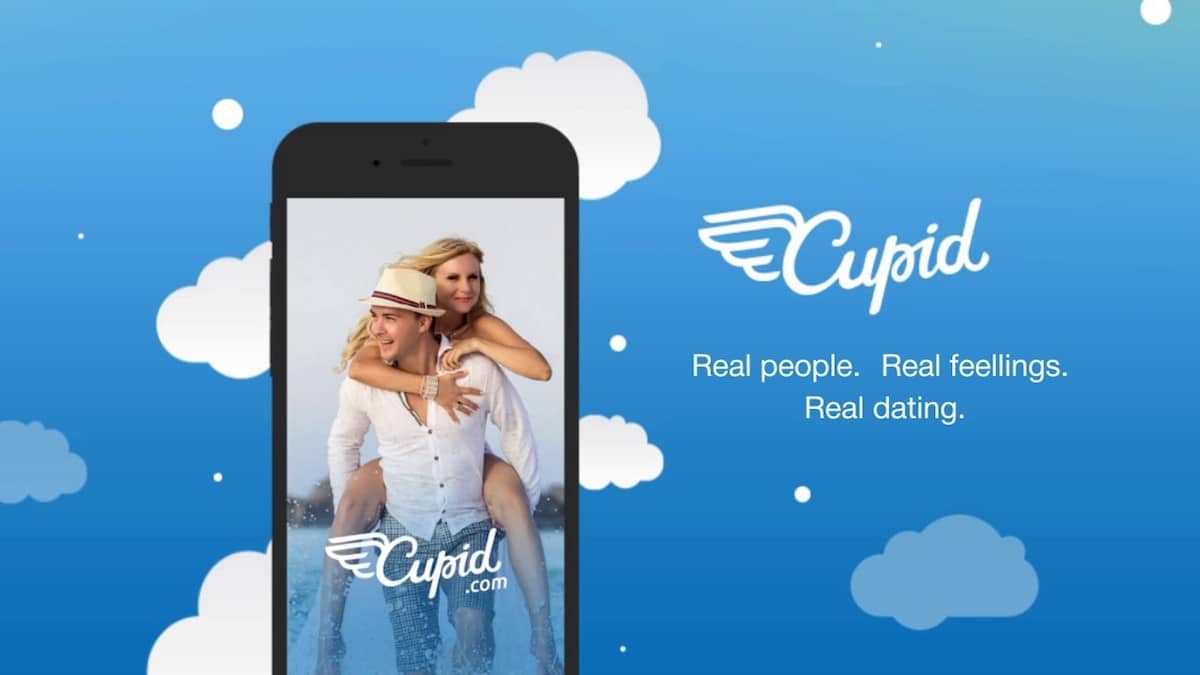 Cupid dating app for men: A better experience for online dating for men

. Allowing users to talk to prospective dates. 
For a free dating app which comes with a sleek interactive design, Cupid dating app might be something many of you men ought to consider when it comes to negotiating the assortment of women that surprisingly might be a better fit in your life than you dared thought possible.
Logging in to the app can be done simply by creating a login or preferably via one's Facebook account where potential love interests are more instantly drawn in by your social cache and acumen (yes key word- the more social you are- the higher the rewards).
The crossing of the social media platform allows for more individuality, spunk, humor while nonchalantly 'showing off' your social status- a draw for those drawn and intrigued by male suitors who aren't afraid to express their views, share their human stories and of course the efforts of their latest exercise regimen or exotic travels.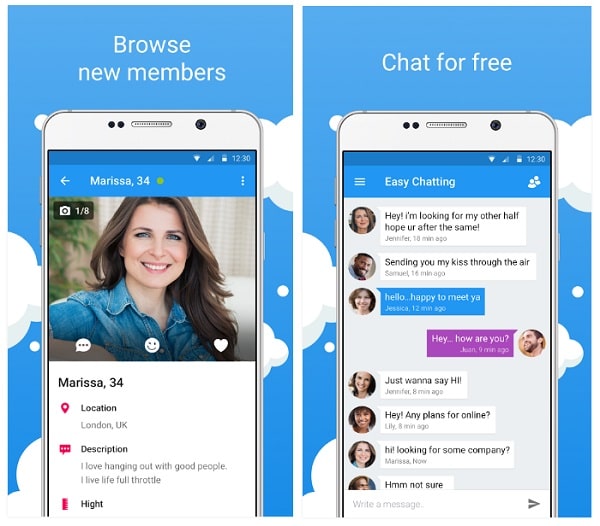 Like many other platforms in the online dating world, Cupid dives right into creating your personalized profile, alternating between asking you to fill out open-ended questions such as the "About Me" section as well as answering yes or no questions.
But rather than concentrating on filling out endless questionnaires the dating app allows users to talk to many different people in order to find the right potential 'love interest.'
The app allows users to find local singles in one's area, for example at Dating Site.
'Relationships are complicated, and questions without any kind of context cannot tell you all you need to know about a person. Having a lot of things in common can be important, but it is not enough to justify the monotony of filling out hundreds of pages of questions.'
Adding, 'The Internet dating no longer has to be a boring, complicated process. We let you jump right into meeting single men and single women in your area without having to jump through a lot of hoops.'
Its free registration (and 24/7 support) allows you to create your profile to start browsing and searching for matches right away, to "like" profiles you find interesting, and to send messages to those you're really interested in and get conversations started. The newly updated homepages provides a social experience that allows you to discover others and interact through a variety of avenues.
Responding to questionnaires (but not limiting you to them- cause opposites do attract) and the back and forth rapport with potential female interests (which the app aggregates on your behalf through its ever evolving algorithm model) allows the app to better gauge your compatibility and home in on the highest possibility of dating success. Yes please.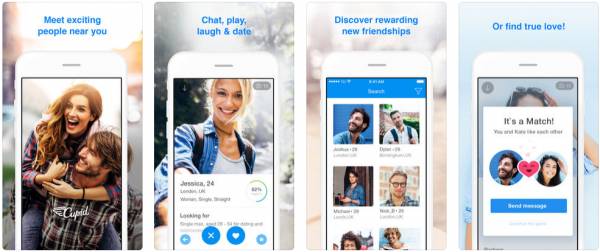 One recent move Cupid have introduced which seems to have taken off is the apps messaging system, which now shows initial messages alongside the sender's profile, allowing a prospective to more easily get a sense of who you are and hopefully be enticed to negotiate follow up messages- something that might come in handy for those of us with particular kinks or simply those singles over 50 age bracket (yes that would be me).
Where as before messages to prospective women might have been lost (raise your hand gents…), OK Cupid's messaging system encourages users to spend more time discovering others, having actual conversations and less time organizing their brimming inbox- allowing for greater odds that an enticing message might actually elicit a response. Yes thank you!
With its focus on social interaction and social media integration, Cupid is keeping up with the times while cleverly allowing users to gauge social presence as a more natural qualifier. Something which can only help most men who increasingly engage social media and the pr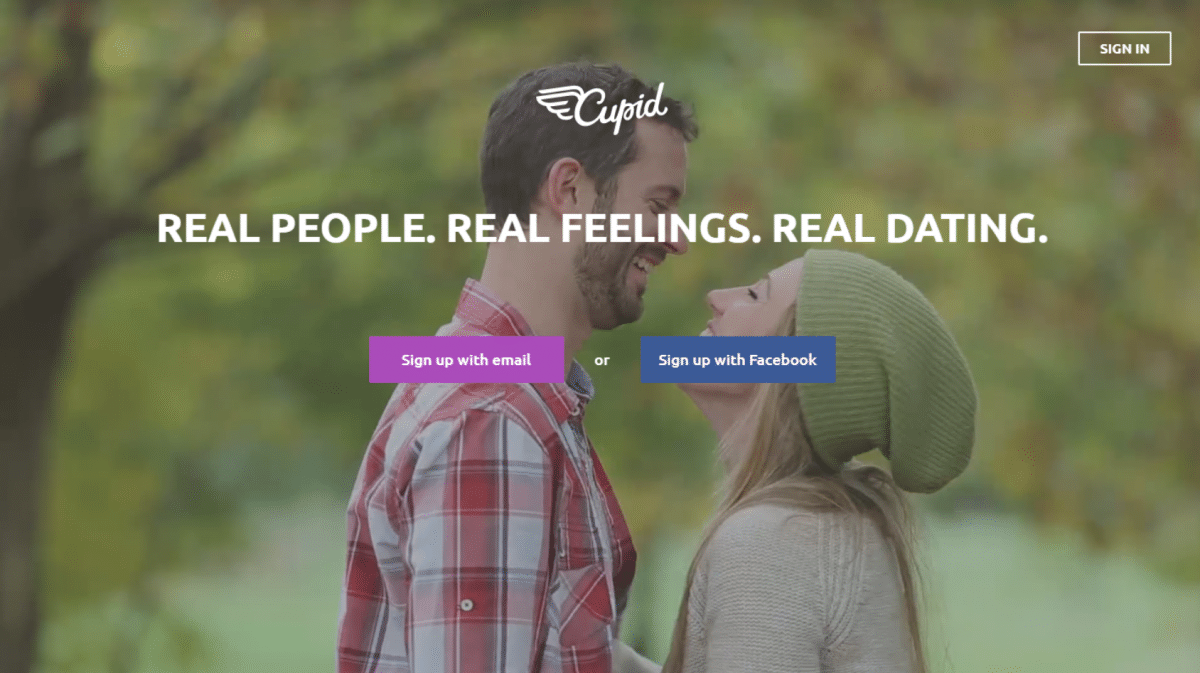 ospect of finding their next adventure or dare one wonder permanent love interest….