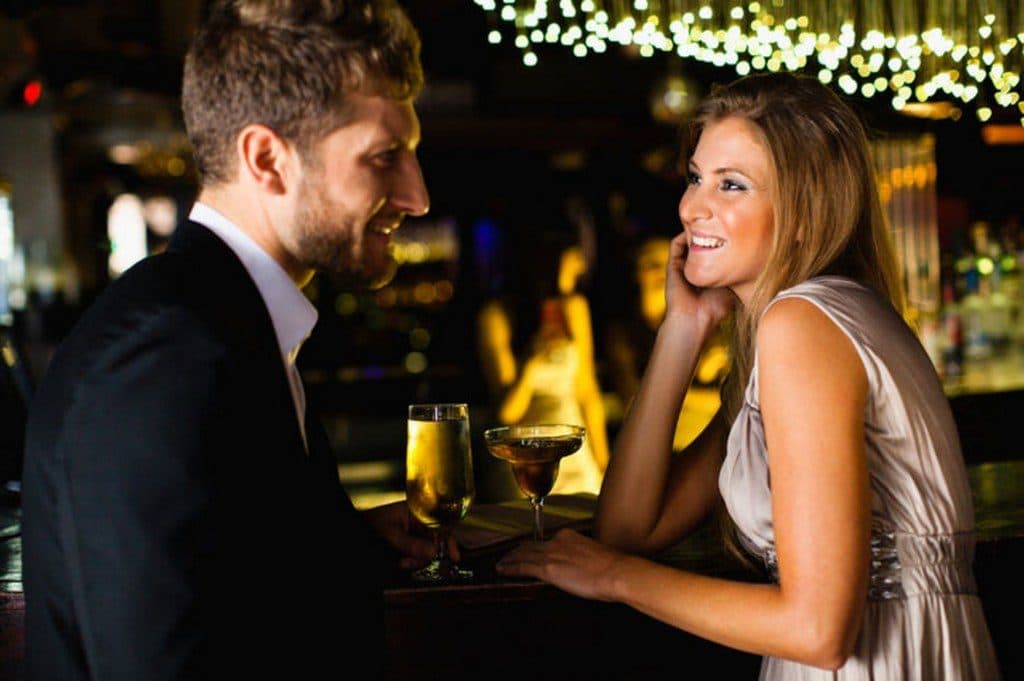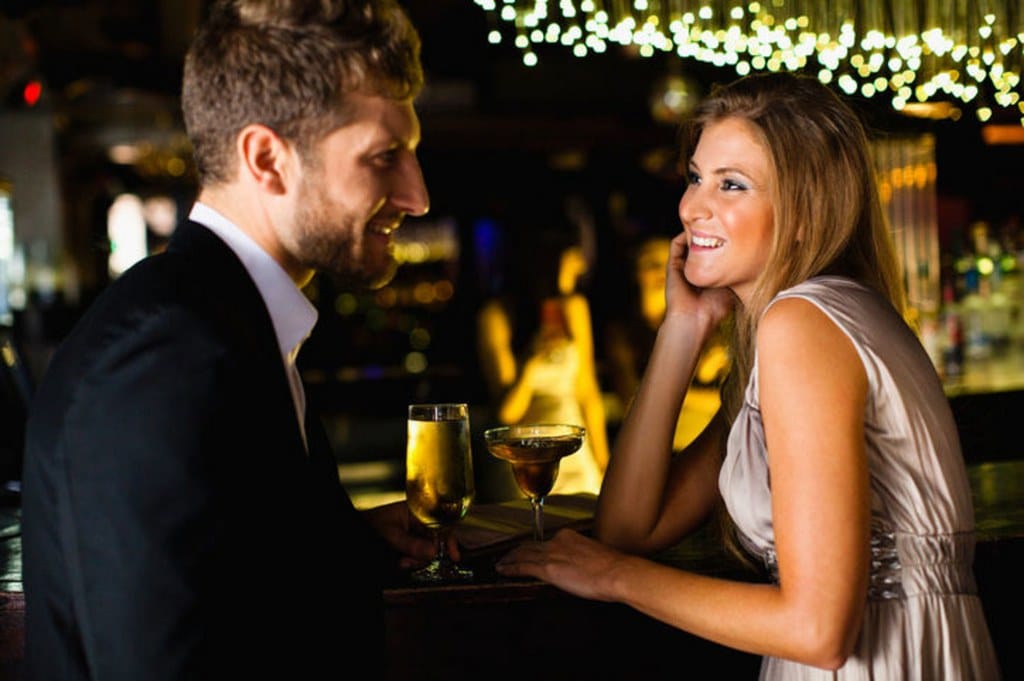 Tips That Will Ensure You Score A Second Date: You finally worked up the courage to ask her out but can you manage to get her to see you again after the first date?
Have you ever heard the saying that men know whether or not a woman has long-term potential within a few minutes of meeting her? When most women hear this it can make them apprehensive and feel like they are under a lot of pressure, especially on first dates. However, when it comes right down to it the real pressure is on the guy, because if he thinks the girl has long-term potential, he must do everything in his power to make sure that he lands a second date.
Below, you will learn some key tips and information that will help you properly conduct yourself on your first date and make sure that you score a second date.
Always Look Your Best
The whole point of going out on a date is to try to find a mate, so if you are going to show up, you want to make sure that you look your best. First dates are nerve wrecking and you will probably be a bit nervous, so you want to wear something that you will feel extremely comfortable and confident in. If you come off as someone who takes pride in himself and his body, this is going to come off extremely sexy to your date.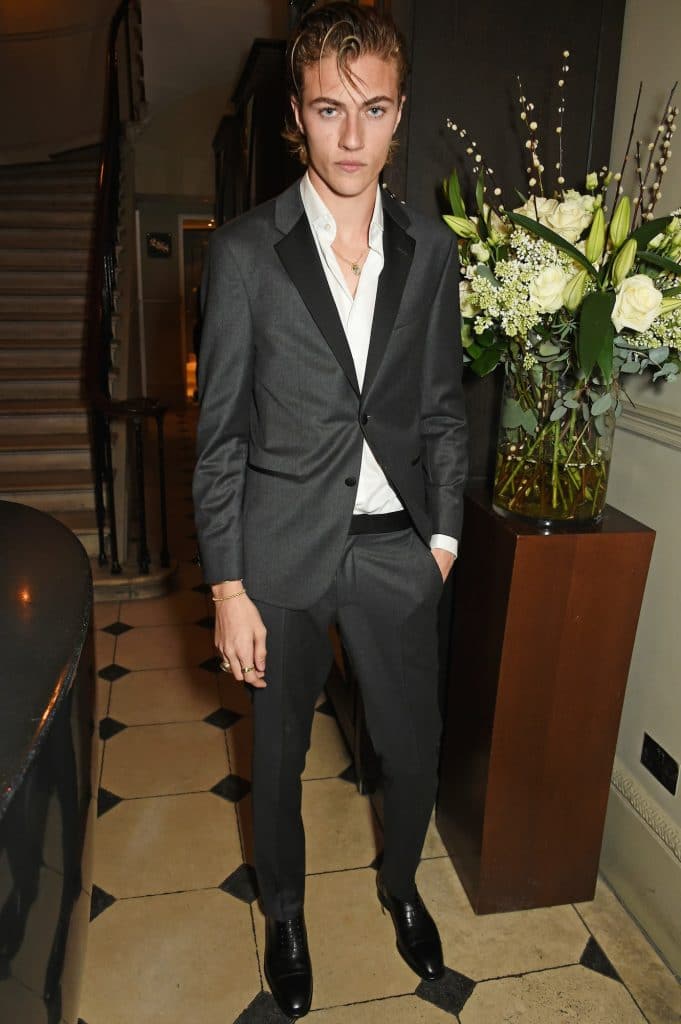 Always Ask Questions
It is not a big secret or myth that most women like to talk. In fact, studies will shows that women verbally communicate a lot more often than men. So, what does this mean for you? It means that you want to keep her engaged. Don't just ask her questions that anyone can answer without too much thought. Instead ask her questions that she will feel like she has to answer with passion and completely engage in. For instance, you can ask her about where she grew up, her childhood, and pet peeves.
It doesn't even matter, if the conversation and question asked becomes one sided, because as long as she is engaged, she will not grow bored.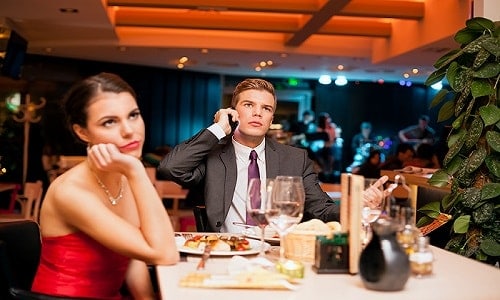 Show Proper Respect To Others
Women pick up on a lot of things that you might not think about. For instance, if the waitress brings you the wrong order and you snap at her, this might come off as a negative sign. If you do not hold the door open for the older couple behind you, she might interpret this as a negative thing.
We spoke with relationship and dating expert Carmel Jones at The Big Fling, and she emphasized that women notice little things like properly tipping, so make sure that you are always on your best behavior and treat everyone with the proper amount of respect. Of course, this doesn't mean to let someone walk all over you, because this could also be interpreted as a negative sign.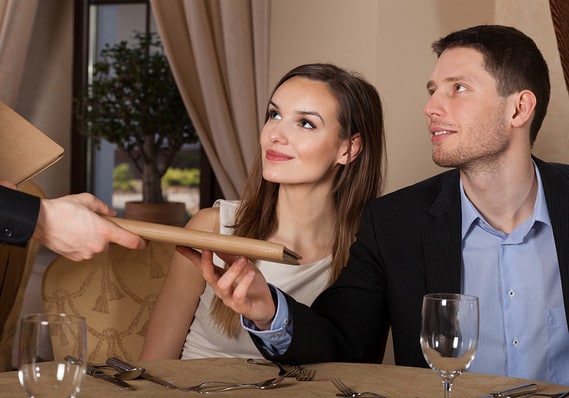 Picking Up The Tab
With the economy being so bad most people are not even going to restaurants or bars for a first date, but if you do happen to find yourself in one make sure you try to pick up the tab. In most cases, the woman is going to want to pay half, but if you don't at least make a sincere effort to pick up the tab, you are probably not going to get a second date. As soon as the bill arrives at the table make sure you reach for it, and if she offers to pay that is fine, but never ask her if she wants to split the bill.
Don't Be Too Eager
After the date, you do not want to be too eager and rush in for a kiss or ask for a second date immediately, because this can make you look too eager.