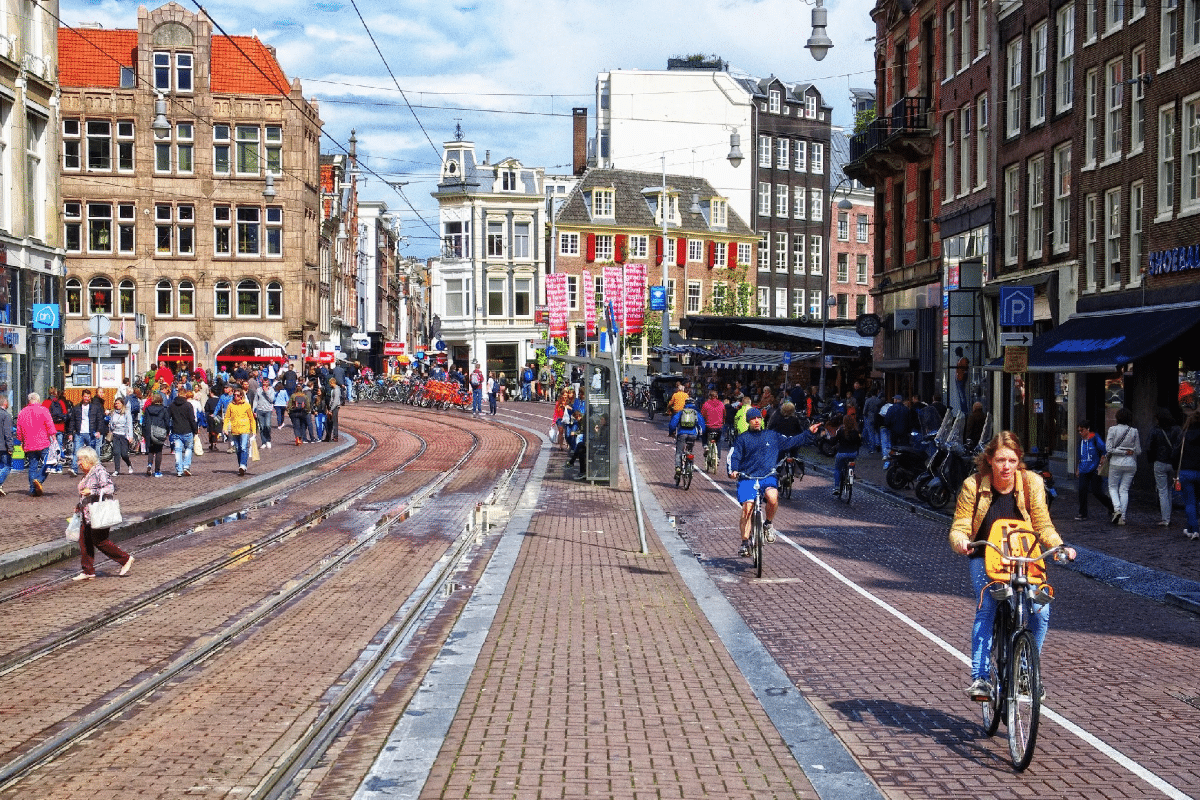 Amsterdam Budget traveling: Looking to travel to the capital of the Netherlands ? Here are some tips for savvy travelers to keep expenses down. 
Amsterdam is a beautiful city in the Netherlands. Apart from legal weed and Red light district, Amsterdam has pleasing architecture and healthy lifestyle.
If you love traveling, then you must go for cheap holidays to Amsterdam and add this city as number one to your wish list. Of course, money is needed for traveling, but after reading this article, you can visit this amazing place without spending huge amounts until the trip time.
Reasons to Visit Amsterdam
Amsterdam is considered one of the safest cities in the world with the minimum amount of criminal activities. Although people get high on weed, they don't bother other people and create a mess. The Dutch laws are convinced that it is better to have weed and other soft drugs to be legal so that it is easier to control. To learn more, you can order essay on the australia writing service concerning this topic.
Following are some other reasons to visit Amsterdam:
It is one of the most diverse countries when we talk about culture.

Everyone speaks English fluently, so it is easy to communicate.

They have a full museum dedicated to cheese. Cheese lovers – go ahead!

It is one of the healthiest cities because they ride bicycles instead of cars.

The astonishing architecture looks like someone painted it.

There are houseboats, so Amsterdam is also called houseboat city.

It also houses the beautiful floating flower market.

It is a stunning city no matter which season you choose and it is full of friendly people. The Amsterdam guide to travel has been added for more information.  
So, How to Travel on a

Budget

?
If you are trying to save some cash, you can check out some of the following tips. These steps might not be the perfect traveling option, but you have to make some sacrifices.
1. Your budget
The minimum budget you need is at least 20-40 euros a day. The maximum can be much higher even up to 200 or 300 euros a day. It is possible to spend less given the fact that you are a backpacker and you don't spend money on less important things.
The sum of 40-80 euros per day is a good start if you are planning a short trip. Moreover, if you use the Couchsurfing service, you can easily save your money by renting a room or apartment for free.
2. Time period
Of course, it depends on how long you want to stay in Amsterdam, but you can see the whole city within 3-4 whole days. It means you need to spend 4 nights to be able to see everything.
Also, in these 3-4 days, you need to be up every morning and start seeing the city. Otherwise, you will miss out on important things. You may go through some travel packages by Travel advisor.
3. Cheap food
Do not go into expensive restaurants if you have a limited budget. Look for cheap food and drinks like a roasted chicken in supermarkets that can feed 1 person for a few days at 5 euros. There are many takeaway meals like Turkish Kebabs or pizza within 5 euros. There is a vending machine restaurant called FEBO which sells the cheapest fried stuff in the whole city.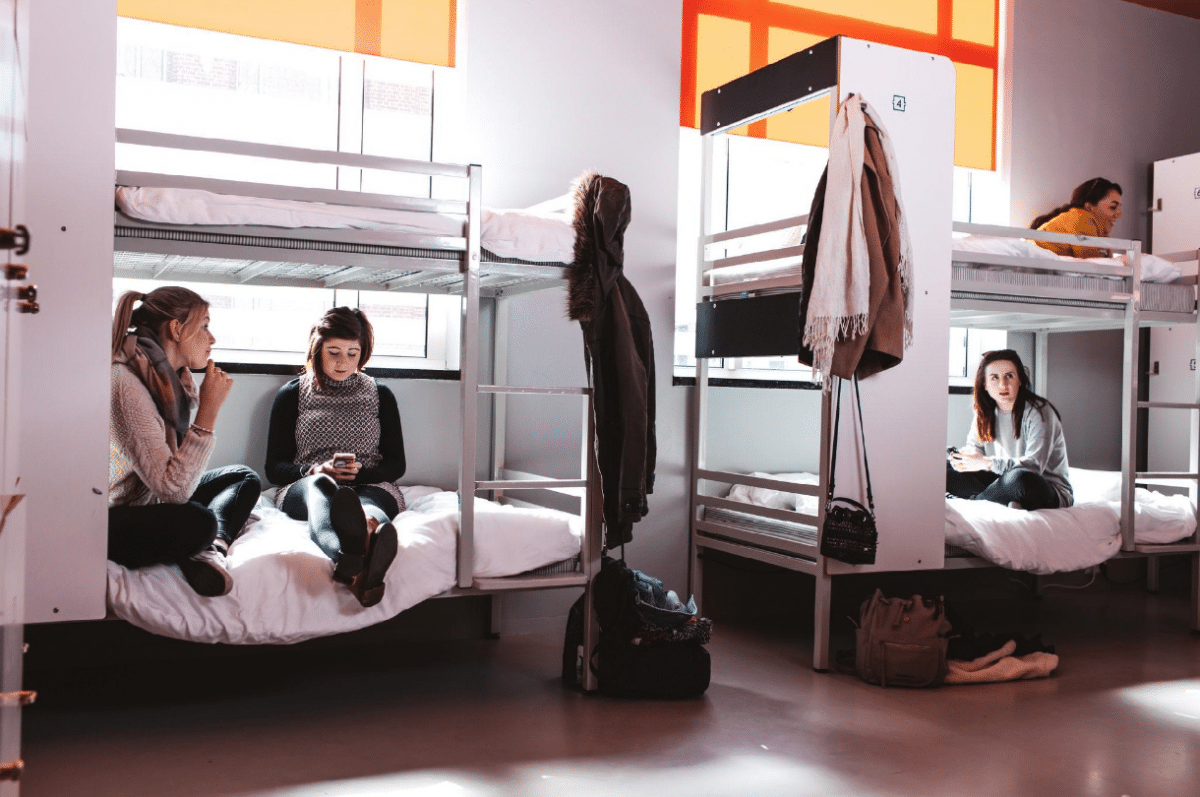 4. Hostels and not hotels
The maximum money goes into accommodation. If you manage to find a cheap place to spend the night, then you can save a lot of money. Here come the famous hostels. And do not spend your money on an Amsterdam hotel.
Hostels provide the cheapest accommodation because you stay in the same room as 10 other people do and share a bathroom or a kitchen. You can find hostels for 10-20 euros per night.
Hotels have much more privacy as compared to hostels because you have your own room, own bathroom and toilet. Also, another option you may opt for is Couchsurfing that we mentioned above.
People offer their homes to guests for free in return for your house to stay for free when they come to your city. One more hood option is AirBnb. It is another website which offers cheap apartments, but there is a chance that the owner might dupe you. So, you should contact the owner and make sure the apartment is the same as it looks like and everything is ok. Just rent an apartment that already has testimonials and recommendations.
5. Cheap traveling
Flights take up another big chunk of your money like almost half of your budget. You can either look for low-cost flights like WizzAir which offers 20-100$ flights within Europe. Or you might want to use train or bus which are cheaper than flights.

Conclusion
There you go, those are the tips that can help you save a lot of money and travel the whole city in a budget-friendly manner. There are many other options that might suit you, but those are the best tips you can try in an expensive city like Amsterdam. Pack your bags and get ready to enjoy your holidays in Amsterdam!