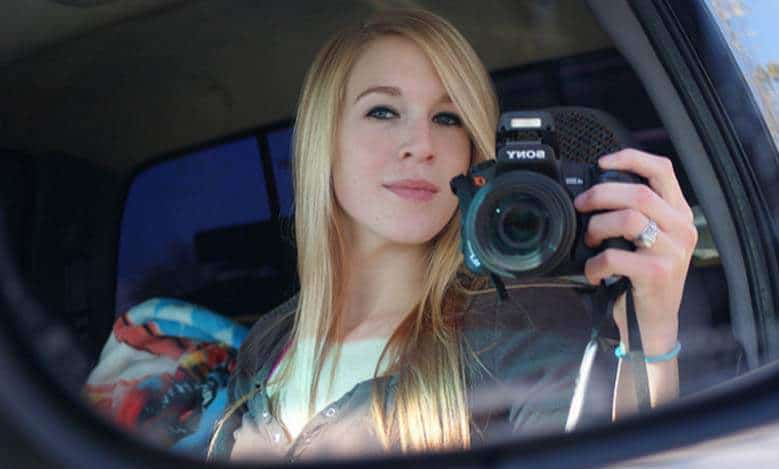 What led to Keri Harwood an Arizona mother allegedly molesting her two children, filming the episodes and selling the videos online? 
Keri Harwood a 28 year old New River, Arizona mother has been accused of  taking videos of herself molesting two children and selling them online.
Court documents cited by Fox 10 Phoenix claim the mother allegedly recording herself molesting two young children a number of times in the bathroom of her home and selling the footage over the internet.
Notice of the illicit activities came to light after Harwood gave her Pokemon Go account information to a friend after being unable to log in.
The login details led to the male friend coming across two videos of the alleged sexual incidents in Harwood's Gmail account. The un-named man also told investigators he saw three separate PayPal transactions for $50, $101 and $115.
Come August 13, police served a search warrant to Harwood's home with the woman allegedly telling police that she began by selling Snapchat livestreams of herself masturbating to a man she'd met online.
Soon after Harwood allegedly recorded herself molesting her son, 3, and daughter, 6 before selling those tapes as well.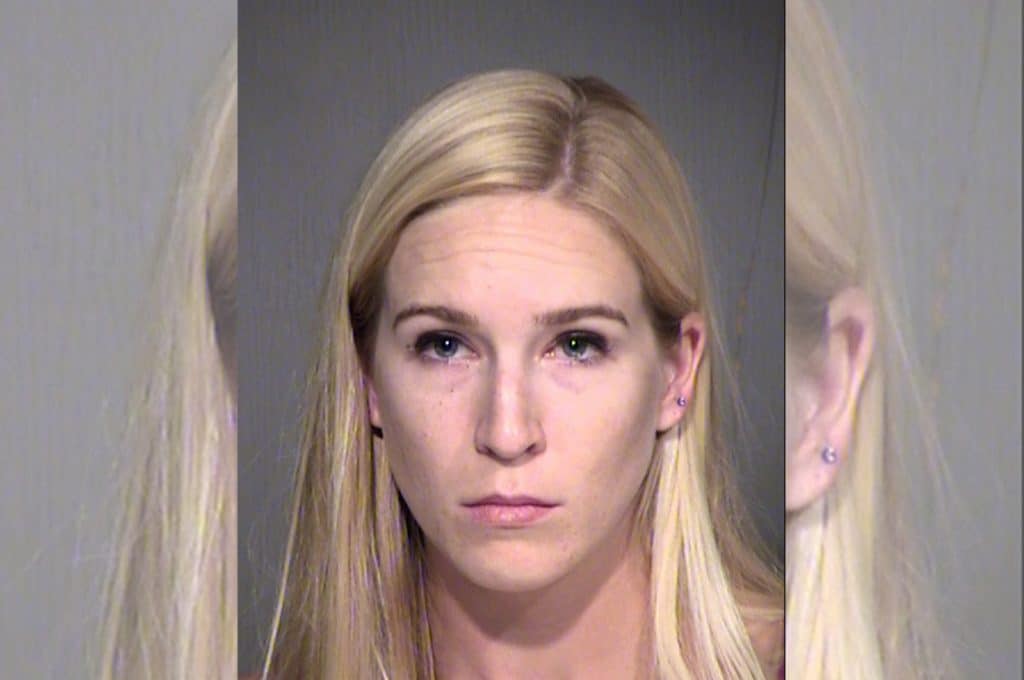 Harwood reportedly was paid between $500 and $600 by the man throughout the last few months for the videos of her molesting children, with the mom telling cops she did because she 'needed the money.'
Harwood allegedly told police she would molest the children in the bathroom during the week when her husband was at work.
Noted Harwood's Instagram page, 'Married my high school sweetheart. We have a little girl she's amazing and a little boy so super sweet.'
A Pinterest page in Harwood's name shows her interests ranging from baby clothes to household items to celebrity hairstyles.
A regard of Harwood's LinkedIn page, describes her working at a car dealership, Earnhardt Hyundai in Phoenix, Arizona. Harwood gave her job as a customer service administrator.
Harwood faces 10 counts of sexual exploitation of a minor, as well as five counts of molestation of a child.
Bond has been set at $150,000 with the mother remaining in custody.