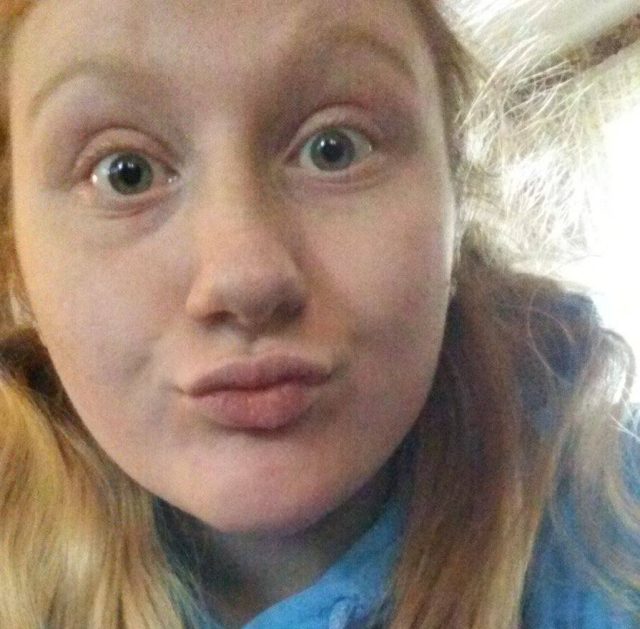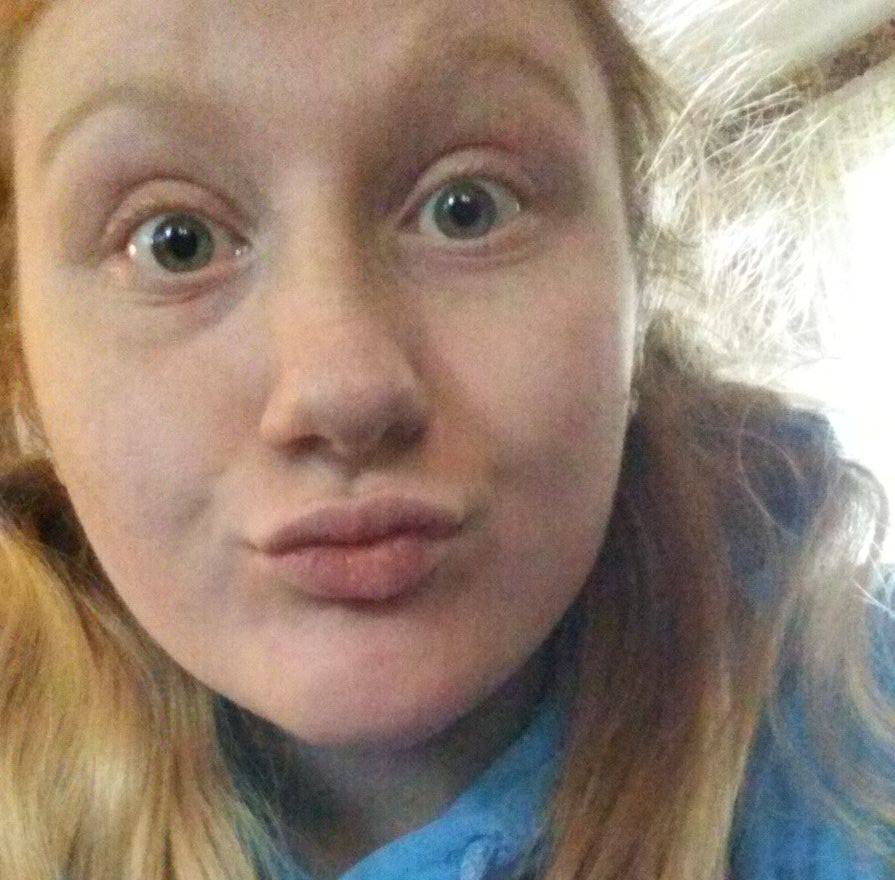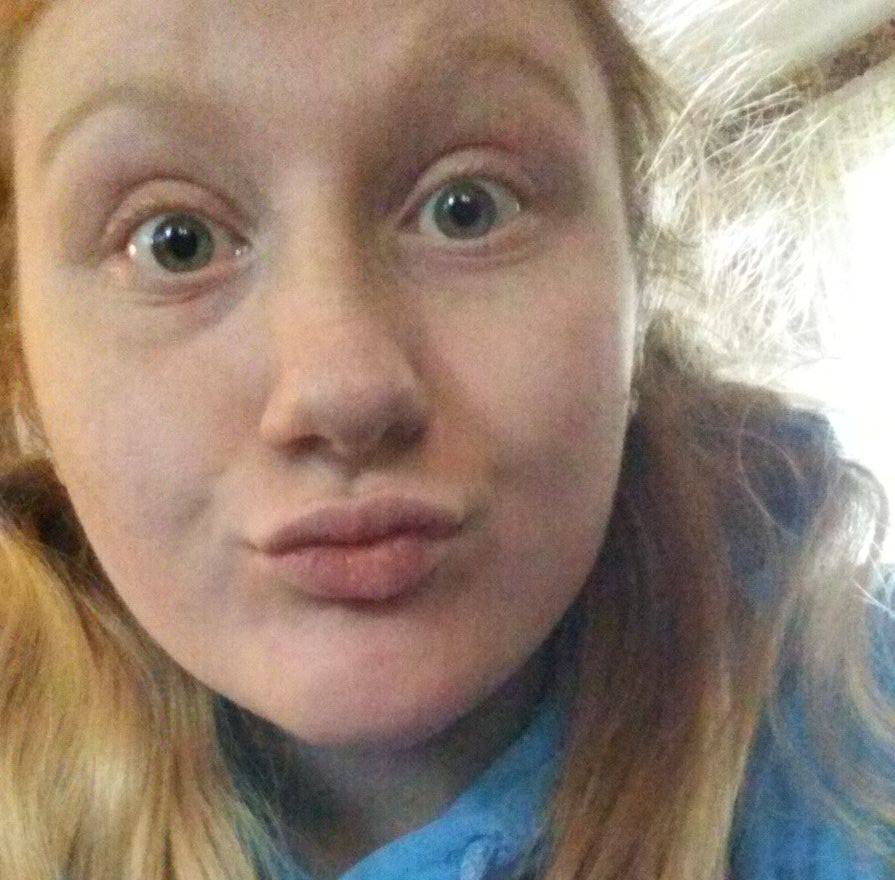 Sadie Riggs obituary: The family of a bullied Penn. teen blame her tormentors for their daughter's death. But they should have also blamed the school too.
The family of Sadie L. Riggs, the 15 year old Bedford, Pennsylvania teen who killed herself on Monday has blamed their daughter's tormentors for the girl's death.
In the obituary for their daughter, the Riggs family squarely blames fellow school students at Bedford Senior High School, bullying their daughter, noting at the time, Sadie was in counseling and taking medications for emotional issues complicated by the bullying.
Noted Sadie Riggs obituary on the Louis Geisel Funeral Home website in part:
'Yes, Sadie took her own life, she hung herself. It is hard to fathom that someone so young could be so troubled. Sadie was seeking help, she was in counseling and taking medication, but it was all too much for such a young soul to live with.'
Adding, 'For a young lady so excited about going to the high school things sure went terribly wrong for her. For the bullies involved, please know you were effective in making her feel worthless'.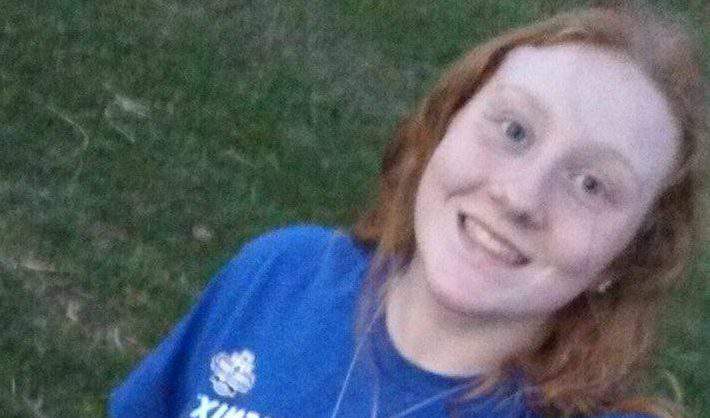 While the school district isn't disputing the family's claims that Sadie's death was attributable to 'cyber bullying', it also argued that their wasn't too much that they could do, especially if it took place outside of school hours. Out of sight, out of mind. An assertion that some would argue otherwise.
According to Pacer's National Bullying Prevention Center, more than one out of ever 5 students report being bullied. The study noted 64% of children who were bullied not report it, with only 36% reported the bullying.
Of note, the study notes 'a strong association between bullying and suicide-related behaviors,' while asserting the dynamic is often mediated by other factors, including depression, violent behavior, and substance abuse.
Sadie's bullying death comes off the heels of other recent highly publicized bullying incidents, leading to death and almost death, which posits the question, why are schools pretending that it is all out of their reach, when the reality is that school officials are in the position to positively address those issues that leads to conflicting and vexing students, which in turn ossify attitudes against their victims.
Sadie's funeral is set for Saturday.
 'Kill yourself' Buckley 7th grader receives yearbook messages bullying him to die
Mallory Grossman suicide: 12 year old NJ schoolgirl kills self after cyberbullying, school did nothing
Anie Graham suicide after school bullying. School plays dumb.