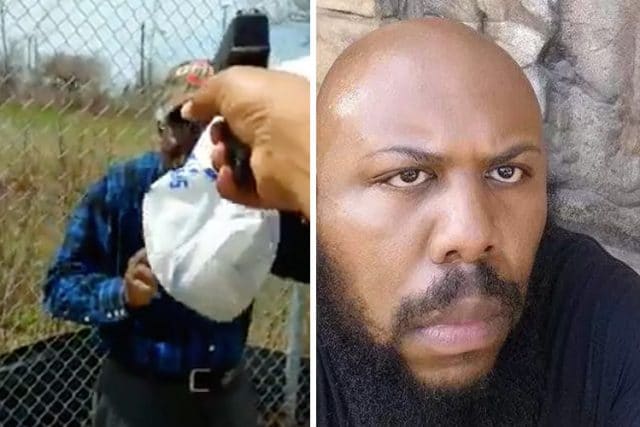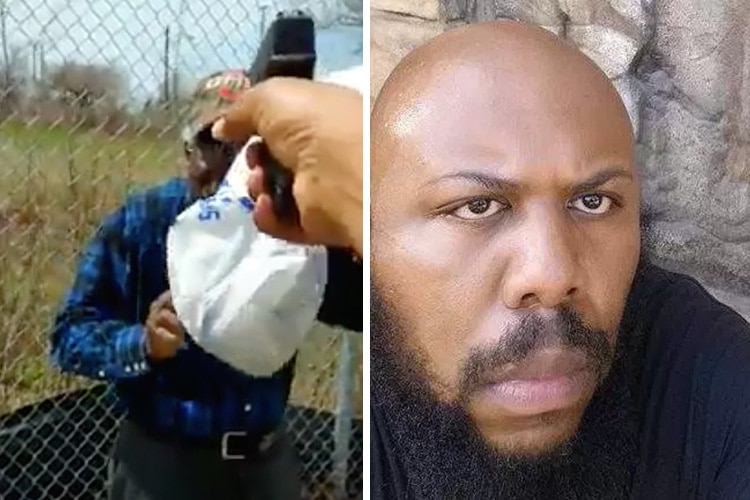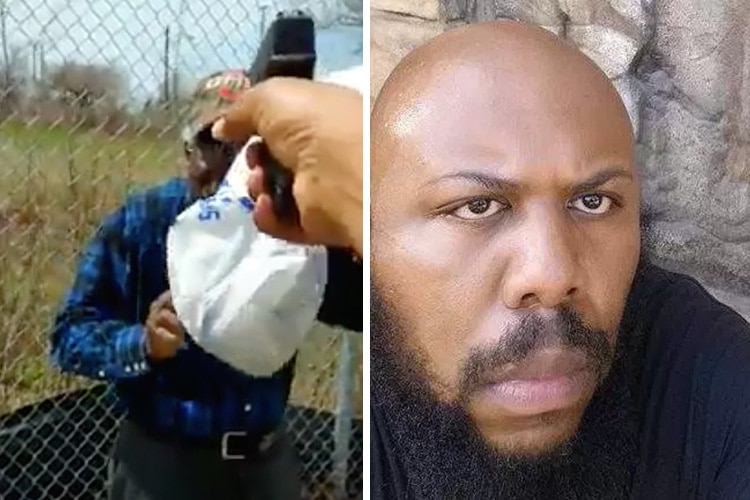 Steve Stephens manhunt: How the spectacle of a live murder and the media's over the top coverage led to Philadelphia going on lockdown.
One can either thank the media or the spectacle of a live murder happening before our very eyes on Facebook for the ensuing mass hysteria which led to the lockdown of a surrounding Philadelphia area after multiple purported sightings of wanted man, Steve Stephens.
The calls came fast and furious circa 12.30pm Monday, with Philadelphia authorities saying they'd received multiple 911 calls from individuals who thought they had seen wanted man Steve Stephens (aka Stevie Steve) in the Belmont Plateau Park including Fairmount Park.
The calls led to the immediate lockdown of more than 30 Philadelphia schools on lockdown for about two hours reported philly.com.
The lockdowns were lifted just on 2.55pm.
It wasn't until a couple of hours later that police insisted that Stephens was not in the are that lockdown precautions were de-escalated, with a smattering of cops nevertheless continuing to patrol the area- just in case.
Told a police statement: 'At this time, there is no indication that the subject is at that location, or anywhere in the city of Philadelphia'.
 Gambler Steve Stephens: Evicted twice and declared $35K bankruptcy
Watch: Steve 'Stevie Steve' Stephens kills victim on Facebook Live, claims shot 12 more.
Where is Stevie Steve hiding? 5 state manhunt launched
Steve Stephens suicide death: I need my McDonald's McNuggets now!
Statement on police activity in Fairmount Park regarding Cleveland Ohio homicide suspect Steve Stephens pic.twitter.com/qYkd2DzxbP

— Philadelphia Police (@PhillyPolice) April 17, 2017
The purported sightings came just hours after Cleveland, Ohio police said they had no idea where Stephens was and that the wanted man could be in one of any five states, Pennsylvania, New York, Indiana and Michigan along with Ohio.
Residents of those states were asked to remain vigilant and be on the lookout for Stephens who is now wanted for aggravated murder and one suspects agitating the entire mid-west and East-Coast into a sense of inertia and the prospect of catastrophic violence (no matter how remote) on their doorstep as the media headlines continued to blare away at full speed.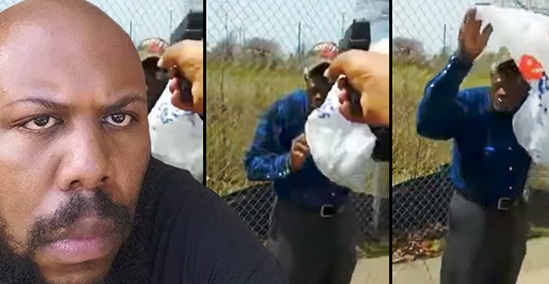 UPDATE Homicide suspect Steve Stephens' actual vehicle has Ohio Temp tag E363630 pic.twitter.com/tE3r5u4BNN

— Cleveland Police (@CLEpolice) April 17, 2017