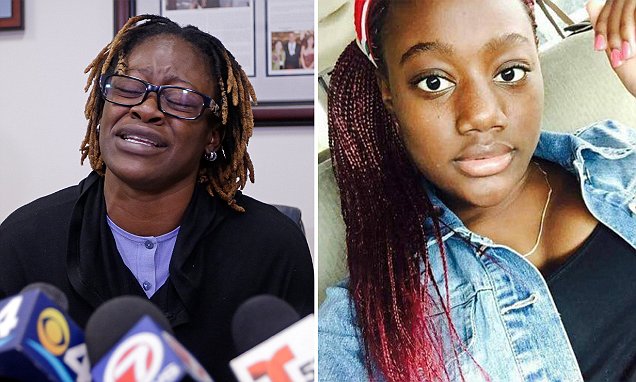 Gina Caze Nakia Venant mother is accused of watching her teen daughter taking her own life while taunting her on Facebook and saying the girl was only crying wolf.
A damning report released by a Florida child protection agency has laid suggestion that Nakia Venant the 14 year old girl who killed herself live on Facebook in January was being watched and taunted by her mother, Gina Caze.
In its release, Florida's Department of Children (DCF) and Families told of acting on a complaint that the suicidal teen's mother had been following the girl during her final two hours on Facebook, inciting the girl and calling her a fake.
In posts the mother allegedly posted while her daughter was threatening to take her own life, Caze said Nakia was only seeking attention and crying wolf.
The taunting came as the girl, who'd been taken away from her abusive mother and sent off to live with one foster family after the other had expressed being no longer able to take the pain.
The broadcast had taken place from the bathroom of her new foster parents in Miami as they slept, during which time the teen bemoaned over the course of three hours her fate, all in front of hundreds of viewers, including her mother.
Noted the Tampa Bay Times: 'At points during that time, the abuse report noted, Caze posted comments that would have been "considered mentally injurious to her suicidal child" and failed to seek help for her daughter.'
Using the screen name, Gina Alexis, the mother had posted the following claims:
"#ADHD games played u sad little DCF custody jit that's why u where u at for this dumb sh*t n more u keep crying wolf u dead u will get buried life goes on after a jit that doesn't listen to there parents trying to be grown seeking boys and girls attention instead of her books."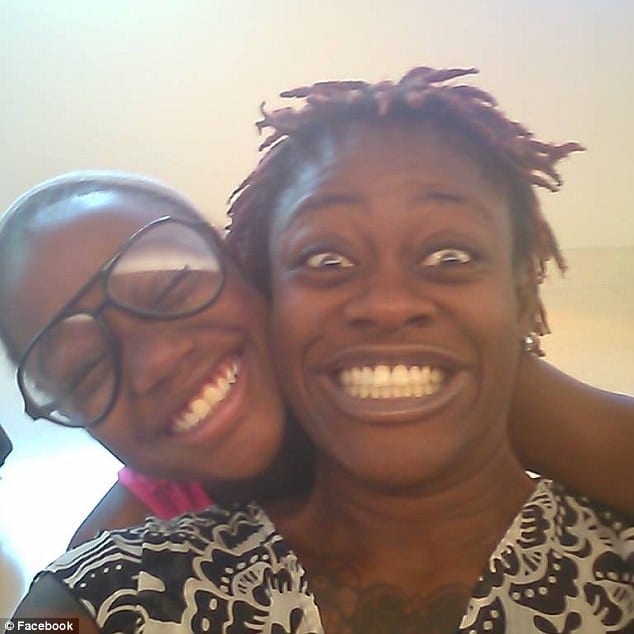 Why? Nakia Venant live streams her own suicide on Facebook
Gina Alexis Nakia Venant mother blames 'the system' for daughter's suicide death
Why? Jay Bowdy LA actor livestreams suicide on Facebook live
Watch: Katelyn Nicole Davis, 12 year old girl Facebook live-streams her own suicide
By the time of her hanging death, Naika had been placed in no less than 14 different foster homes in her last nine months of life, from April 2016 to her death in January, at one point sleeping in the offices of a child welfare agency — OurKids.
According to the Florida Child agency, Caze surrendered custody of her daughter April 20, 2016, saying 'she no longer wanted the child in her home'. The daughter had been taking away from Caze in 2009 because there were concerns that Venant was being physically abused by her mother.
Following her removal from Caze's care, Venant was in foster care for 28 months over the course of eight years. At one point she was passed around to 14 different homes in the span of 16 months.
In 2010 Nakia was placed back in the care of Caze, only to be removed in 2014, but was then later returned after social workers insisted it was for the best.
A year later, her mother relinquished custody, saying that she no longer wanted the teenager but remained in contact with her through social media sites.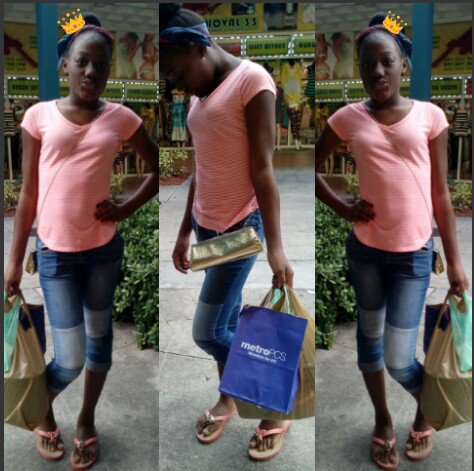 On the evening of Nakia's suicide death, the Miami Herald told of one of the girl's friends calling police with officers rushing to the home of her foster parents in a bid to save her after having initially been given the wrong address.
Too late.
Officers found the 14-year-old hanging from a scarf fashioned into a noose around her neck and tried to resuscitate her, but without success.
As news of Nakia's death spread online, dozens of people took to her Facebook page, under the user name 'HotHead Nikee,' to express their condolences and pay tribute noted the dailymail.
Among the mourners was Caze and shed light on the girl's turbulent childhood.
'I was showing you tough love when u misbehaved,' she wrote, claiming that Nakia had gone to jail twice, got expelled from two or three schools, had sex, smoked marijuana and drank alcohol.
'You wasn't supposed to even have access to Internet as part of your case,' she went on to say of Nakia. 'The system has failed us……'
Responding to the Monday claims against her, Gina Caze vehemently denied the allegations, with her attorney, Howard Talenfeld insisting that his client wasn't online at the time of her daughter's suicide bid. Or was she?