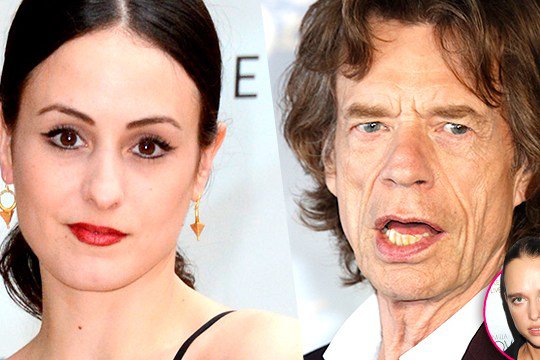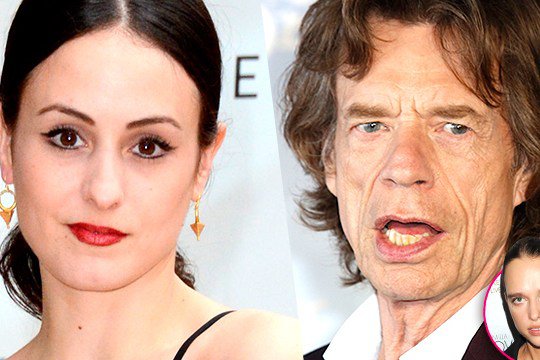 Melanie Hamrick gives birth Mick Jagger's 8th child as the rocker sets mother and child financially for life while continuing to keep an independent life.
Melanie Hamrick a former 29 year old American Ballet Theatre principal ballet dancer has given birth to Rolling Stones frontman, Mick Jagger's eight child, a baby boy in NYC.
The December 8th birth comes after the couple, who began dating in 2014 shortly after the suicide death of Jagger's former long term girlfriend, L'wren Scott were said to be 'surprised and happy' when they found out earlier this year that Hamrick was expecting Mick's baby.
The child's birth comes at a ripe time, with the crooning rocker a mere 73 years old.
Told a source via The Sun upon the on and off couple finding out they were expecting: 'This is great news. It will be Mick's eighth child and nothing fazes him. He's been incredibly supportive,'
Adding: 'She's very bright, intelligent, sparky and has her own ideas about how she wants to lead her life. She knows what a great relationship Mick has with all of his children and can't wait for him to be a dad again.
'They are taking the news in their stride.'
Told a statement released by the couple's publicist on the child's birth: 'Melanie Hamrick and Mick Jagger's son was born today in New York and they are both delighted,'
'Mick was at the hospital for the arrival. Mother and baby are doing well and we request that the media respect their privacy at this time.'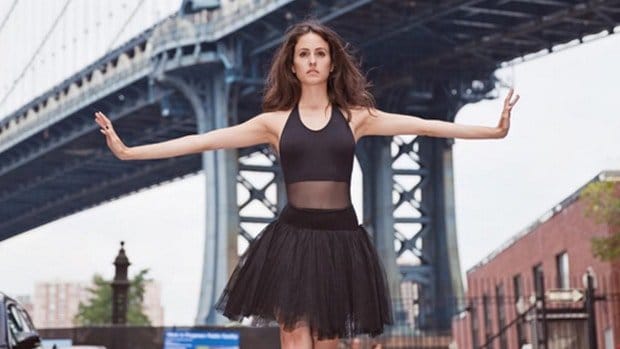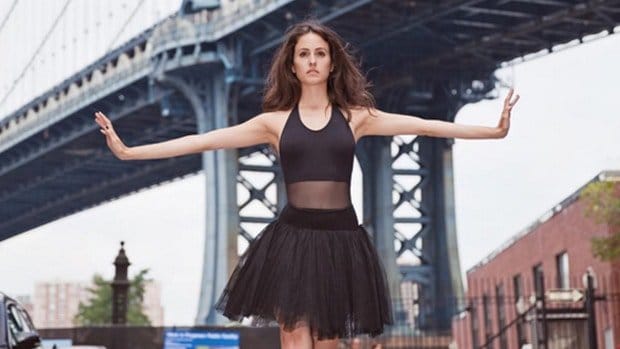 Of note, the birth of Melanie Hamrick's child comes with Jagger promising to secure both mother and child's future.
A previous report via the mirror leading into the child's birth told of the on and off couple agreeing to a financial agreement.
As per stipulations, Jagger gave legally binding assurances which include monthly payments of $15 000 along with the promise to buy the child's mother a house where ever she chooses to live.
The payments reports the tabloid would continue until the child reaches 18, adding up to $3.2 million.
Told a source: 'Mick has always taken his responsibilities seriously, his child with Melanie will be no exception.
'They're not in a serious relationship but they're both happy and remain very close.
'This gives Melanie and the baby the assurances they need. She'll get a substantial allowance and Mick will pay for housing wherever Mel­­anie decides is best.'
Of note 2013 estimates of Mick Jagger net worth came in at $300-360 million, never mind 2016 estimates …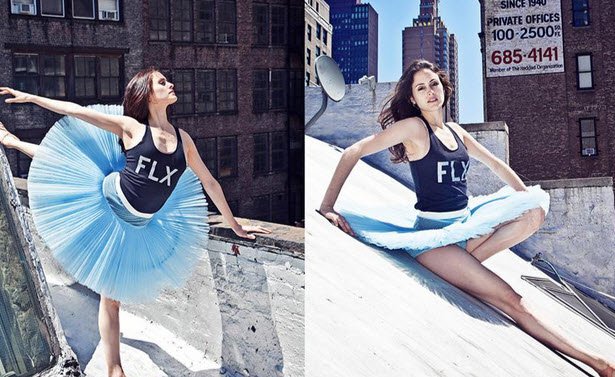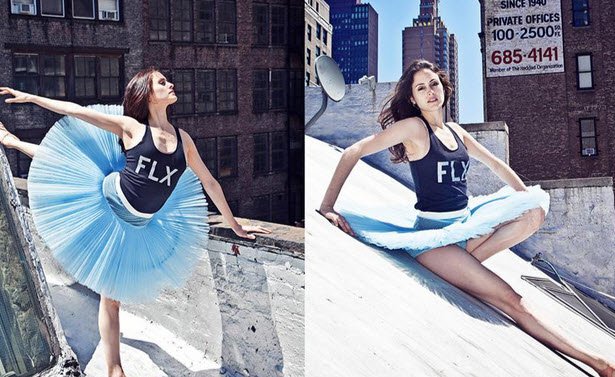 Melanie Hamrick: Mick Jagger promised me $15K a month to have his baby
Photos: Mick Jagger girlfriend Melanie Hamrick, 29 pregnant
Did Mick Jagger cause the break up of ballerina Melanie Hamrick and her fiancé?
Pictures of Melanie Hamrick, Mick Jagger's new girlfriend. 43 years junior.
Mick Jagger dating 20 something old. So much for L'Wren Scott
Did Mick Jagger cheating on L'wren Scott cause her suicide? 
While Jagger might be ecstatic to be a new father (again) a report via pagesix as recent in September told of the rocker having 'mixed emotions.'
Told the source: 'He hasn't responded to people sending him congratulations,'
Adding: 'Family is extremely important to him, and he is unhappy at the thought that when he should be teaching his kid to play catch, he'll be 80 years old.'
While both parents to a baby boy, the couple aren't expected to be living as an item anytime soon, with Jagger rumored in recent months to be seeing Russian model, Masha Rudenko, 31 in Los Angeles where he spends most of his time, while Melanie continues to live on the East Coast.
Told a source via the sun: 'They've seen each other a lot, they like each other a lot but they still want independent lives.'
Adding: 'Mick is increasingly very busy with new work commitments, but he has promised to visit the baby when it is born.'
Mick's eldest child is 45-year-old Karis Hunt Jagger, from his relationship with 70-year-old US star Marsha Hunt.
He also has Jade Jagger, 44, from his marriage to Bianca Jagger, 71 and four children with Jerry Hall, 60, including Elizabeth, 32, James, 30, Georgia, 24 and Gabriel, 18.
He also has 17-year-old Lucas following his fling with Brazilian presenter Luciana Gimenez, 46.
Deeply disturbing that Mick Jagger, 73, has had a baby with Melanie Hamrick, 29. How can this possibly work? She's far too old for him.

— Tony Parsons (@TonyParsonsUK) December 8, 2016
reading about Mick Jagger having his 8th kid !!..

"The 73-year old rocker and his 29-year-old girlfriend"

they have lots in common, I bet

— Bobby Bones (@mrBobbyBones) December 8, 2016
I can't believe Mick Jagger has fathered another child. When he ejaculates it must be like opening a sachet of Horlicks.

— Fifi Claws (@fifi_manson) December 8, 2016