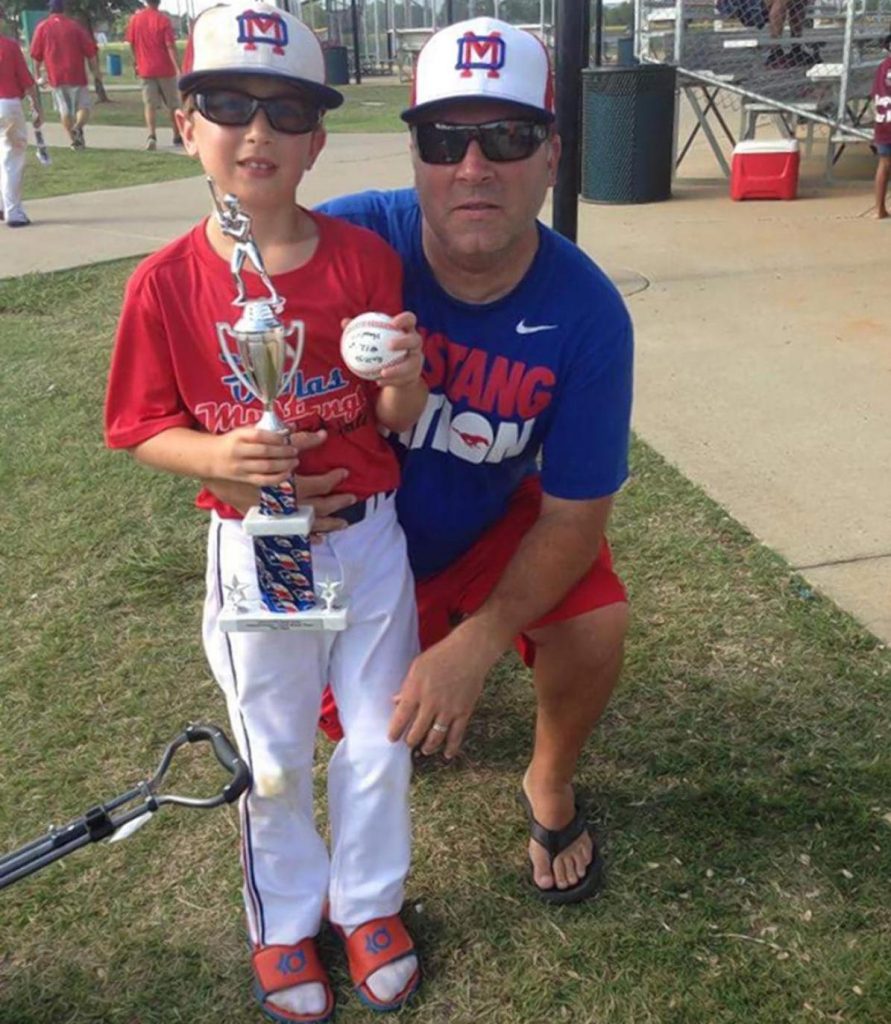 Sean Copeland Texas father and son killed in Nice terror attacks: Identities of American family on lifetime vacation revealed in wake of Nice Bastille Day terror attack.
Texan father Sean Copeland, 51, and his 11 year old son, Brody, have been confirmed amongst the 84 individuals killed at the Nice Bastille Day terror attacks.
Son and father, hailing from the Austin area, were on 'vacation of a lifetime' with their family in the south of France when terror struck, as a suspect drove through a promenade at full bore deliberately aiming at revelers who'd gathered for local July 14, Independence day celebrations.
Read a statement issued on the family's behalf early Friday morning, courtesy of Jess Davis: 'We are heartbroken and in shock over the loss of Brodie Copeland, an amazing son and brother who lit up our lives, and Sean Copeland, a wonderful husband and father. They are so loved.'
Posted relative, Haley Copeland on Facebook after the attack: 'By now many of you have heard about the 80 people that have died in nice, France today from a terrorist attack driving through a parade,'
'2 of those 80 people were American and those 2 people happen to be uncle Sean and 11 year old cousin Brodie.'
'They were there on vacation with my two other cousins and aunt celebrating a birthday.'
'This is an extremely difficult time for my family and anyone who knows Sean and Brodie Copeland. Losing a loved one is hard no matter the circumstances but losing a loved one in such a tragic and unexpected way is unbearable. Prayers are much appreciated. #CopelandFamily #nice.'
Reacting to the carnage was Hill Country Baseball where Texas father, Sean Copeland and son had been well known to the group.
Underneath a picture of Brodie Copeland in the French Riviera surf a caption read:
'Nobody deserves this type of fate, especially not such a wonderful family.'
To date, the U.S. State Department has yet to respond to the identities of those Americans killed or injured in Thursday night's attack.
Mohamed Lahouaiej Bouhlel photos: How did a petty criminal become a terrorist?
Mohamed Bouhlel Nice attack: 'I am delivering ice cream'
Why did Mohamed Lahouaiej Bouhlel attack Nice?
Nice truck attack suspect id as French Tunisian 31yr old man. ISIS?
NSFW Photos: Nice Bastille Day terror attack: 77 dead and rising