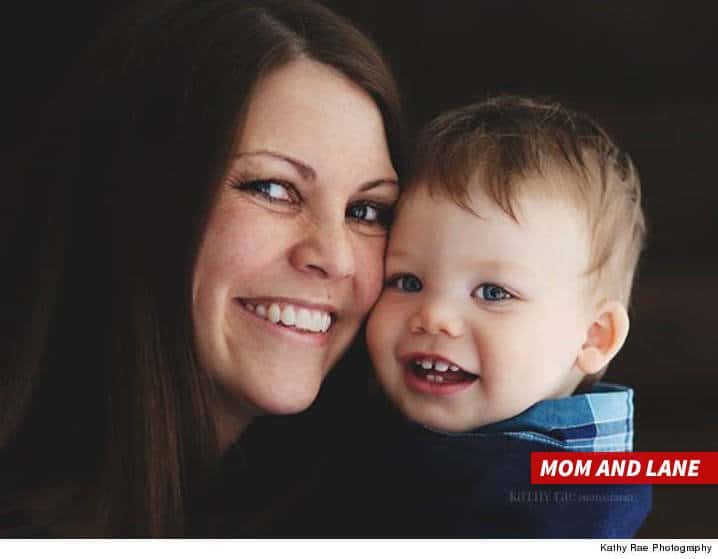 Lane Graves 2 year old alligator attack: Who bears culpability for a two year old Nebraska boy being dragged by an alligator?
Lane Graves has been identified as the two year old Elkhorn, Nebraska boy who last night was dragged away by a nearly 7 foot alligator as he and his parents and siblings were 'resting' by a Seven Lagoons lake sandbank.
The toddler's disappearance had come after the Nebraska family had come to Orlando to vacation, only to be met with tragedy.
Despite Lane Graves parents frantically trying to save their son, Matthew Graves, 42 attempting to pry the attacking alligator's jaws, and mother Melissa Graves, 38,  jumping into the water after the alligator, the reptile soon disappeared into the murky waters.
The attack soon led to more than 50 people working over the course of the next 17 hours frantically trying to find the missing child, before eventually finding Lane Graves' body intact.
Jennifer Venditti shares photos of 3yr old son where Lane Graves was taken 30 minutes later
Does Disney World bear culpability for Lane Graves death?
Lane Graves dead: Will parents sue Walt Disney World?
Who's to blame? Two year old boy dragged by alligator at Walt Disney World
Addressing a packed media brief mid Wednesday afternoon, Orange County Sheriff Jerry Demings told that divers located a 'body' in the man-made lake around 1.45pm before it was pulled out of the lagoon around 3.30pm. 
Told Demings: 'His body was completely intact,'
'The body has now been turned over to the Orange County medical office for an autopsy.' 
'Of course, the family was distraught but also, I believe, somewhat relieved that we were able to find their son with his body intact,'
The sheriff had told at the time of the child's initial disappearance that the family had been 'relaxing when the attack occurred.
Told Demings last night: 'It's a beach-like area and they were sitting there enjoying the evening.'
To date, authorities captured and killed five alligators during the search, with authorities yet to determine if one of the caught alligators is the killer.
Florida police search for child who was attacked by alligator at Disney resort. pic.twitter.com/wQJicWse0C

— FOX Business (@FoxBusiness) June 15, 2016
Body of 2-year-old Lane Graves was spotted at 1:45pm about 10-15 yards from where he was playing #DisneyGatorAttack pic.twitter.com/ykTtYoIic7

— Yukio Strachan (@boldandworthy) June 15, 2016
Picture of 2yo Lane Graves found dead in water at #DisneyWorld resort after dragged away from family by alligator pic.twitter.com/wF8bIxRzKm

— Gemma Garkut (@gemgarkut) June 15, 2016
The loss of Lane Graves' life led to Matthew Graves' employer, Greater Omaha Chamber of Commerce with whom he works as a chef data officer issuing an expression of condolences.
Told CEO and president David Brown: 'The loss of a child is a special kind of tragedy, particularly hard to comprehend. 
'Our thoughts and our prayers are with the Graves family during this time of unthinkable sadness. Matt has served on our Chamber Board since 2013. We stand ready to assist him, his wife and family as they grieve the loss of Lane.'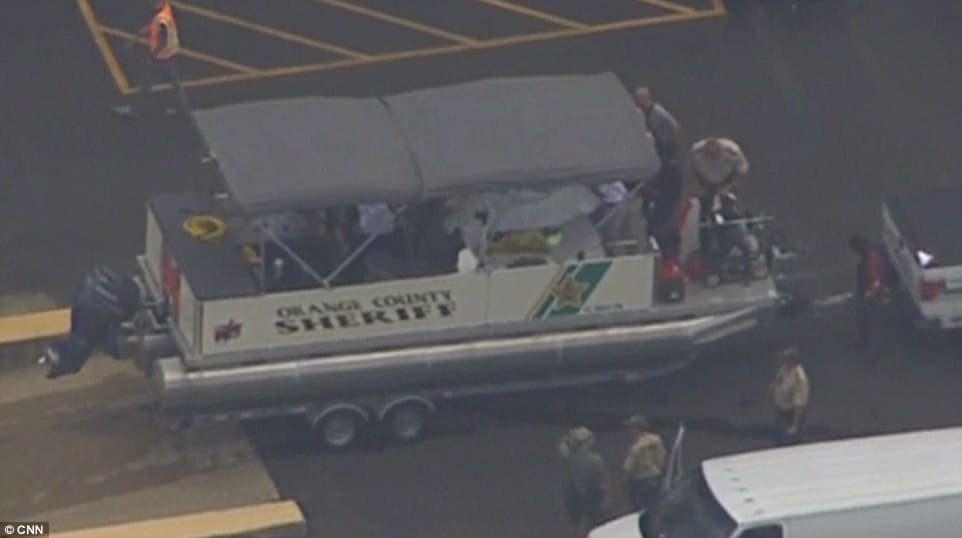 While it had previously been reported that the missing two year old boy was dragged while in ankle deep to a foot in water, it would be later revealed that Lane Graves had at the time was 10 feet from the shore when he was snatched.
The incident led to a lifeguard indicating that the family was in the wrong for having allowed their son to even play at the beach.
Told a lifeguard via the dailymail: 'We have lifeguards on duty at the play area but at the beach we don't have any lifeguards because you're not supposed to be in the water.'
The Seven Seas Lagoon behind the upscale hotel is off limits to guests, and there are 'no swimming' signs posted nearby – but none of them warned about possible alligators in the water, like the signs posted at the Polynesian Village hotel next door. 
The incident has since led to Walt Disney World shutting down all of its Florida resort beaches and marinas out of precaution, with some commentators wondering why the entertainment attraction chose to never erect barriers against the imminent dangers.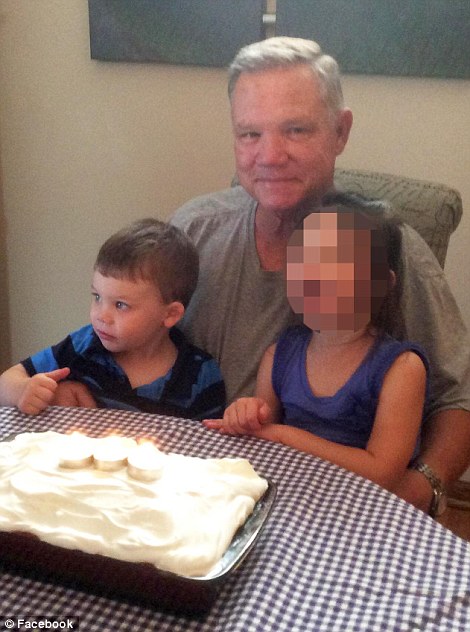 Lane Graves, 2

Rest In Peace, little man. pic.twitter.com/QgnZkLzHnF

— Jake Tapper (@jaketapper) June 16, 2016
@cnn matthew and melissa graves #ripLANEpic.twitter.com/rgOBgb3Bea

— Fight Scammers (@FightScammers) June 15, 2016