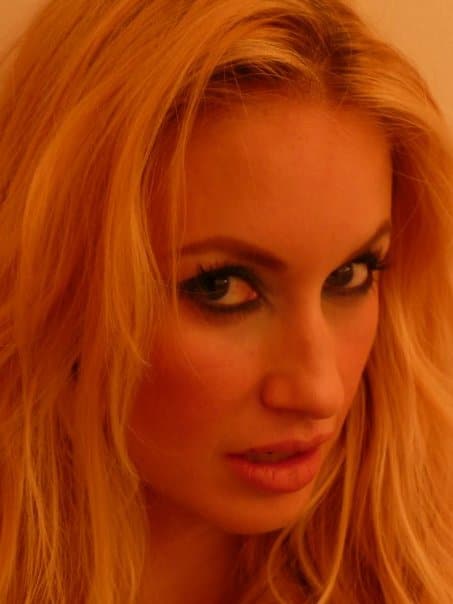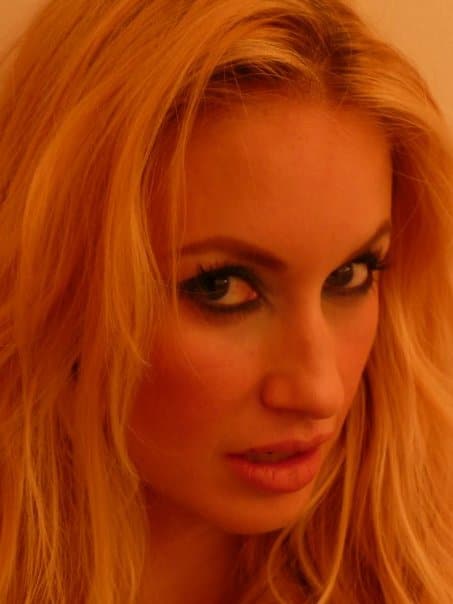 Marc Henry Johnson arrested along with James Pepsi Holder. How two men who supplied a Long Island dermatologist with coke came to be held to account.
HBO producer Marc Henry Johnson, along with his drug dealer, James Holder, 60, have been arrested in relation to the death of Long Island dermatologist, Dr Kiersten Rickenback Cerveny.
The arrests follow the death of Dr Kiersten Cerveny who was found dying in the doorway of a Chelsea building early Sunday morning after having a night of hard partying and cocaine use on October 4, 2015.
At the time, Johnson and his dealer, James 'Pepsi' Holder, frightened of the ramifications of the dermatologist's potential overdose death, called authorities before dumping the woman and fleeing.
By the paramedics arrived they found the woman blue in the face, powder on her face with her panties stuffed in her purse.
A subsequent autopsy found that Cerveny had died as a result of an acute mix of cocaine and alcohol intoxication.
Prior to being dumped, the mother of three went on a drug binge with the married TV executive, who then brought Cerveny back to Johnson's coke dealer's Chelsea apartment for more action.
Of question is to what degree Cerveny had previously used cocaine, as she lived a double life behind her family's back, with claims that the woman had been a constant at James Holder's apartment in the past, after having been observed by neighbors ongoing. That said authorities in present charges against both Johnson and Holder allege that the tv executive frequently bought coke from Holder who lived and often dealt from his third floor apartment.
Also of question is to what degree the married tv executive and the dermatologist were socializing, and whether their friendship may have morphed not into just drinking and cocaine use but a physical one as well?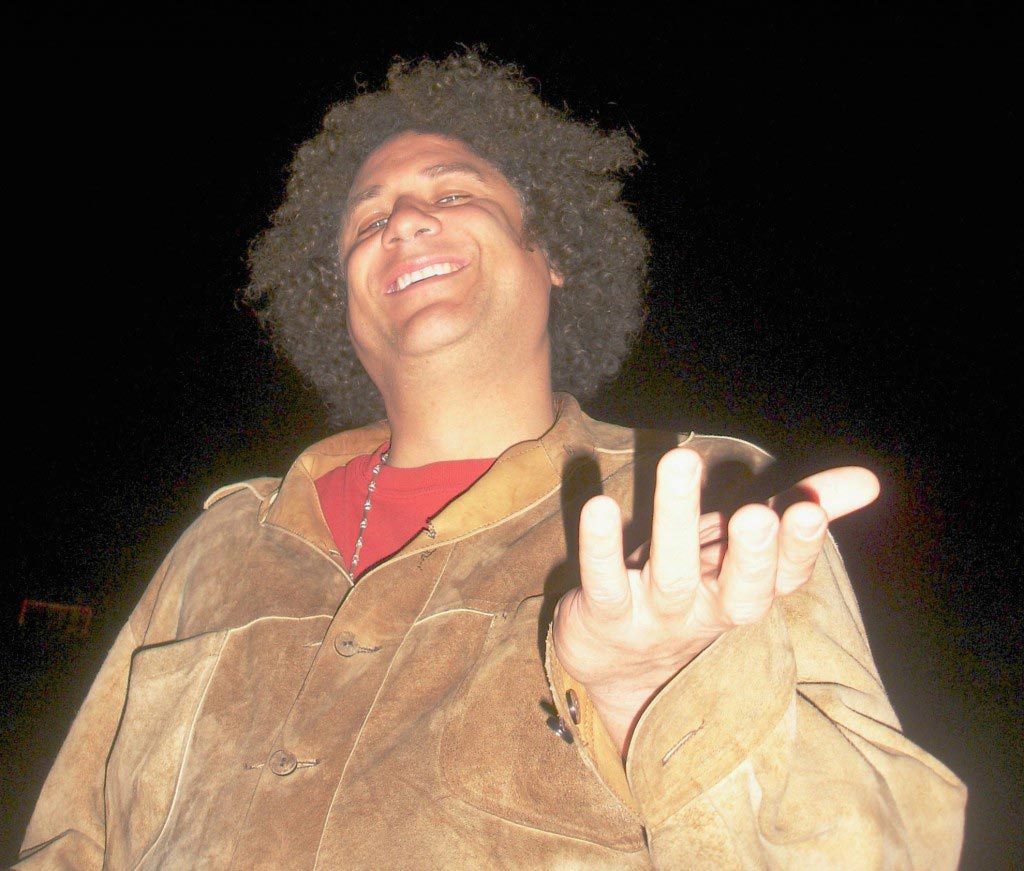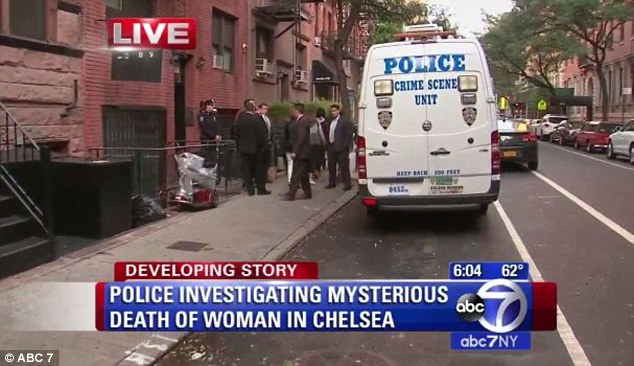 Dr. Kiersten Rickenbach Cerveny autopsy: 'I died from an acute coke and booze binge'
Kiersten Cerveny close friends in disbelief over double life facade
Was Marc Henry Johnson having a fling with Kiersten Cerveny? Had marital problems.
James Pepsi Holder, Kiersten Cerveny's drug dealer still on the run
Marc Henry Johnson: 'Kiersten Cerveny had a drug overdose and then I fled'
Dr Kiersten Rickenbach Cerveny double life. Was doing coke when she passed out
Who killed Kiersten Cerveny? Did Dermatologist die from coke binge?
According to a report via the nypost, Marc Henry Johson's arrest along with James Holder occurred late Tuesday after the two men were cited by Drug Enforcement Administration agents and the NYPD for 'distribution.'
The two men appeared in federal court on Wednesday as they were led in hand-cuffs and led into custody.
In their arrest affidavit, both men are accused of trying to cover up a crime along with possession of narcotics. Holder is also accused of distribution of narcotics.
Holder's arrest comes after having previously served time for drug and weapons charges according to a report via the dailymail.
The arrest warrant notes Holder moving out of his Chelsea apartment after Oct. 4 death, while continuing to sell cocaine until January, 2016.
The felon is alleged to have distributed more than 5 kilos of the drug between 2003 and Oct. 4, 2015.
Of note, the charges against Johnson come after the executive told of experiencing marriage problems (can you guess why?) with his Yale educated lawyer wife, Marlisa Vinciguerra, who on April 5, 2015 kicked the man out of their Tribeca loft apartment.
Prior to her death, Dr Kiersten Rickenbach Cerveny, had previously served as a professor at Cornell Weill Medical School and chief dermatologist at The Brooklyn Hospital, where she met her dermatologist huband, Andrew before moving to their $1.2 million Manhasset home on Long Island.
Johnson is released on a $300,000 personal recognizance bond with restrictions that include surrendering his passport, adhering to a curfew and not contacting his co-defendant. Holder remains detained.