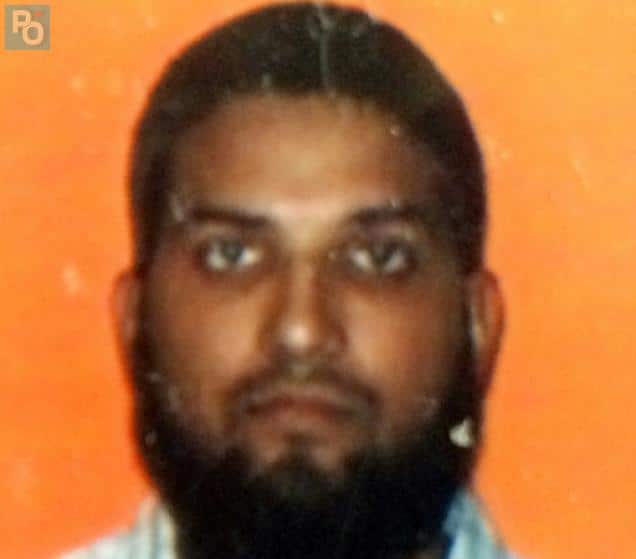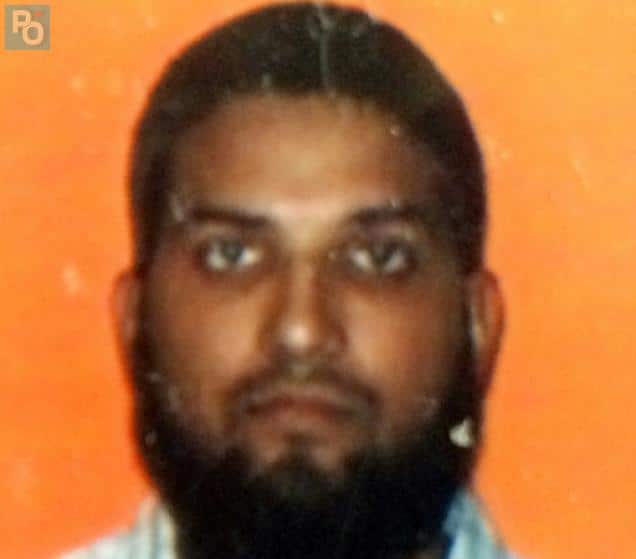 Throwing into question whether last week's San Bernardino shooting was at the hands of a terrorist operative, an exclusive report has told that Syed Rizwan Farook received a 'mystery' pay off deposit to the tune of $28, 500 in his bank account on or about November 18.
The pay off, made just on two weeks before Farook and his jihadi wife Tashfeen Malik went on their killing spree which left 14 dead and 21 injured opens up the possibility that the pair may have carried out their killing for cash.
According to foxnews, the bank deposit from WebBank.com has led to an investigation as to how the payment came to arrive and whether the transaction represented a loan taken out by the environmental health inspector who was on a salary of  $53,000 a year with San Bernardino county.
On its website, the Utah-headquartered WebBank.com describes itself as 'a leading provider of national consumer and commercial private-label and bank card financing programs' on a nationwide basis.
On or about Nov.20, Fox News is told Farook converted $10,000 to cash, and withdrew the money at a Union Bank branch in San Bernardino.  Afterwards, in the days before the shooting, there were at least three transfers of $5,000 that appear to be to Farook's mother, Rafia Farook.
The woman has since become the focus of an FBI investigation as to whether she knew of the terrorist plot. Of note, a report via the Daily Caller noted the mother being an active member of the Islamic Circle of North America (ICNA), which promotes the establishment of a caliphate and is connected to a radical Pakistani political group called Jamaat-e-Islami. An MSNBC reporter discovered a certificate of appreciation that ICNA's sisters' wing gave to Rafia Farook last summer.
According to a source via fox, the loan and large cash withdrawal were described as 'significant evidence of pre-meditation,' undercutting the notion that the couple had gone on their mission independently from a terrorist cell. 
The transactions have led to investigators exploring whether the $10,000 cash withdrawal was used to reimburse Enrique Marquez, the man who bought the two semiautomatic rifles used in the San Bernardino shootings. Marquez is now reportedly answering investigators' questions after checking himself into a mental facility post shooting.
That said, according to the Los Angeles Times, the weapons were bought three years ago, raising doubts that Farook only just got round to paying Marquez off.
The source is also cited telling that further evidence of pre-meditation 'may exist' with a charge for the SUV rental processing on Farook's account Nov. 30, two days before the shooting. Nevertheless commentators on the web who question whether the shooting may have been a false flag staging have wondered why a couple with a six month old child would have gone on a killing spree?
Overtures to WebBank.com by the news outlet led to officers declining to answer questions, only to say that they are now working with the FBI.
Rafia Farook: Did Syed Farook's mother know of terrorist plot?
'He was a regular' Syed Rizwan Farook practiced killing with assault rifle at gun range

FBI: 'Tashfeen Malik wasn't part of ISIS'
Doyle Miller: Syed Rizwan Farook landlord arrested for allowing media inside home
Was Tashfeen Malik an ISIS agent? Did she radicalize Syed Farook?
'Just lies,' Syed Rizwan Farook family call FBI investigation a sham.
Syed Rizwan Farook secret double life: 5000 bullet stockpile, dozen pipe bombs.