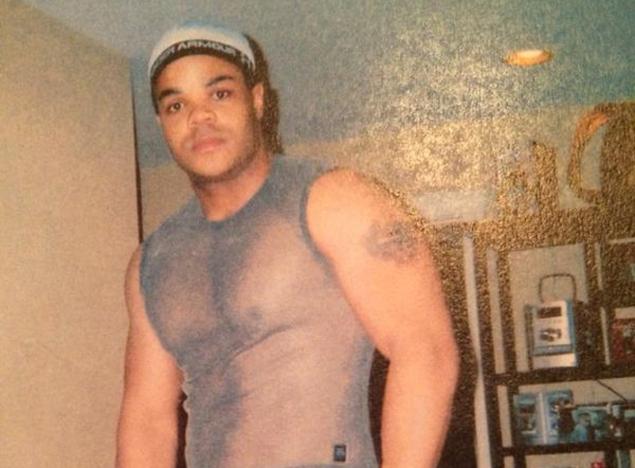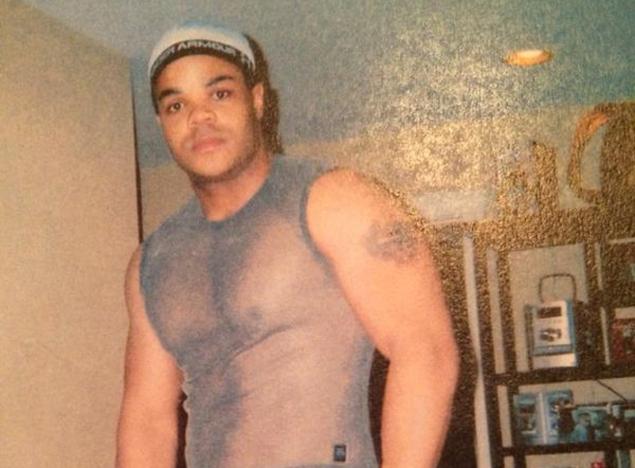 Vester Lee Flanagan apartment, the bleak existence of a man desperately holding on to former glory.
NBC News this evening has released an exclusive video (see below) showcasing the bleak and meager existence of WDBJ gunman, Vester Lee Flanagan in which the failed reporter lived in a $600 a month run down bachelor apartment.
Situated at a Westwind, Roanoke, Virginia complex, Flanagan's sparse apartment appears devoid of decoration, except for a refrigerator, which is plastered with photos of Flanagan, including old class pictures and modeling shots.
Some of the photos are the same as those posted to the man's Twitter account, in which he took to tooting in the days ahead of the Roanoke shooting, where in one posting the man bragged about once being a paid male escort in his youth along as a male model.
Flanagan would make use of his twitter account in the days ahead where he also posted explicit video (see here) of Wednesday's targeted shooting of former colleagues, WDBJ reporter Alison Parker and cameraman Adam Ward, who died, and local business leader Vicki Gardner, who survived.
Flanagan, 41, shot himself after fleeing the murder scene in his car, where police later found a wig, ammunition, 17 stamped letters, three license plates, and a shawl, according to court documents.
Retribution against the former colleagues would come after Flanagan came to be fired from WDBJ in 2013 for behavior problems and poor job performance according to court documents.
After losing his job — which he blamed on racial discrimination in a lawsuit he lost — he stayed in Roanoke. It is thought during this time the former reporter was unable to secure future employment within media and remained unemployed.
One neighbor at Westwind described him as quiet, but another said he 'walked around with a chip on his shoulder.' tells the NBC report.
'He had attitude all the time,' said the resident, who did not want to be identified.
'Neighbors would complain he would fly out of here early in the morning in his Mustang. They called him a 'jerk.' '
Images below via UK telegraph video screen shots. Go here to see telegraph's video.
Why? Found in Vester Lee Flanagan car: 6 magazines of ammo, wig and to do list
Vester Lee Flanagan road rage video: 'He was driving like a maniac'
Revenge? Adam Ward filmed Vester Lee Flanagan being fired
Vester Lee Flanagan failed reporter: A poor human tape recorder
WBDJ reporter Alison Parker father: 'Am I going to wake up?'
Vester Lee Flanagan suicide note: Dylann Storm Roof shooting was the last straw
Vester Lee Flanagan failed suicide: I'm not a monkey!
Watch: Vester Lee Flanagan shoot WDBJ-TV reporter dead live