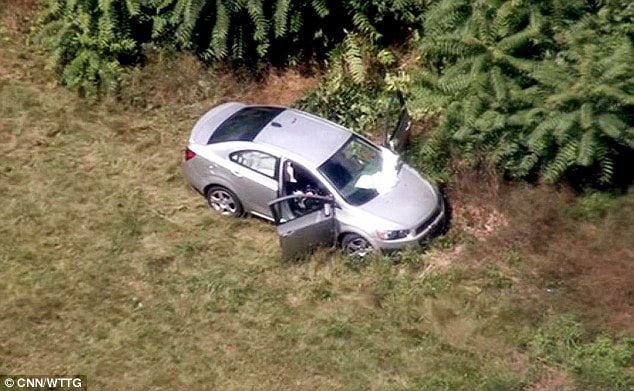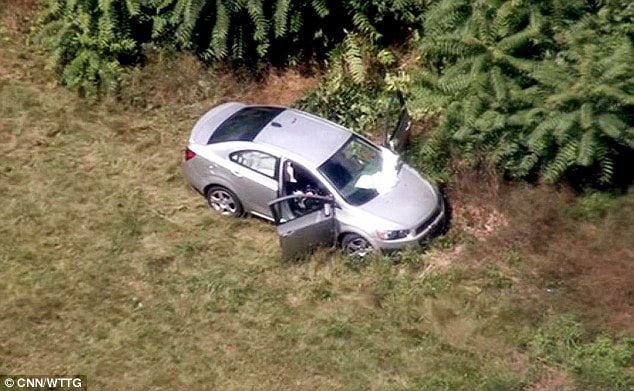 The getaway to do list discovered in Vester Lee Flanagan car: 6 Glock magazines of ammo, a wig and 17 stamped letters. But why?
The tragic story of failed reporter Vester Lee Flanagan continues to become more lurid and surreal a day after the sacked reporter opened fire on his former colleagues, killing both Alison Parker and Adam Ward while critically injuring council woman Vicki Gardner who was being interviewed.
According to a report via NBC News cops found a to-do list, a wig, 17 stamped letters, sunglasses, a hat, a briefcase packed with three license plates, and six magazines of ammunition inside the car WDBJ gunman Vester Flanagan was driving before he fatally shot himself yesterday just before noon after gunning down his targets early Wednesday morning.
The self inflicted gunshot wound came after Flanagan suddenly found himself cornered by police and unable to exit as they rained down on him in pursuit.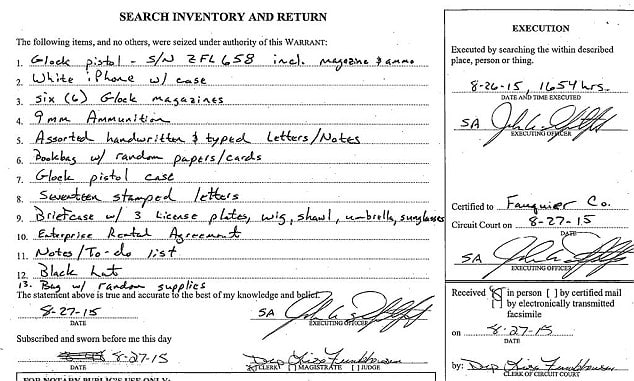 The car, a rental from Enterprise, also contained an umbrella, a shawl, a backpack filled with 'random papers / cards,' and a white iPhone, from which Flanagan apparently texted a friend 'making reference to having done something stupid,' according to police. It wasn't necessarily understood what stupid thing Flanagan was referencing.

The report notes the gun used in the shooting was a Glock 19, one of two bought by Flanagan last month. Both guns, were purchased legally.
Of mystery is what the 'to do list' specified along with why Flanagan packed 17 stamped envelopes and who he intended to send them to and why for that matter he came to be carrying a wig, never mind 6 rounds of magazine ammunition, presumably for the inevitable struggle Flanagan imagined himself forced to square off one more last time….
Vester Lee Flanagan road rage video: 'He was driving like a maniac'
Revenge? Adam Ward filmed Vester Lee Flanagan being fired
Vester Lee Flanagan failed reporter: A poor human tape recorder
WBDJ reporter Alison Parker father: 'Am I going to wake up?'
Vester Lee Flanagan suicide note: Dylann Storm Roof shooting was the last straw
Vester Lee Flanagan failed suicide: I'm not a monkey!