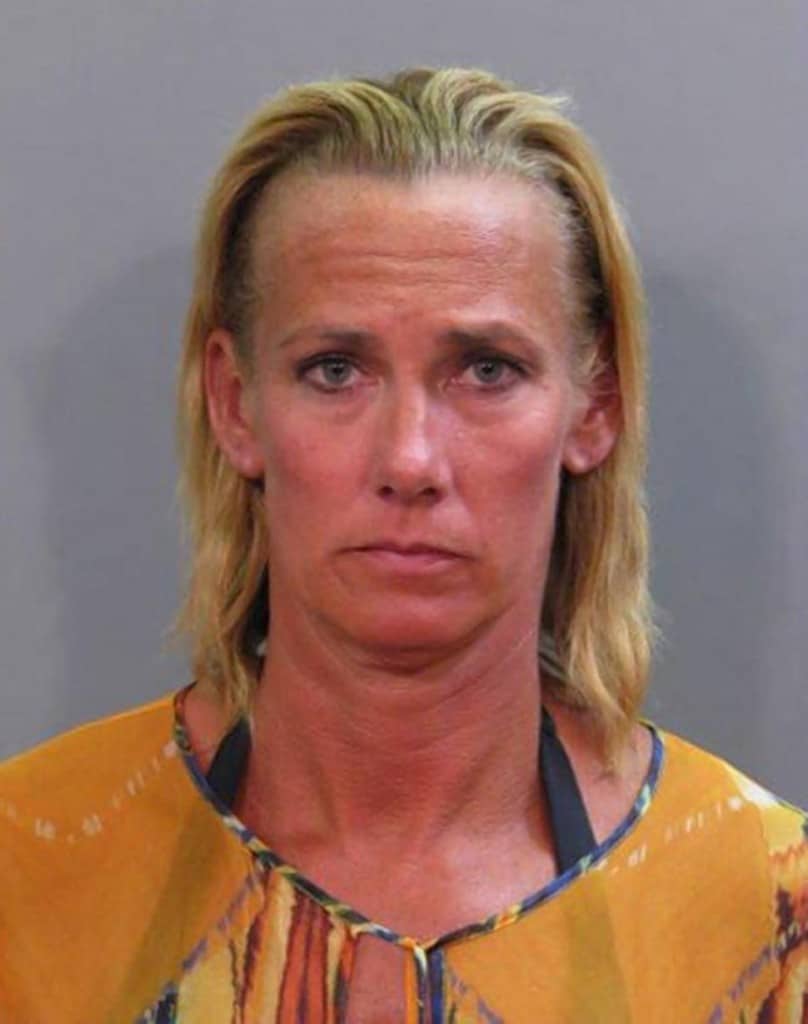 Eileen F. Danon a Long Island mother has been arrested after fleeing a booze fueled crash with her three children in the car Friday night. 
According to Nassau County police, the 43 year old woman rear ended another car on Park Ave in Long Beach before fleeing the scene.
Offered a police spokesperson: 'For whatever reason she took off.'
The motorist Danon hit managed to jot down Danon's license plate number before the mother took off.
Nassau County cops were soon dispatched to Danon's home 6 miles away in Oceanside. Within an hour, Danon's damaged vehicle rolled into her driveway.
Her three children, ages 6, 9 and 11, were in the car with her.
Police left the children with Danon's neighbor and charged her with three counts of drunken driving with a child in the car, endangering the welfare of a child and leaving the scene of an accident.
No injuries were reported.
On Saturday, a judge suspended Danon's license. Her bail was set at $9,000.
At present it is not necessarily understood why the mother was drunk driving and whether she will seek counseling.