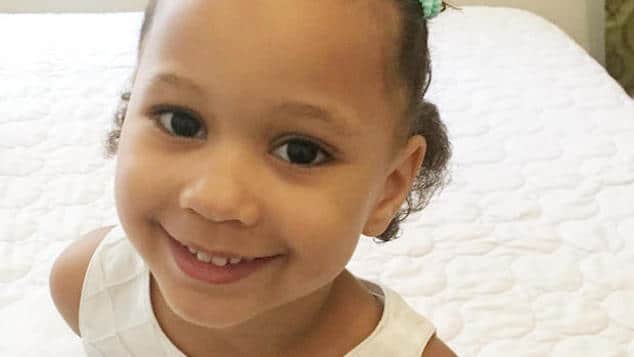 Richard Sawicki of Lackawanna NY arrested in the DUI deaths of three Perth Amboy, NJ family members traveling to Niagara Falls along Route 20A. 
An upstate NY man has been arrested after plowing his car into a vehicle carrying nine family members from New Jersey only to kill three family members, including a four year old girl as the alleged drunk driver drove through a stop sign along Route 20A.
The fatal crash happened about 6:30 a.m, Sunday morning in Sheldon, NY, when Richard Sawicki, 20, of Lackawanna, Erie County, allegedly ran his vehicle into the family's SUV as they made their way to Niagara Falls.
Sawicki's car was later identified as a Dodge Ram 2500 pickup truck.
The Daily News reported two women being ejected from the SUV and pronounced dead on scene. Six other family members inside the vehicle, including four children, were hospitalized. Along with the two adult female members, a four year old girl was also later pronounced dead.
'Anytime a child is involved — and in this case, we had five — it pulls at you,' Wyoming County Sheriff Gregory Rudolph NBCNY reported. 'It's a tragedy.'
The 4-year-old was taken to Wyoming County Community Hospital with head injuries and died an hour later. Rudolph said in a statement.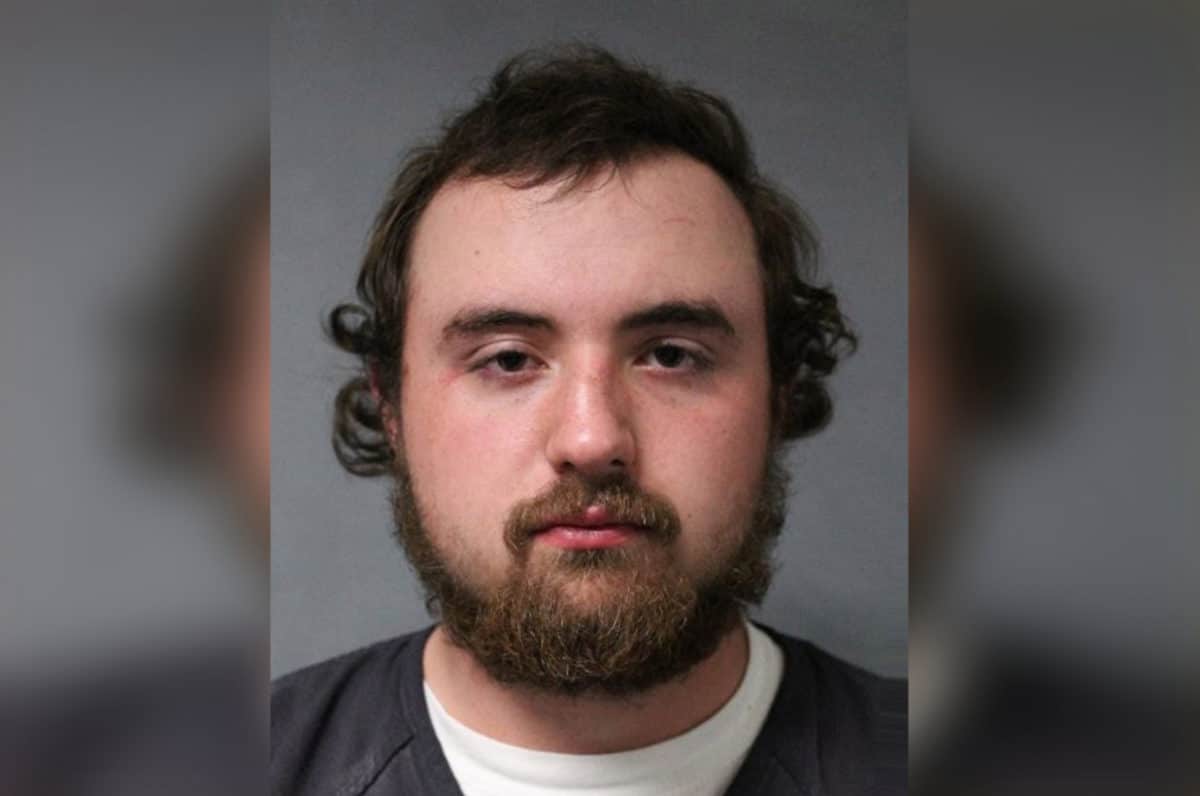 Richard Sawicki victims: How were all 9 family members seated in vehicle? 
Come Monday, authorities identified the two adult victims as Ondina Castro De La Cruz, 47, and Mayelin Brito-Castro, 32. The four year old girl was identified as Kiara Hernandez.
The Wyoming County Sheriff's Office has since sought to determine how all of the family members are related and how they were seated in the vehicle.
'What is clear is not everyone was wearing a seat belt and no child seats or booster seats were in the vehicle,' Sheriff Gregory Rudolph said in a released statement.
Sheriff Rudolph said he believed the entire family hailed from the Perth Amboy area.
Sawicki was arrested on scene and charged with aggravated vehicular homicide and DWI.
He was arraigned later Sunday and held on $200,000 bond.
Authorities didn't immediately identify the victims.
Sawicki is due back in court on June 10. It remained unclear if the drunk driver had previous driving infractions.
The Wyoming County Sheriff's Office has released some of the names of victims involved in yesterday's fatal crash in Sheldon.
Ondina Castro De La Cruz (47), Mayelin Brito-Castro (32), Reyes Rodriguez (55) and Maria Brito-Castro (26). Kiara Hernandez (4) is pictured. @WGRZ pic.twitter.com/WJw8D8lLIY

— Jeff Preval (@PrevalWGRZ) May 27, 2019
(1/2) NOW:A memorial sits just feet away from a fatal crash between a Kia Sedona and a Dodge pick-up Sunday in the Town of Sheldon. Wyoming County Sheriff's Department saying the Sedona carried 9 people, all believed to be from Perth Amboy, N.J., heading to Niagara Falls. @WKBW pic.twitter.com/v9juGu5ybD

— Nikki DeMentri (@nikkidementri) May 27, 2019
Three people are dead, including one 4-year-old, after a crash on 20A in the town of Sheldon. Richard Sawicki, 20, of Lackawanna is charged with vehicular homicide and DWI. Crashed happened at the corner of Moxon around 6:30 this morning. @WKBW pic.twitter.com/zIROfbdGZq

— Jeff Rusack (@JeffRusack) May 26, 2019