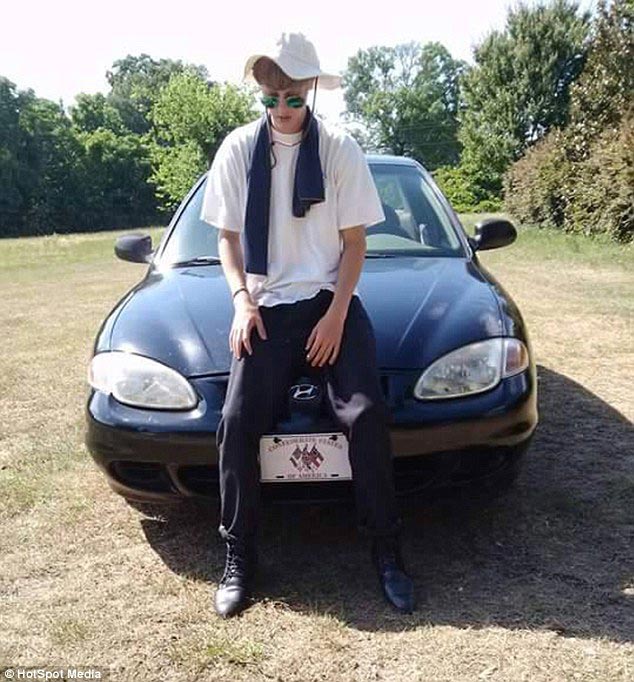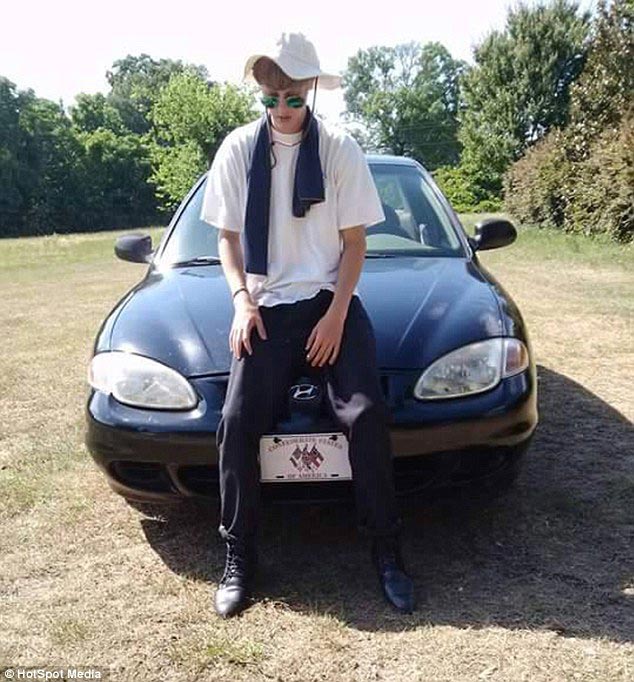 As more is being unearthed about Charleston shooting suspect, Dylann Storm Roof it is becoming revealed that the introverted 21 year old harbored deep racism towards blacks and was a prolific user of drugs, including prescription pills, cocaine, meth and had ratcheted a felony drugs possession record earlier this year.
Dylann Roof boasted planning massacre: I am looking to kill a bunch of people
Who is Dylann Roof? Got a shotgun for his 21st birthday
Dylann Storm Roof pictures. Identified as the Charleston shooter
Charleston White Gunman still at large: 'I have to do it. You rape our women'
Of question in light of Wednesday evening's Emanuel A.M.E. Church shooting is to what degree were Dylan Roof's actions based on a rampant drug use and what had informed his racist views?
In eye opening revelations, a former high school classmate, John Mullins told the Daily Beast that Roof was a prescription pill abuser who 'made a lot of racist jokes.'
Told the former classmate: 'He used drugs heavily a lot,'
'It obviously harder than marijuana. He was like a pill popper, from what I understood. Like Xanax, and stuff like that.'
A report via radar also discloses Dylann Roof was arrested in Lexington County on felony charges of possession of cocaine, methamphetamine and LSD on February 28, 2015.
Following his February felony arrest for controlled substances, Roof would once again be arrested in April for trespassing, a misdemeanor, on April 26.
Mullins also told that their school, White Knoll High School located in Lexington, South Carolina had a mix of black and white students. Mullins says they occasionally mixed, and the school had 'a lot of preps, a little bit of gang members, and a lot of outcasts.' With Mullins saying that Roof wasn't one of the outcasts.
Nevertheless Mullins tells that Roof did have a reputation for spouting racist messages.
'I never heard him say anything, but just he had that kind of Southern pride, I guess some would say. Strong conservative beliefs,' he said. 'He made a lot of racist jokes, but you don't really take them seriously like that. You don't really think of it like that.'
Added Mullins, 'the things he said were kind of not joking.'
Told Roof as he reloaded to pump another series of bullets inside the church as one of the attendees desperately attempted to talk him out of shooting more individuals: 'I have to do it…You rape our women and you're taking over the country.'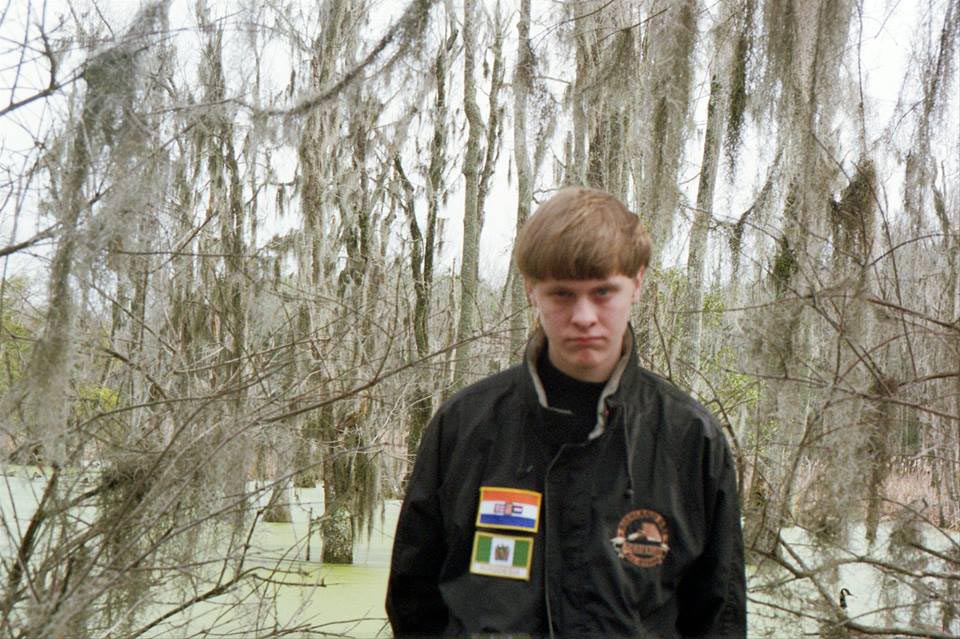 Another high school classmate, Adam Martin, told The Daily Beast that Roof was a nondescript student.
'A lot of people don't remember seeing him,' 'I had classes with him [which] is why I remember him.'
Martin added that he doesn't believe Roof was bullied at the high school:
'It wasn't like he got picked on. The school we went to … is so diverse he just couldn't have gotten picked on,' he said. 'Everyone is so different.'
Tipping off authorities that the wanted assailant was his nephew after video still images were released Roof's uncle, Carson Cowles, described the 21-year-old suspect as a shy person who kept to himself. 'Nobody in my family had seen anything like this coming,' Cowles said. 'I said, if it is him, and when they catch him, he's got to pay for this.'
He said he had told his sister, Roof's mother, several years ago that Roof was too introverted.
'I said he was like 19 years old, he still didn't have a job, a driver's license or anything like that and he just stayed in his room a lot of the time,' Cowles said.
A woman who answered the cellphone of the suspect's mother Amelia Roof, also known as Amy, declined to comment.
'We will be doing no interviews ever,' she said, before hanging up.