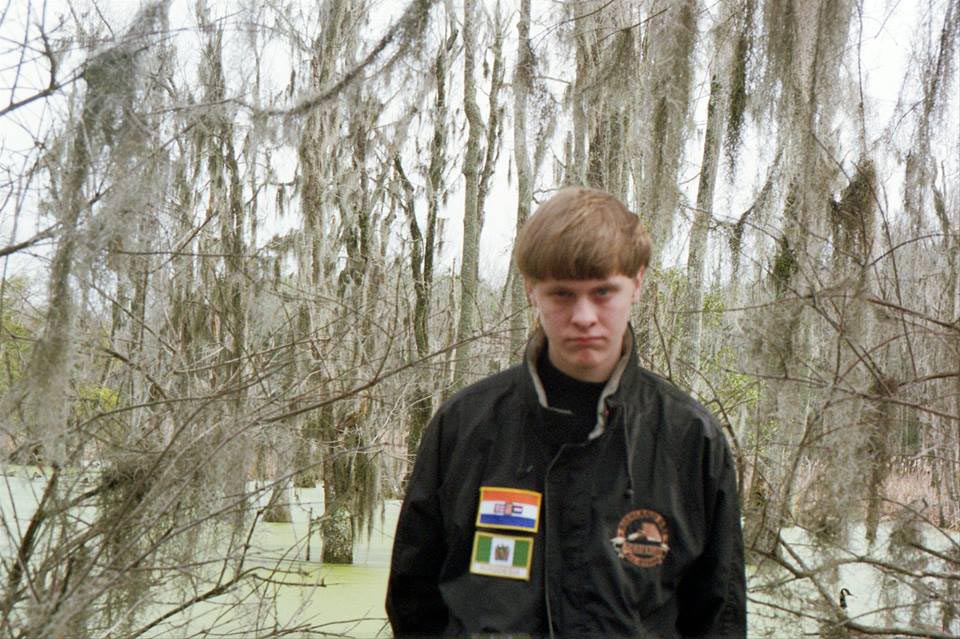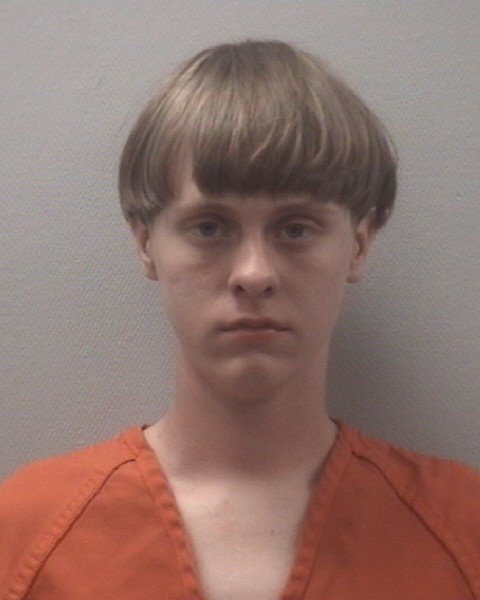 Authorities have told that they arrested suspected Charleston Shooting gunman, Dylann Storm Roof last night in Shelby, North Carolina after the shooter made his get away in a 2000 Hyundai Elantra. The getaway came after the Charleston shooter callously gunned down nine individuals at the town's historic black church, Emanuel A.M.E. Church.
Dylann Roof boasted planning massacre: I am looking to kill a bunch of people
Dylann Storm Roof drug addict and proud racist.
Dylann Storm Roof pictures. Identified as the Charleston shooter
Charleston White Gunman still at large: 'I have to do it. You rape our women'
His uncle Carson Cowles, described the 21-year-old assailant as a shy person who kept to himself.
Offered the man via the nydailynews: 'He's a monster, and they need to catch him, and he needs to pay for what he's done,"
Of note is the fact that Dylann Roof has a prior felony drug charges along with a misdemeanor on his record.
According to the uncle, his nephew was said to be thrilled when the assailant's father gave him a .45 caliber gun for his 21st birthday in April.
The uncle would tell his nephew calling him a day later.
'He said, 'I got to go, I'm outside shooting target practice right now," he said. 'He sounded happy about it.'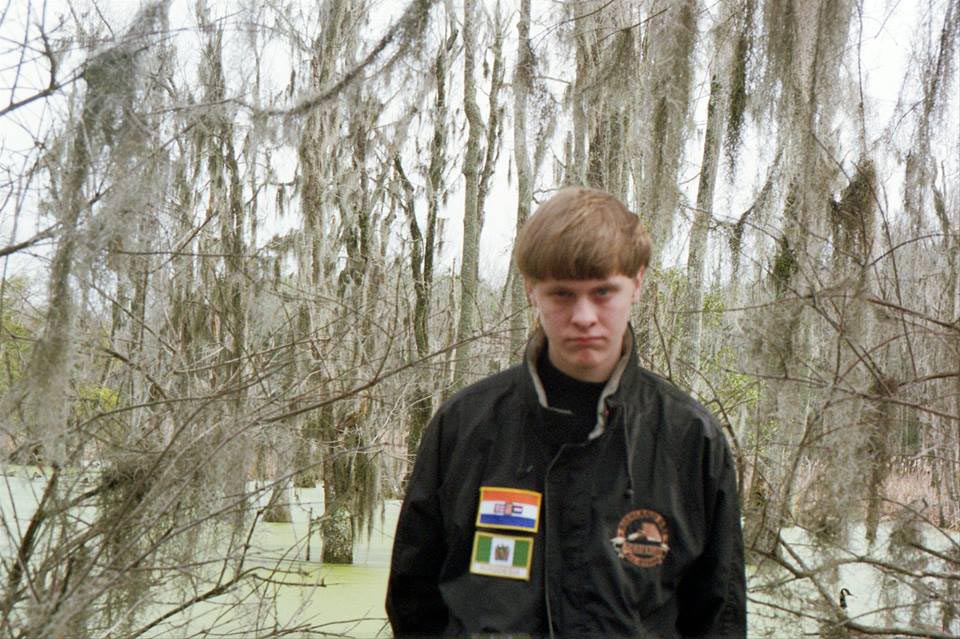 In his Facebook profile picture, Dylann Roof wears a black jacket emblazoned with two flags: apartheid-era South Africa and Rhodesia. Another photo posted to social media shows Roof sitting on a car with a Confederate States of America front license plate.
Wednesday night's mayhem would come after the youth attended the historic black church, Emanuel A.M.E. Church bible reading services circa 8pm. At the time Roof had asked for Reverend Clementa Pinckney before sitting amongst attendees during bible readings.
About an hour into the Bible study, the youth told the worshipers, 'You have to go,' witnesses told Sylvia Johnson, the cousin of slain pastor Clementa C. Pinckney.
'He just said 'I have to do it.' He said, 'You rape our women, and you're taking over our country."
He fatally shot nine people — but purposefully spared at least one woman, said Dot Scott, the president of Charleston's NAACP. '
Her life was spared because the shooter said, 'I'm not going to shoot you because I want you to tell everyone what happened"
The disgusting narrative that politicians espouse about taking "their" country back is deadly. #CharlestonShooting pic.twitter.com/RwzVlHn76t

— KHARY PENEBAKER (@kharyp) June 18, 2015
The assailant's facebook page describes living in Columbia, South Carolina, and having attended White Knoll High School in Lexington, South Carolina.
Roof's presence at the church meeting did not set off any red flags because the congregation is used to hosting tourists, who visit the church for its history.
Eight of the nine victims died inside the church. The ninth died later at a nearby hospital. Three people survived the massacre, police said, providing no further details. Police have not identified any of the six women or three men who died in the bloodbath, but friends named Pinckney as one of the victims.
And then there was this message posted below on the assailant's facebook page before his capture was reported. See what you think?