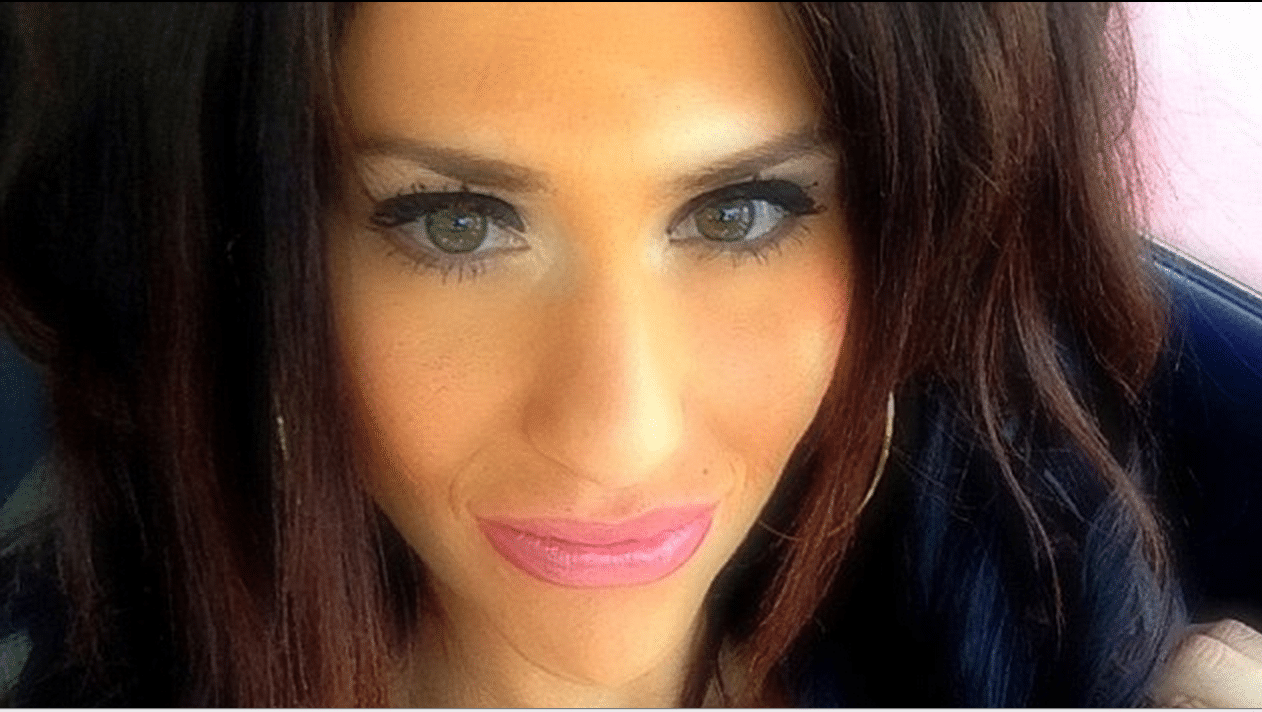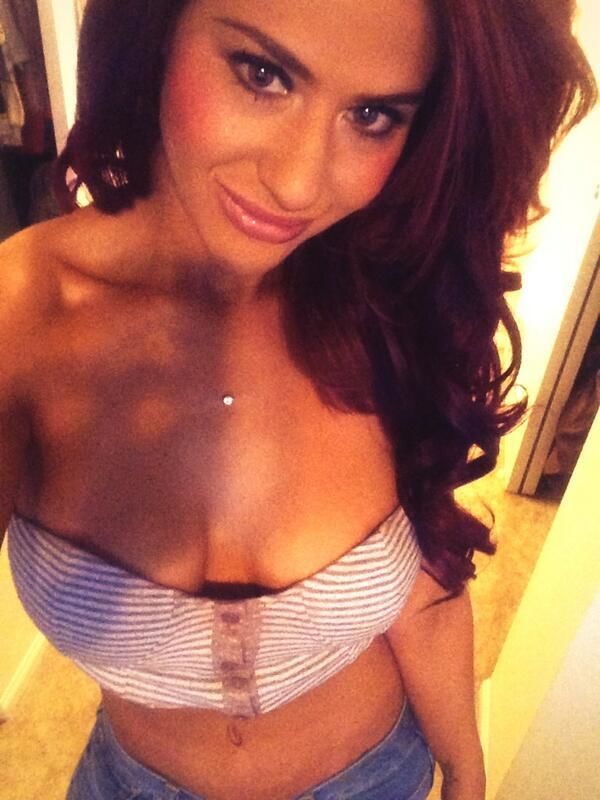 Entering the dizzy stakes of tabloid ennui is professional sugar daddy addict, Alex Munoz, 26 who has revealed how she recently walked away from her 'poor fiance' because she was addicted to the yummies sugar daddies could instead buy her.
A self confessed sugar daddy addict since the age of 21, the pretend nursing student extols of the men who have 'showered her' with giddy trinkets, including in one instance, a house, a Bentley as well as a pet Panther.
The sleazy life of coeds forced to live off Seeking Arrangement and sugar daddy sites.
Sugar daddy billboard ad causes outrage. Need a summer job?
Seekingarrangement: 63 year old sugar daddy explains all men pay for sex one way or another.
The coming of age of the modern day call girl.
On Prostitution, Sugar Daddies and College Loans
My dalliance with a Sugar Daddy…
To her credit, Munoz reveals that at one point she was able to get another sugar daddy to pay her $80K tuition fee.
Whilst claiming to be only sleeping with her main sugar daddy, the sugar baby as Munoz likes to call herself, concedes keeping four companion sugar daddies on the side, whom she sees when the moment arises.
Nevertheless despite all the yummies the woman's suitors have been able to drum up for her, it's real love that they have sorely been unable to offer the lavish lifestyle aficionado.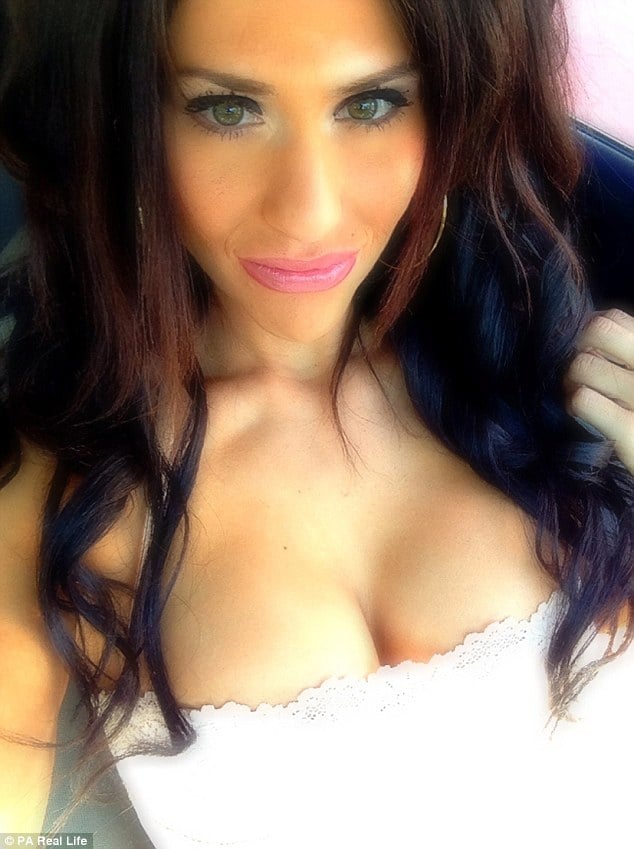 In a moment of staged clarity, the woman tells of her former fiance, Caesar Romero, whom she first met online and would eventually ditch after being lured back to the fold by her sugar daddies who had remained on the sidelines.
After three years together and presumably the 6 year older man's inability to quench Munoz's desire for the good life, the 'nursing student' felt she had no option but to break things off.
Offered the woman matter of fact via a report via the UK's dailymail: 'I've been dating sugar daddies for years and Caesar just couldn't give me that lifestyle.
'He was really nice and handsome but ultimately I value jewels over love.'
Explained further Alex Munoz: 'I loved Caesar,'
'He owned his own construction company and could treat me well.
'But I was lying to him. I would spend time with my sugar daddies while I was with him. He didn't understand how, as a nursing student, I could afford what I could.
'I bought a couple of pairs of Christian Louboutin's because I couldn't decide which colour and I saw his face.
'So I started hiding my shopping bags because I couldn't explain how I could afford designer clothes.
'I gave up my Bentley too. It raised too many questions so I gave it back.'
In March this year, Alex Munoz broke off her engagement with Romero.
Explaining: 'I told him it wasn't working out. I didn't want to be cruel and tell him why.
'I wanted a more lavish lifestyle again.'
Despite keeping her sugar daddies secret from her fiance, she says her friends and family know about her sideline.  
Reflects the jilted fiance: 'Alex and I were engaged and she broke off the engagement.
'She wanted the higher lifestyle and I couldn't keep up.'
Isn't it time you became the emancipated woman of 2015 who can everything she wants out of life as well?