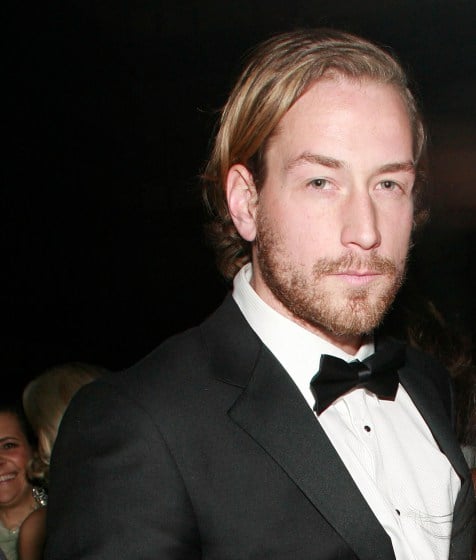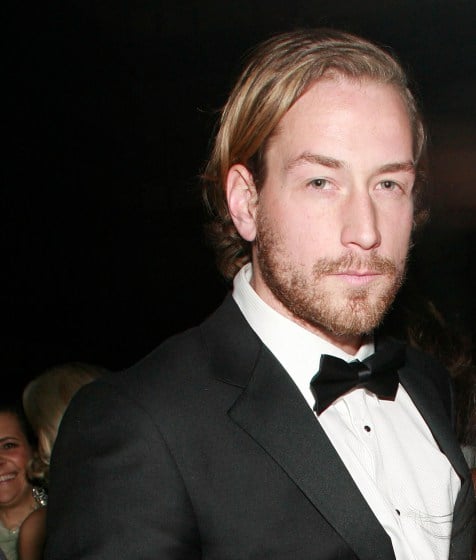 In light of Tommy Gilbert Jr's arrest over the shooting death of his father, founder and president of Wainscott Capital Partners, Thomas Gilbert Sr, over the weekend, questions are now being asked if the troubled son may have also been responsible for a suspicious arson fire of a Hamptons mansion last summer?
Thomas Gilbert Jr's socialite ex girlfriend: 'He was such a loser.'
Thomas Gilbert Jr killed daddy cause his allowance was cut by $100.
Thomas Gilbert Sr, hedge fund manager shot dead. Why did his son do it?
The assertion comes via the UK's dailymail where the privileged 30 year old Princeton graduate is said to have violated a restraining order brought on by a former acquaintance, days after a Hamptons mansion house fire in September, 2014.
According to the report, Thomas Gilbert Jr was arrested on Sept 18 for violating an order of protection three days after the acquaintance's Hamptons family home burned to the ground.
Although authorities have never filed charges or identified Gilbert Jr as a suspect in the suspected arson, 'multiple acquaintances' told of a rumor that the gilded son had been responsible for burning down his one time friend, Peter Smith Sr 's home.
Curiously, Smith, 32, has declined to comment on the rumors as has his socialite and publicist sister about town, Bettina Prentice.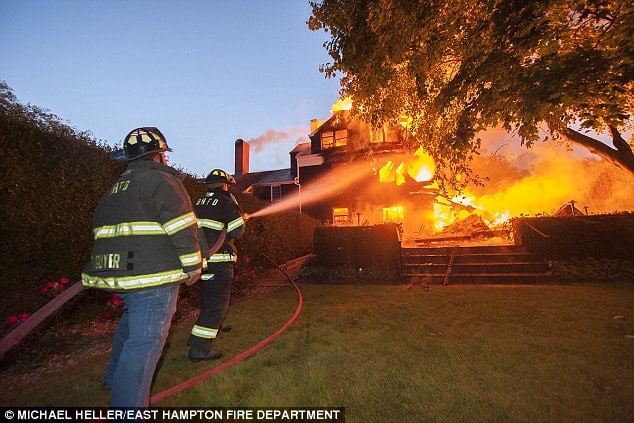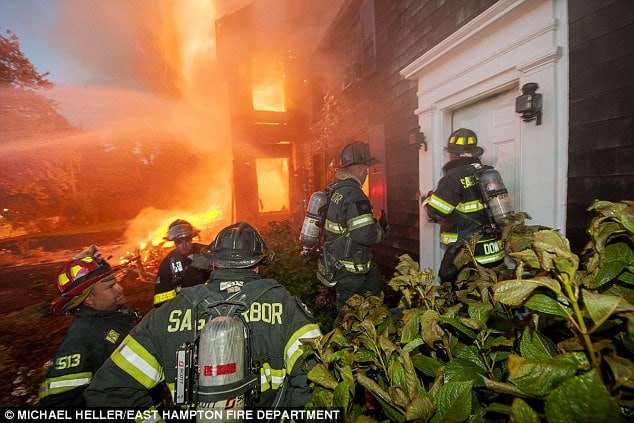 According to a report via Page Six the Hamptons home would be entirely destroyed after almost 80 firefighters were unable to contain the flames.
A gas can and gasoline-soaked cloth would be found in a nearby cemetery.
Interestingly, Southampton Police detective Lisa Costa would decline to comment on the 'ongoing investigation,' except to say that to date no one has been charged.
According to sources, Peter Smith reportedly filed a restraining order against Gilbert Jr last summer after an incident near his Williamsburg, Brooklyn home.
It was unclear whether this was the same restraining order. The details could not be confirmed with Peter Smith.  
Whilst details of Gilbert Jr's career pursuits/accomplishments remain vague or perhaps non existent (if one is to be bold) the 'dashing' socialite is said to have been a noted fixture at a coterie of black tie society events.
That said a fellow Princeton graduate would also offer that Gilbert Jr was a 'highly disturbed individual,' whilst commentators on the web have begun to suspect that the failure of the son to live up to his father's namesake and expectations and by then perhaps a budding narcotics problem may have been all too much for the aspirational socialite who by now was failing to keep up with the society circuit he sought acceptance and validation from….