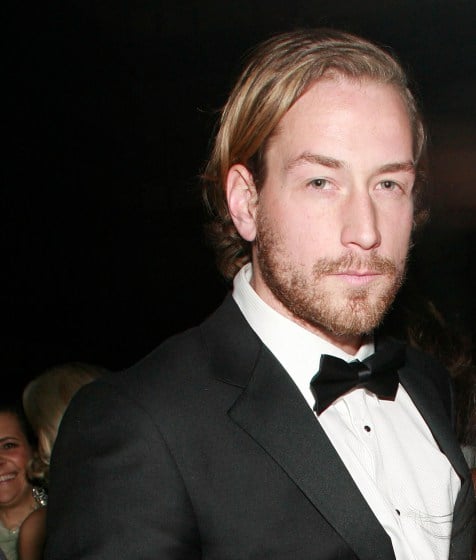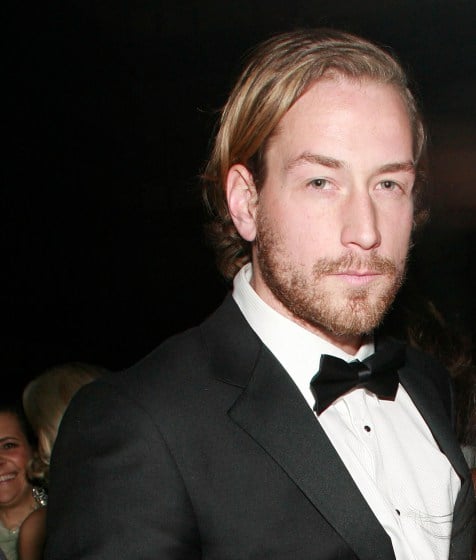 What to think, what to say, but such is life of the well to do and privileged amongst us who take umbrage with those of us who dare call a spade a spade. Get off your back and get a f life. Never mind Thomas Gilbert Jr just pulled a trigger to his father's head, after Thomas Gilbert Sr, hedge fund manager/mogul decided to cut his slacker's son allowance….
Thomas Gilbert Jr's socialite ex girlfriend: 'He was such a loser.'
Was Tommy Gilbert Jr responsible for Hamptons mansion arson fire? Socialite craved acceptance
Thomas Gilbert Sr, hedge fund manager shot dead. Why did his son do it?
Reports gothamist: The son of a hedge fund founder remains in custody for his father's death, and now it appears that a motive is emerging: Apparently Thomas Gilbert Sr. had cut son Tommy's allowance by $100 or $200—and was also threatening to stop paying rent on his Chelsea apartment.
Slow vomit inducing in the depths of my bowels. How many times have we all thought of strangling self entitled brats like Thomas Gilbert Jr for the audacity of being born into privilege and the success of others and complaining bitterly when the threat of being cut loose at the age of 30 is too much of a bitter bullet pill…?
The death of Gilbert Sr, 70 came this Sunday afternoon after the Princeton University ivy leaguer stormed into his father's Turtle Bay, NYC pied a terre residence, incensed that his father had the audacity to cut him off.
Having arrived at the family home, Gilbert Jr asked his mother to go out and buy food, but after having a 'bad feeling', the mother hastened home only to find her Wall st honcho husband mortally shot at the hands of her irascible son.
Making shit even dicier are reports that Tommy Gilbert tried to stage his father's death as a suicide (keep watching those crime movies Jr) by posturing his dead father with the gun on his chest.
Cops would eventually track Thomas Gilbert Jr via his cellphone to his apartment on West 18th st (the one dad threatened to make Tommy pay for himself or who can wonder downgrade?) where Tommy was barricaded inside. Cops would eventually arrest our collective hero where they would also find the box from which the .40-caliber Glock semi-automatic pistol he had used on his dad in the Chelsea apartment.
Since Sunday's shooting, Tommy Gilbert has been charged with homicide and criminal possession of a weapon.
And then there is this too which might make you wonder (the deluded dreams of high society):
Via Bloomberg : The son, a graduate of Deerfield Academy and Princeton University, according to his Facebook page, had made preparations to follow in his father's money-management footsteps. In May of last year he filed with the Securities and Exchange Commission to raise money for a hedge fund, Mameluke Capital.
Via nypost: The handsome Gilbert Jr. was a fixture on Manhattan's black-tie society circuit and was often photographed with a beautiful woman on his arm.