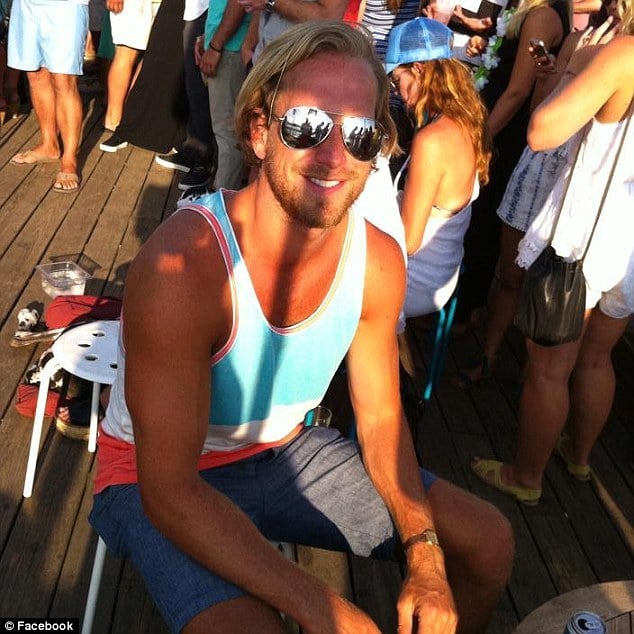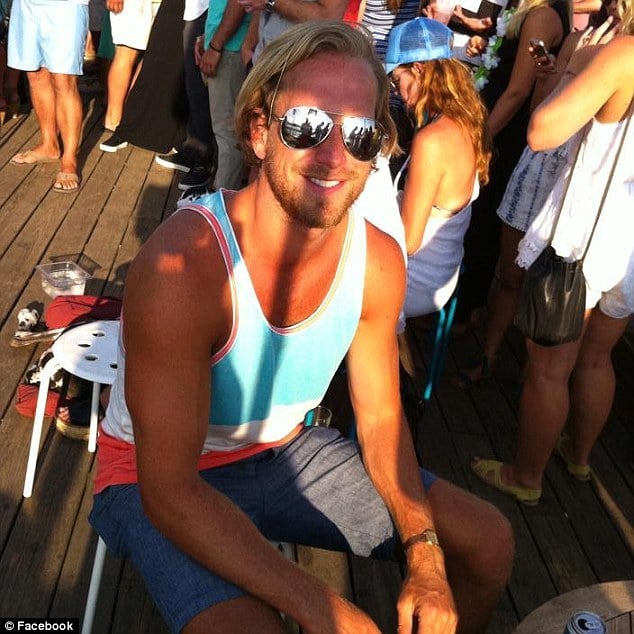 Thomas Gilbert Sr, the the founder and president of Wainscott Capital Partners, a $200 million healthcare fund was this Sunday found shot dead in his multimillion-dollar Sutton Place, NYC apartment.
Missing is his son, Thomas Gilbert Jr, 30 who cops reckon may be behind the 70 year Wall St titan's death.
Thomas Gilbert Jr's socialite ex girlfriend: 'He was such a loser.'
Was Tommy Gilbert Jr responsible for Hamptons mansion arson fire? Socialite craved acceptance
Thomas Gilbert Jr killed daddy cause his allowance was cut by $100.
According to cops, the ivy league Princeton University graduate son is said to have fired a bullet into his father's head circa 3.30pm EST before fleeing the family abode.
At the time of the shooting, Gilbert Sr was in his bedroom when his son barged in and shot his father before turning to flee by foot, authorities only notified when Thomas Gilbert Sr's wife, also Gilbert Jr's mother, found her husband dead and called 911. Of contention is whether the mother was home at the time of shooting.
Attending police would discover a Glock 22 .40 caliber handgun and have since launched a manhunt for the son.
According to Wainscott Capital's website, Gilbert Sr had extensive knowledge of the stock market, private equity, real estate and the fixed income market.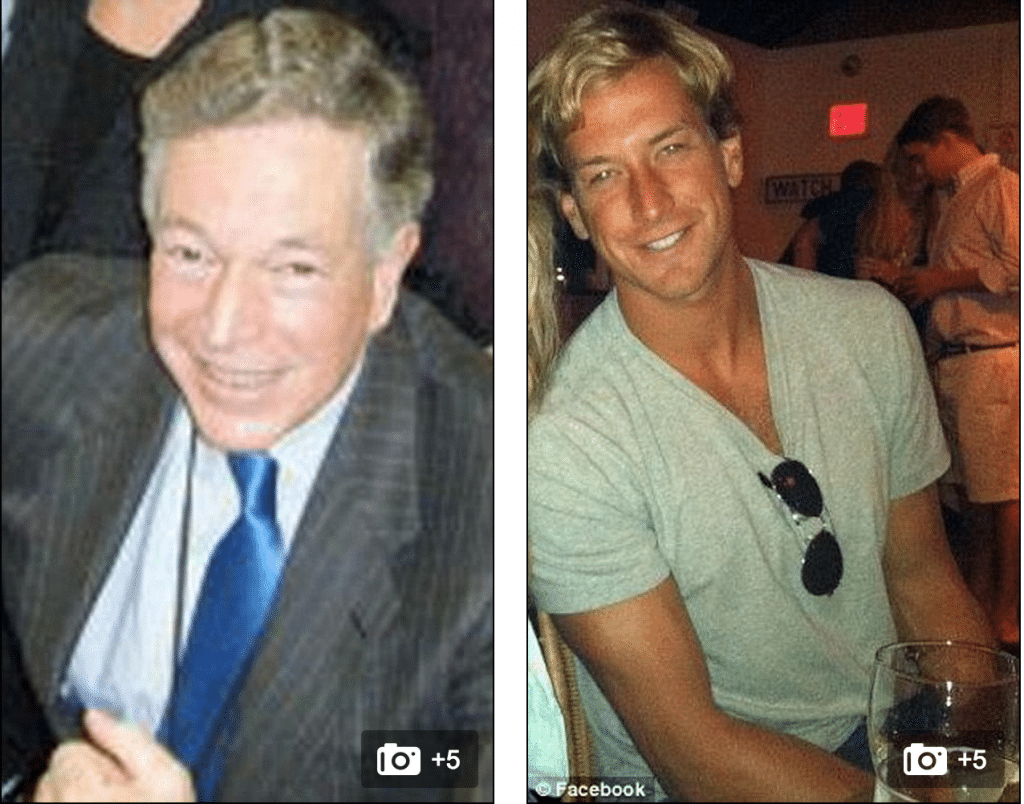 The deceased's son, who goes by the name Tommy Gilbert, attended $50,000-a-year Deerfield Academy in Western Massachusetts, which counts the King of Jordan and Prince of Jordan among its alumni. 
After graduating high school in 2003, he accepted a place at Princeton University, where he graduated in 2009. 
The family property is a $6,000-a-month rental apartment at 20 Beekman Place on 50th Street, a few blocks north of the United Nations.
Previously, Gilbert Sr owned a $10 million property in the Hamptons, which the UK's dailymail notes has since been sold. 
A report via the New York Daily News would note that the son was spotted slipping past the doorman wearing a hoodie shortly before the attack.
'I immediately got a bad vibe,' the doorman told police, the paper said. 'The kid got into the elevator before I got the chance to pick up the telephone.'
A neighbor would also add: 'Five minutes later he comes running out covering his face with a hoodie.'
The building's porter would describe Gilbert Sr as 'friendly,' 'very nice' and a 'gentleman'.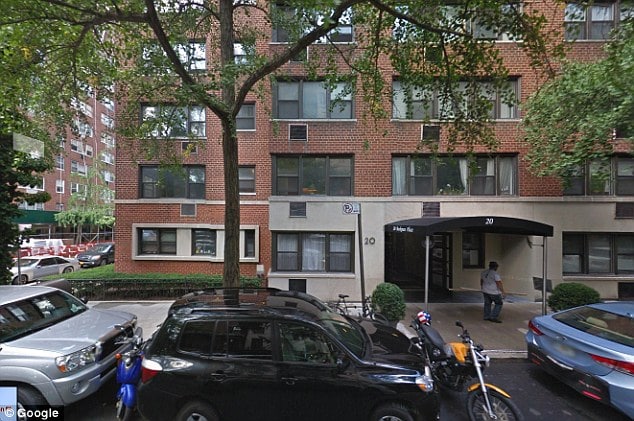 Wainscott Capital uniquely avoided losses which plagued other hedge funds in October last year, gaining 1.65 per cent that month.
In an interview with FINalternatives, Gilbert Sr attributed the success to their moderate risk profile.
'We're not trying to beat all of the biotech funds, we're basically trying to avoid drawdowns,' he said.
Of course that does not explain this Sunday afternoon's very personal 'drawdown' and what may have inspired Tommy Gilbert to kill his father in cold blood.
Current speculation rests on father and son were at heated odds with each other before the shooting. How long or why, or why the son decided to take his father's life Sunday afternoon is not necessarily understood. No arrests have as of yet been made.