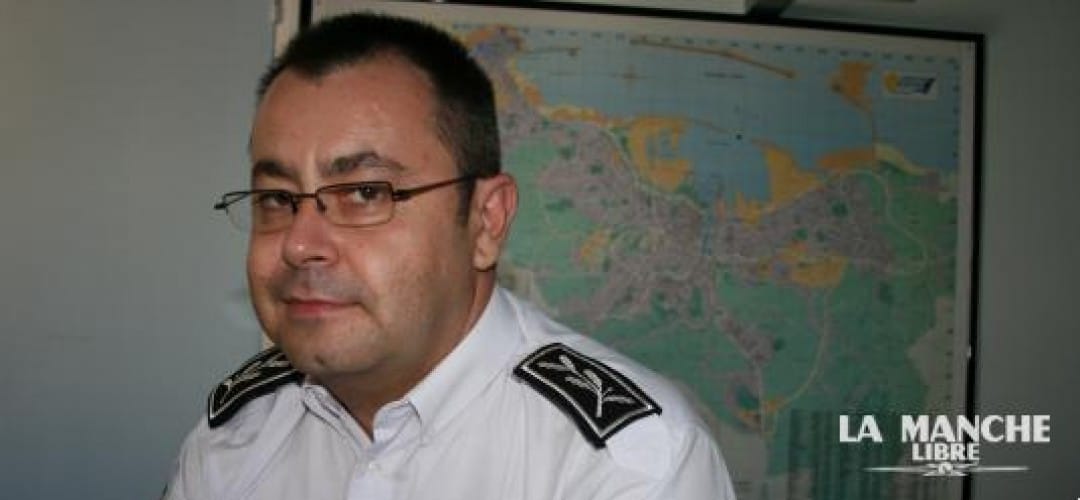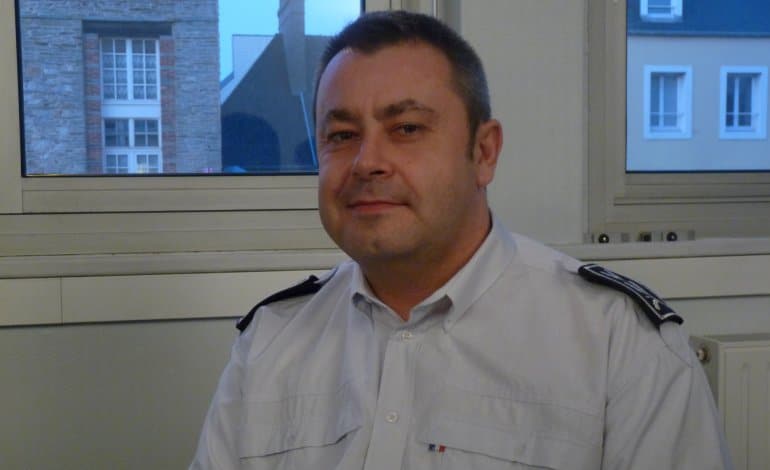 Mystery abound has been set since the sudden suicide death of Commissioner Helric Fredou, the police chief in charge of the Paris Attacks involving the Charlie Hebdo magazine.
Largely unreported save for one French outlet (more on this below) Fredou's suicide would come in the early hour of Thursday morning, shortly after an emergency briefing in relation to Wednesday's horrific attack at the offices of Charlie Hebdo which at the time saw 12 individuals murdered, including 9 staff.
I'm not Charlie: Leaked Al Jazeera emails expose rift over freedom of expression stance
Charlie Hebdo attack. Media propaganda you should not believe
The fallacy of Rupert Murdoch. Tweets all Muslims are responsible for Charlie Hebdo.
A report via a Palestinian blog (is that what it takes?) Uprooted Palestinian would report that the police chief's death came shortly before he was due to submit a report on the day's slayings when he purportedly shot himself in the head.
Prior to the report, Commissioner Helric Fredou is said to have surveyed the family of the victims and had dispatched a team of police officials under his jurisdiction for a debriefing. His suicide would come circa 1am Thursday morning, literally hours after the debriefing. 
Subsequent reports would also note almost peripherally that the 45 year old police chief suffered from depression and had experienced burn out.
Whilst the police chief's sudden and unexpected suicide may prove vexing (conspiracy theorists wondered if it may be related to the police chief's apprehension in being involved with a staged killing as some have come to believe the massacre to be courtesy of covert government intelligence agencies) what is perhaps even more vexing is the almost zero media coverage of Fredou's abrupt death.
Reflects Canada's Global Research: There has been a total news blackout.
The French media decided or was instructed not to cover the incident. Not news worthy? So much for "Je suis Charlie" and "Freedom of Expression" in journalism. Likewise, the Western media including all major news services (AP, AFP, Reuters, Deutsche Welle, etc)  have not covered the issue. One isolated report in Le Parisien presents the act of suicide as being totally unrelated to the Charlie Hebdo investigation. Which augers the question what inspired Fredou, a seasoned cop who must have seen many a violent killing in his time to suddenly commit suicide? Was he incited to commit suicide?
Or dare we wonder if he was in fact killed? And if so, why? What was he prepared to reveal in his report? And as some have wondered how was Fredou able to shoot himself twice in the head? Questions that the media who have been all too keen to remind us how we ought to fight for the retain the privilege of free speech have been conspicuously missing when it comes to reporting on a story that deserves our attention…