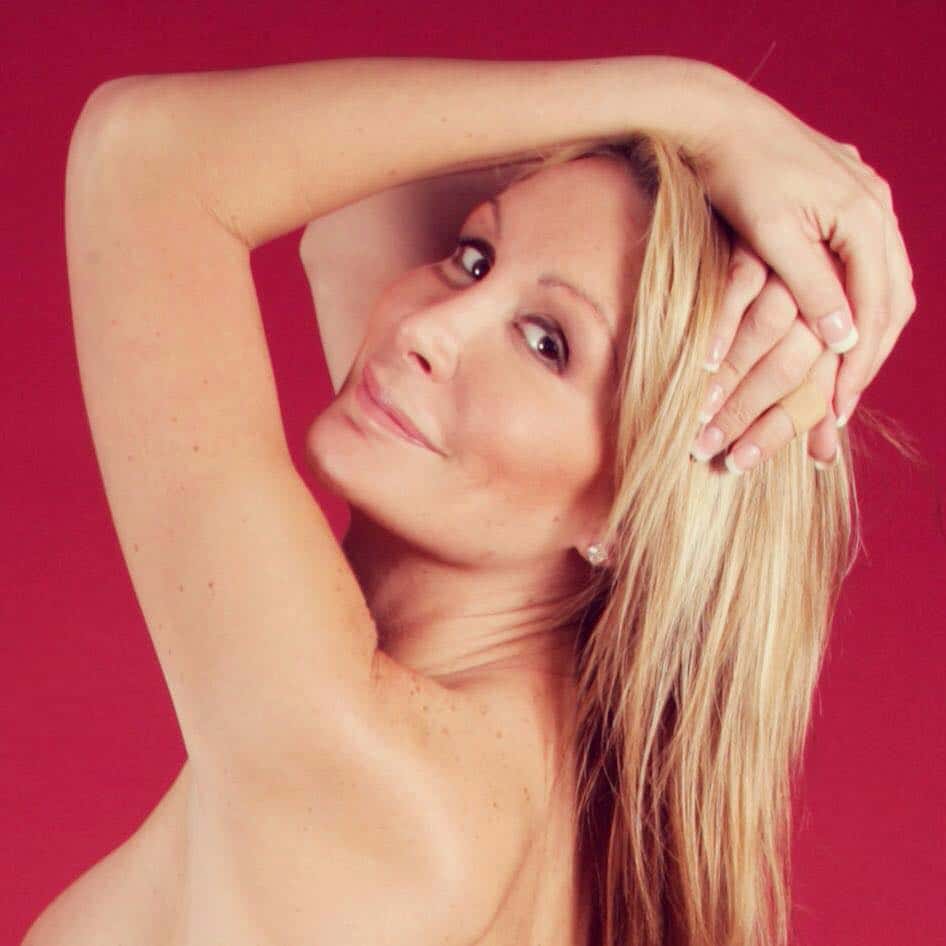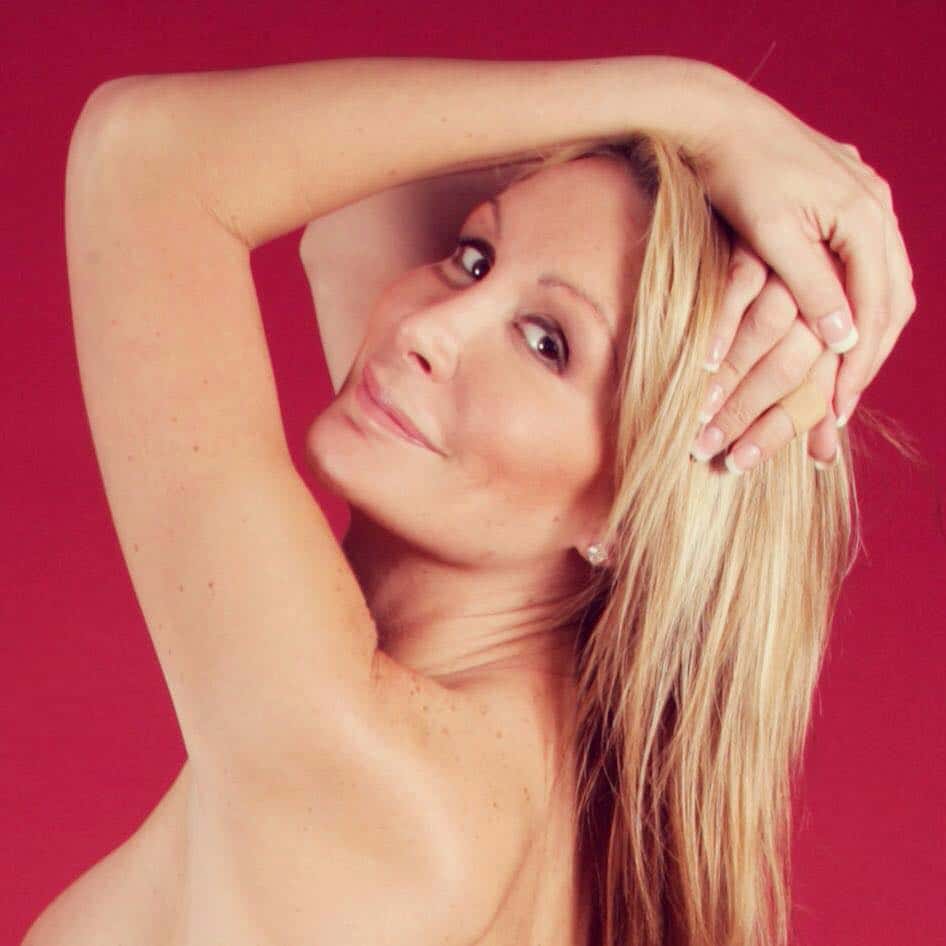 In response to the media's claims or suggestions (including our very own) that Taylor Lianne Chandler, the 'purported girlfriend' of famed swimmer Michael Phelps sold the swimmer out, the instant celebrity du jour has this morning responded to the over riding question: Why did she take her story to the tabloids when there was no need to in the first place?
Taylor Lianne Chandler arrested for extorting $10k from business man.
Taylor Lianne Chandler: 'I did not sell out Michael Phelps.'
It's time to meet Michael Phelps secret girlfriend. She's a model by the way…
Wrote Chandler on her Facebook post this morning:
I sold no one out. What everyone keeps forgetting is they were going to run these stories regardless. My name and the term "girlfriend" was put on me the night of the DUI. I have never said either. I have not made a dime off any of this. The media attention the night of the DUI is what put me in this position. My career as an interpreter is over. I can't be private, confidential and what not when I am the news. I can assure you my words and stories have been twisted many times over. I have a public profile because I was forced to be a public person. I do not speak for Michael Phelps. In all my TV interviews I have said time and again to certain questions that he can only answer that. The text messages that Radar shared were supplied to vet the story, they were never supposed to be exposed. I don't think any of you understand how the media works in a situation like this and what my life has been like the last 7 weeks. Don't believe everything you read.
Not a dime? The media forced Taylor to run to the tabloids? Really?
That said not everyone is convinced with commentators taking to asking the following legitimate questions:
You were not, are not, and never will be his girlfriend. No one forces you to be anything, you WANT to be a public person. Obviously very desperately. Otherwise, you'd shut this page down and shut your mouth as well. Michael has said nothing, haven't you noticed? Because that is what you are to him. You can't stop with this nonsense because you love to see others calling you his 'girlfriend'– that makes it real in your mind.
I'm curious and what i have not seen anywhere is, if you were his "girlfriend" why are there no pictures of you together ??
And even this assertion from one reader: They've never been together.
What do you think kids? Has the media abused Chandler as she now claims or did Chandler just tread in waters she should have stayed clear from in the beginning?
And by the way if you happen to be around next Tuesday night, why not drop by Chandler's birthday at Headquarters where she has interestingly taken to prominently advertising it.