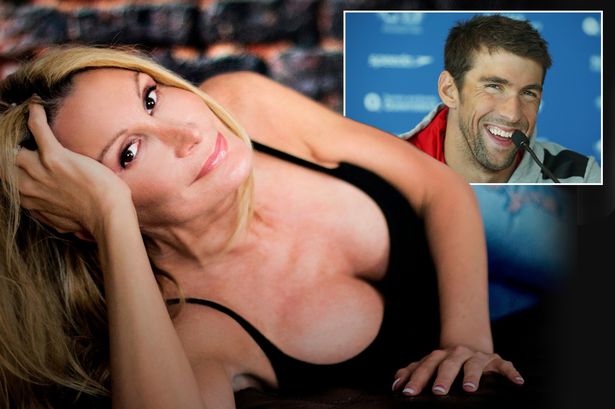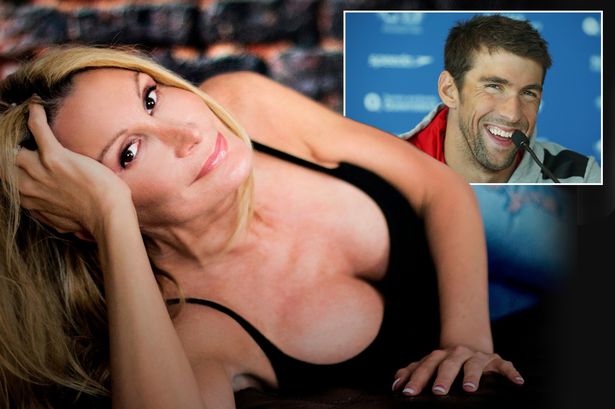 In a damning expose this morning it has been revealed that there is more than meets the eye with respect to purported Michael Phelps girlfriend Taylor Lianne Chandler. An arrest and jail record for a $10 000, 1992 extortion plot of a businessman.
Taylor Lianne Chandler: 'I did not sell out Michael Phelps.'
How Taylor Lianne Chandler, Michael Phelps girlfriend sold him out.
It's time to meet Michael Phelps secret girlfriend. She's a model by the way…
Reports radar online: According to Maine court documents, the blond stunner, who then lived as a man named David Roy Fitch, plead guilty to theft by extortion, a felony, and was sentenced in June 1992 to two years in prison. However, with credit for time served, she only was forced to spend 33 days behind bars. Chandler was also fined $1,000 and given two years of probation.
A Maine newspaper dated January 15, 1992 reveals that the then-19-year-old was caught by police accepting $10,000 from a local businessman in a Biddeford bar.
Chandler also told Radar she was also arrested for writing bad checks and driving while intoxicated.
Since the revelation, the Washington, D.C. based sign language interpreter took to a November 13 Facebook post where she attempted to explain the extortion charges.
'At 19, I thought it would be smart to blackmail someone into giving me the money for my surgery.'
Making matters even more intriguing is an interview Chandler did with the Washinton Post where one is left wondering more than before the interview questions are set.
Sample:
What is true: Taylor Lianne Chandler lives in the Washington area. Before she came here, she said she lived in Cape Coral, Fla. Public records show she hopped from house to house across the state. One stop was Lee County, where court records show she was married to a man named Daniel Patrick Chandler, and the couple broke up in 2012 without children. Chandler, who said she is a sign-language interpreter, is a registered Republican.
WP: Do you have any proof beyond your word that you are with Michael Phelps? Any photographs?
Chandler: No, I don't have any pictures of us together. I mean, there are a lot of pictures of us. Just not any pictures of us together. I sort of thought something like this would happen, getting outed, so that's why I didn't want anyone to see us together.
And then there was this comment that made me wonder:
What a scum bag. She's probably been trying to extort him this whole time that she's going to let everyone know he hooked up with a man. Glad he's not budging! Sounds like she's slowly leaking things so he coughs up $$. Don't think so!!