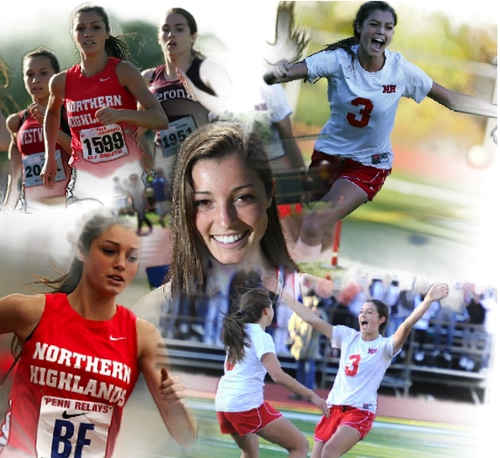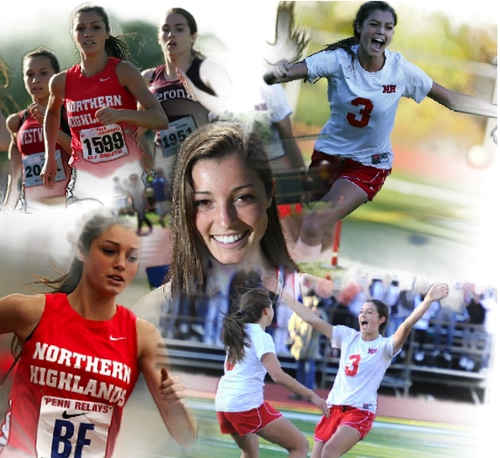 As the community comes to terms with the untimely death of Madison Holleran questions are being raised as to why the beleaguered teen declined to seek redress for her mental illness.
A much admired track and field star as well as an Ivy league freshman at University of Penn, the teen had everything to live for except she had increasingly found it difficult to adjust as her grades began slipping and the pressure of retaining her perfect poise and persona became too insurmountable to maintain.
Yet the more Madison Holleran was forced to come to terms with less than stellar first semester grades at Penn and the pressure of maintaining her athletic prowess the more the young woman would find herself tormented and consumed with mental torture.
Yet what remains of concern is why Madison Holleran was not encouraged to deal with her demons, her mental torture, her mental illness and seek the redress that she needed?
Contemplates philly: My hope, though, is that as the initial shock of Holleran's suicide recedes, all who knew and loved her will find the strength to speak publicly and candidly about her passing. Doing so may help destigmatize mental illness among those who are suffering from depression but are reluctant to seek help.
Maybe, they'll think, if someone as bright, promising and focused as Holleran fought the demons of despair, perhaps despair is nothing to be ashamed of but something to be treated as nonjudgmentally as we treat other maladies.
The more that point is hammered home – in the press, in the classroom, around the kitchen table, on national TV – the greater the chance of putting a dent in this country's appallingly high suicide rate.
As much as Madison Holleran came to succumb to her mental illness we ought to ask ourselves as a society why we still refuse to recognize mental illness and insist the ever unbridled image of success, vigor, the impossible, the air brushed, the impenetrable and the infinite? Is that to say one is not allowed to fail, come second best? Or is there a more ominous attitude towards young women that they are expected to behave, be, look like and excel in a certain matter lest they be perceived less than desirable and worthy of our admiration?
Reflected one college student Amanda Hallock, a college softmore: 'I don't think that it's the school's fault,' citing the 'lack of mental health conversation' in the United States.
'I think there's a big belief that it's all in your head,'
'[There is] victim-blaming on the person who has depression.'
Continues philly: In 2010 alone – the latest year for which statistics are available from the Centers for Disease Control and Prevention – 38,364 Americans died by suicide. That's more than double the 16,259 who died by homicide that year. In Philadelphia, there were 329 homicides and 168 suicides in 2012, the latest year for which suicide statistics are available. Yet the homicide rate is the only rate we track with interest.
Ought we not we in the media take interest in such matters, promote discussion of the pressures youth, men, women are so often saddled with in attempting to live the American dream of 'we can have it all, just don't let anyone see the hurt.'
To the credit of Madison Holleran's family, they have had the courage to acknowledge that indeed their daughter was quite ill and in need of treatment and yet in the end with all their love and support weren't able to stop their daughter from feeling compelled to take her life.
Yet perhaps by stigmatizing suicide, mental disease, perhaps we ought to talk about it and come clean. Sometimes it's difficult to make things work the way we would like. Sometimes it's difficult to accept second best. Sometimes it's difficult to accept our frailty, our vulnerability but perhaps then again the only way we can overcome such challenges and prod forward is to acknowledge the rigors of life, the inconsistencies of life and to accept that we cannot always be superwomen or supermen. Sometimes accepting we are not perfect makes us more perfect…
above image found here
Madison Holleran suicide note: 'I was locked in.'
Madison Holleran funeral. Was she on anti depressants?
Madison Holleran death: Is her school to blame?
Why did Madison Holleran kill herself? Too perfect?
Madison Holleran father: 'My daughter needed help.'