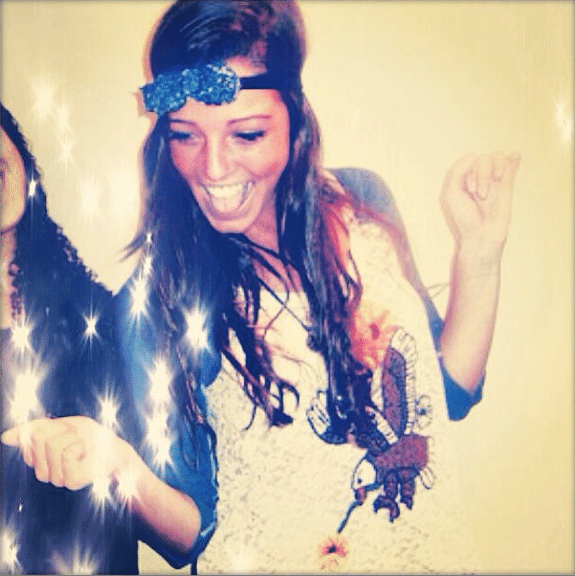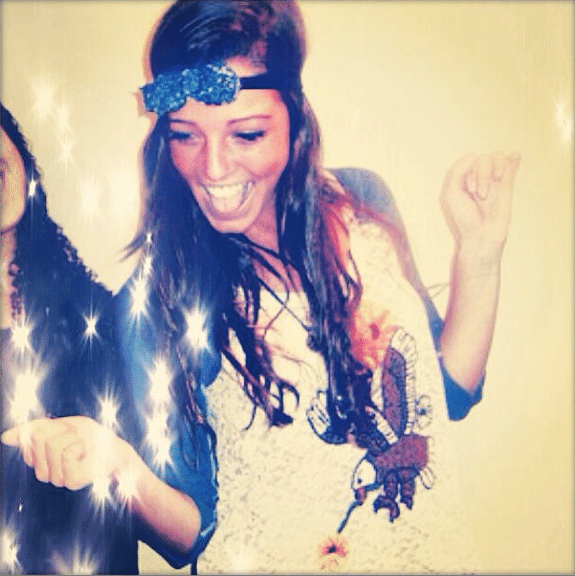 More than 600 mourners came to grieve today in the memory of  Madison Holleran as she was laid to rest after committing suicide last Friday.
Her funeral came to be held at the Holleran's local church, the Guardian Angel Church in Allendale, New Jersey with her beleaguered father, James Hollerman presiding ceremonies.
Told James Hollerman during mass: 'Now is a time to be strong.' Referencing the way Madison Holleran would rally her team. Adding:  'Today, we all have to be strong for Madison.'
During his rousing speech, the father urged the congregation to learn from the loss of an 'iconic' young woman: 'Please seek therapy if you need it. This is not a weakness, but a struggle.'
He also led them in the Serenity Prayer, saying: 'God, grant me the serenity to accept the things I cannot change, the courage to change the things I can and the wisdom to know the difference.'
Confided Madison's older sister, Ashley: 'Even though she was my little sister I looked up to her as a mentor,'  
'I only wish I could have flown up to her at UPenn and helped her.'
Her teammates from high school walked beside her casket as it was carried from the church, The Record reported.
Ahead of the funeral, her family asked well-wishers to donate to the American Foundation for Suicide Prevention in lieu of flowers. Madison will be cremated.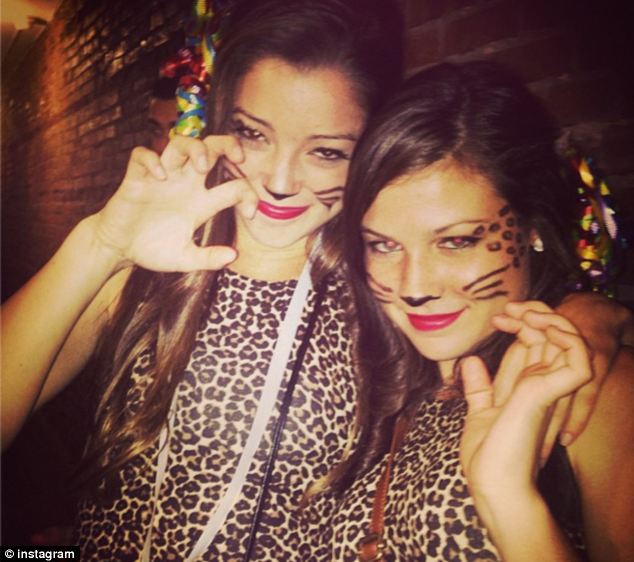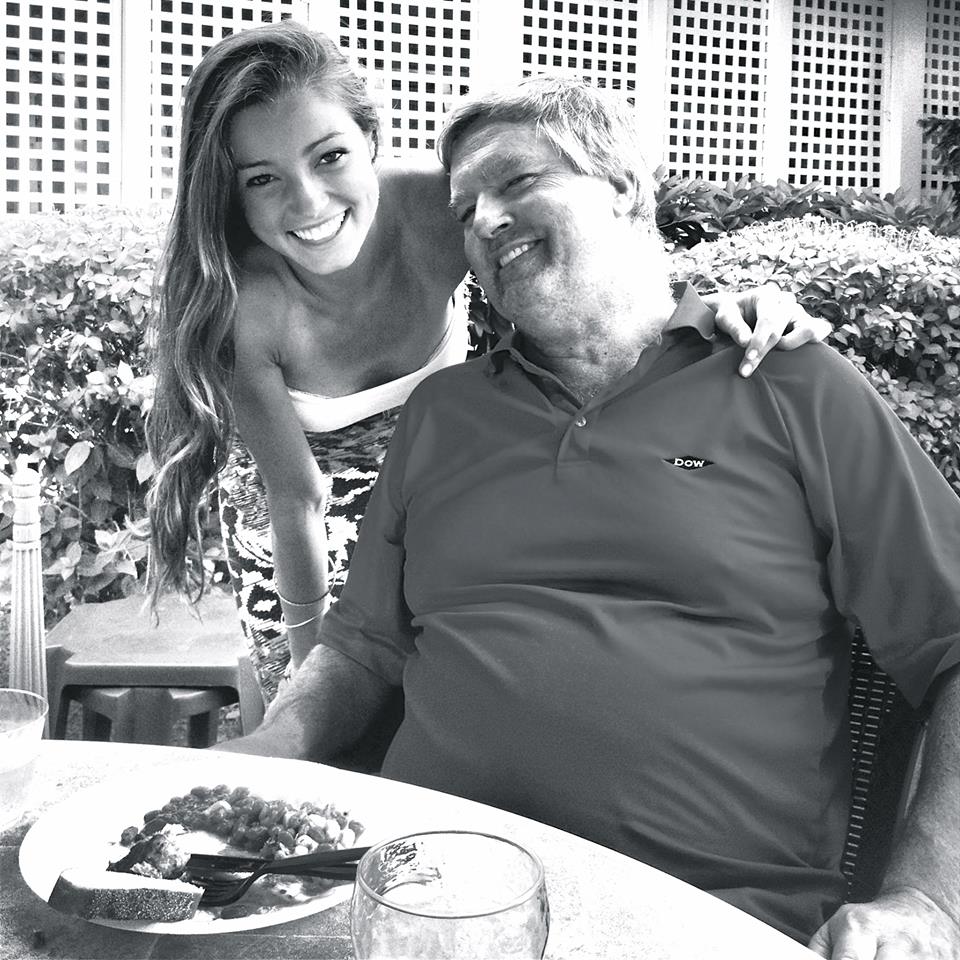 The death of the 19-year-old sports star rocked the UPenn community and Allendale, where she grew up with four siblings. Her death came after the teen chose to jump to her death off a Philadelphia garage roof top. This an hour after having posted an image of sunset approaching Rittenhouse Square on her Instagram page. The metaphor perhaps would best frame the irony of her own sunset to life.
During press interviews, James Hollerman father told that Madison had been struggling with her school workload while a family friend revealed her supportive parents told her she could stay home or transfer at Christmas.
'There was a lot more pressure in the classroom at Penn,'
'She wasn't normal happy Madison. Now she had worries and stress.'
Some have wondered if the stress of maintaining athletic rigor along with a more than demanding academic rigor were just too much for Madison Hollerman who may have been out of her league in attending the ivy league University of Penn. Having only scored a recent 3.5 in her GPA.
Others wondered if Madison Hollerman had deeper problems than academic performance, and that these issues had probably existed for some time.
Along with bouts of feeling suicidal thoughts, feelings of imperfection, the need to be all at once to other and to herself, the teen's family revealed she was seeing a therapist. 
'We knew she needed help,' told the teen's father: 'She knew she needed help. She had lost confidence in academics and she also lost confidence in her track abilities.'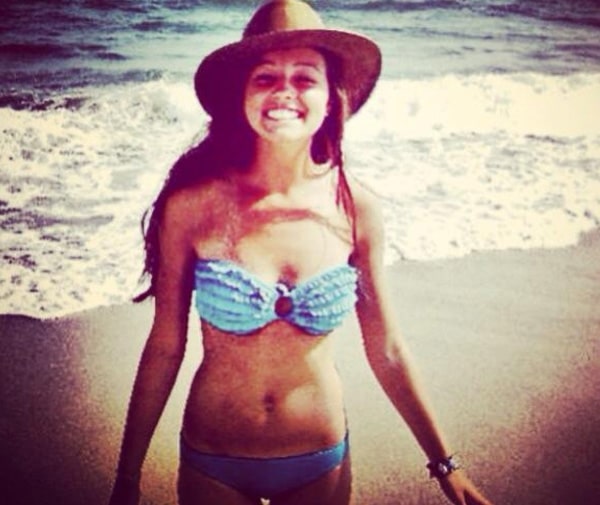 On the day that she jumped to her death, her father texted her that morning encouraging her to see a therapist for some anti-depressants, and she said she would. Of contention is whether she was already on medication prior to her jump and if so what medication and who may have administered it? And perhaps more ominously did this medication if any tip the teen over the edge?
Nevertheless just hours after her father's text, Madison took her life. She left her parents a note and gifts for her family on top of the parking garage before she jumped. Her family would not detail the contents of the note.
James Holleran said he does not blame the school for his daughter's suicide but that he wanted to warn other parents.
Family friend Bob Weckworth said the high-achiever ultimately couldn't cope with the expectations she'd set herself.
Told Weckworth: 'People talked to her within hours of her act of suicide and there were no red flags, warning signs, nothing,'
'There were no mental health issues in her background. It was just the last two, three weeks where they saw a change in her. Something snapped.'
He added that while she had achieved a 3.5 GPA in her first semester, she did not see that as good enough.
'She was not happy at Penn,' he added. 'The parents had told her then, "Don't go back. We'll transfer. We'll look at other schools. There's no reason to go back, it's OK".'
Holleran was a member of the university's varsity track and field team at UPenn.
'The entire Penn community is deeply saddened by the death of Madison Holleran,' Penn president Amy Gutmann said in the statement.
'She was bright and well-liked with an incredible future ahead of her. There are simply no words that can properly convey the sense of heartache that we all feel at such a tragic loss.'
Holleran, who was majoring in philosophy, politics and economics, had been a standout track and soccer athlete in her high school.
She originally planned to play soccer at Lehigh University before switching her mind, and choosing to run at Penn.
She had been named to the New Jersey Star-Ledger's all-state girls track team last year, while the Record named her its Spring Athlete of the Season and Girls Indoor Track Athlete of the Year in 2013, the Star Ledger reported.
Northern Highlands Girls Varsity Soccer, for which Holleran had played, tweeted: 'RIP Madison. You are our beloved NHGS sister forever and always. You have and always will be such a special person. We love you.'
Madison Holleran suicide note: 'I was locked in.'
Why was Madison Holleran ashamed to admit mental illness?
Madison Holleran death: Is her school to blame?
Why did Madison Holleran kill herself? Too perfect?
Madison Holleran father: 'My daughter needed help.'
Why did Madison Holleran commit suicide?