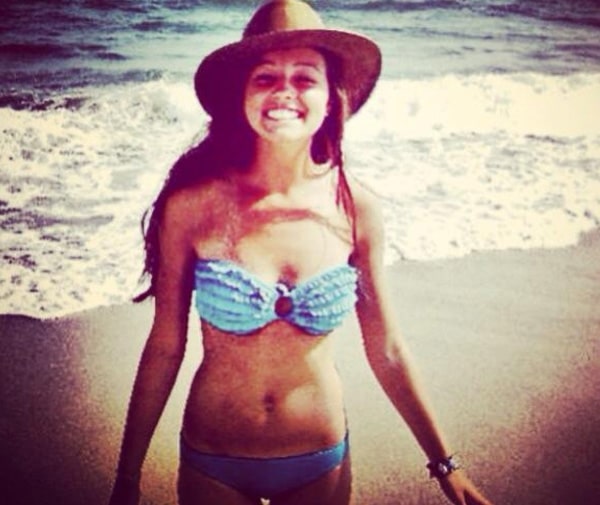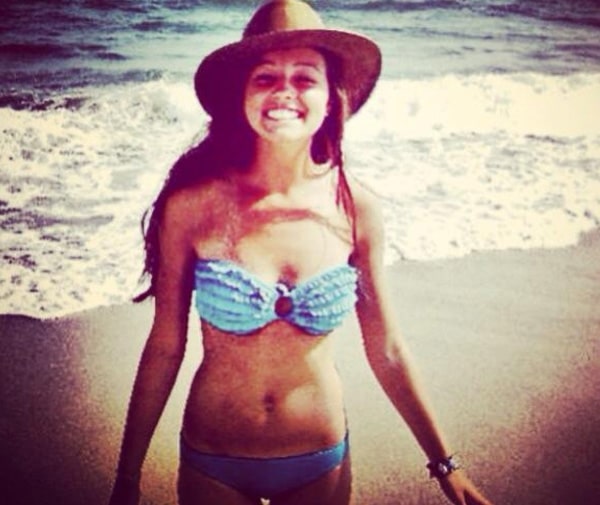 Since the death of  Madison Holleran, questions have been asked as to what may have drawn the seemingly happy 19 year old University of Penn student to commit suicide.
According to her father, James Holleran, 52, the illustrious track and athlete star had recently communicated that she had been having suicidal thoughts as recent as this past December.
Reflecting on what could have inspired his daughter to take her life, James Holleran opined that the stress of maintaining academic and athletic standards had begun to wear on his daughter who by now was widely seen as largely infallible off the back of winning illustrious athletic awards and her academic prowess.
Told Madison Holleran's father:
'There was a lot more pressure in the classroom at Penn,'
 'She wasn't normal happy Madison. Now she had worries and stress.'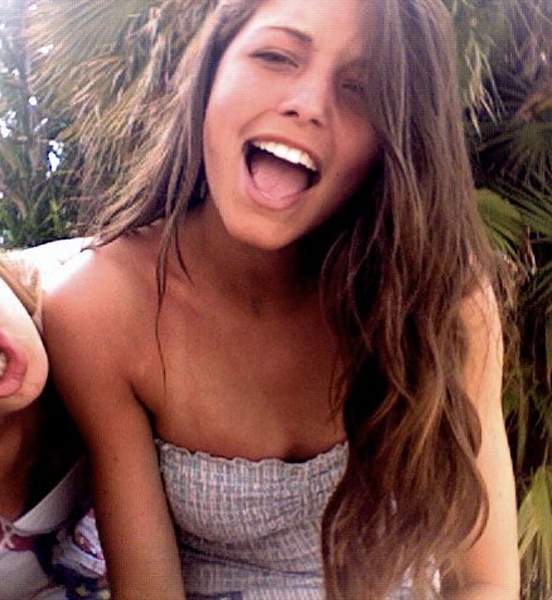 Yet whilst authorities have yet to tell what may have being the triggering moment that led to Madison Holleran taking her life, questions are raised as to the extent depression may have had a role in the young woman taking her life or as one commentator on the web reflected the competition factor in society which these days holds many captive.
Reflected one commentator: Kids today are pushed to the point of no return, it's all about competition. Kids don't enjoy themselves anymore. It's what our pathetic society has become. Penn is an elitist school, and I will just leave it at that. "Normal" kids do not go to Penn. It is a dog eat dog world, and we have to find another definition of "success" for our younger generation. Extremely sad, but certainly not surprising. Her entire life was a competition, her grades, her athletic ability, her beauty, enough already. Even the most loving and supportive parents can't protect their child from the pressure of today's society. She was caught up in the big game, the perpetual longing for unattainable, impossible perfection.
Could it be then the unrelenting pressure of attaining perfection, looking the part, being the part, academically, athletically that may have brought Madison Holleran to despair as she was seen as infallible despite increasing feelings of self doubt and perhaps reticence of continually being in the spotlight?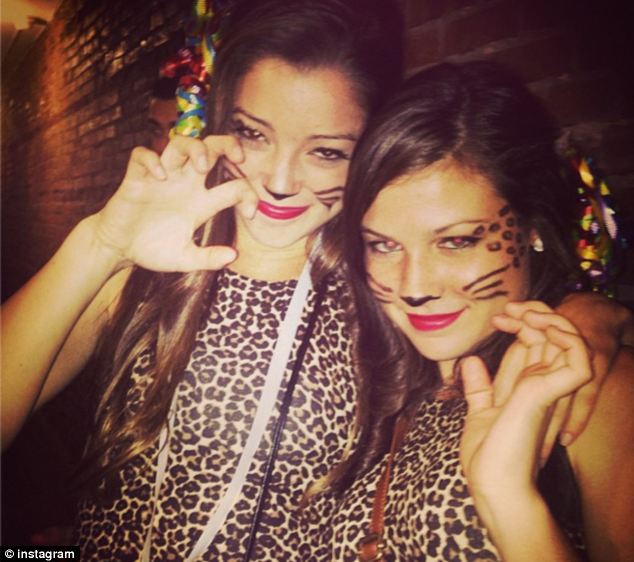 At the risk of insensitivity, many commentators have opined that the reason Madison Holleran's death has garnered so much attention from the press is as one commentator put it:
'Whenever a hot girl dies, part of the universe does too.'
Where as another commentator reflected that the issue would be a non event had 'she been an ugly girl.'
Perhaps this comments alone point to some degree of irony inherent in Madison Holleran's life. She was seen as the perennially beautiful no can do wrong girl and yet she felt so wrong inside and worse was unable to let those feelings out. She was held to a standard that even the infallible Madison Holleran could no longer maintain as the demands of school, of being the uber athlete became omnipresent. And rather than accepting it was fine to make mistakes, to not always look her best, or to be first, one young woman took society's demands on her too heart.
Rather than accepting Madison Holleran's humanity in life, ironically the young woman has managed to command it only through death….
Madison Holleran suicide note: 'I was locked in.'
Why was Madison Holleran ashamed to admit mental illness?
Madison Holleran funeral. Was she on anti depressants?
Madison Holleran death: Is her school to blame?
Madison Holleran father: 'My daughter needed help.'
Why did Madison Holleran commit suicide?