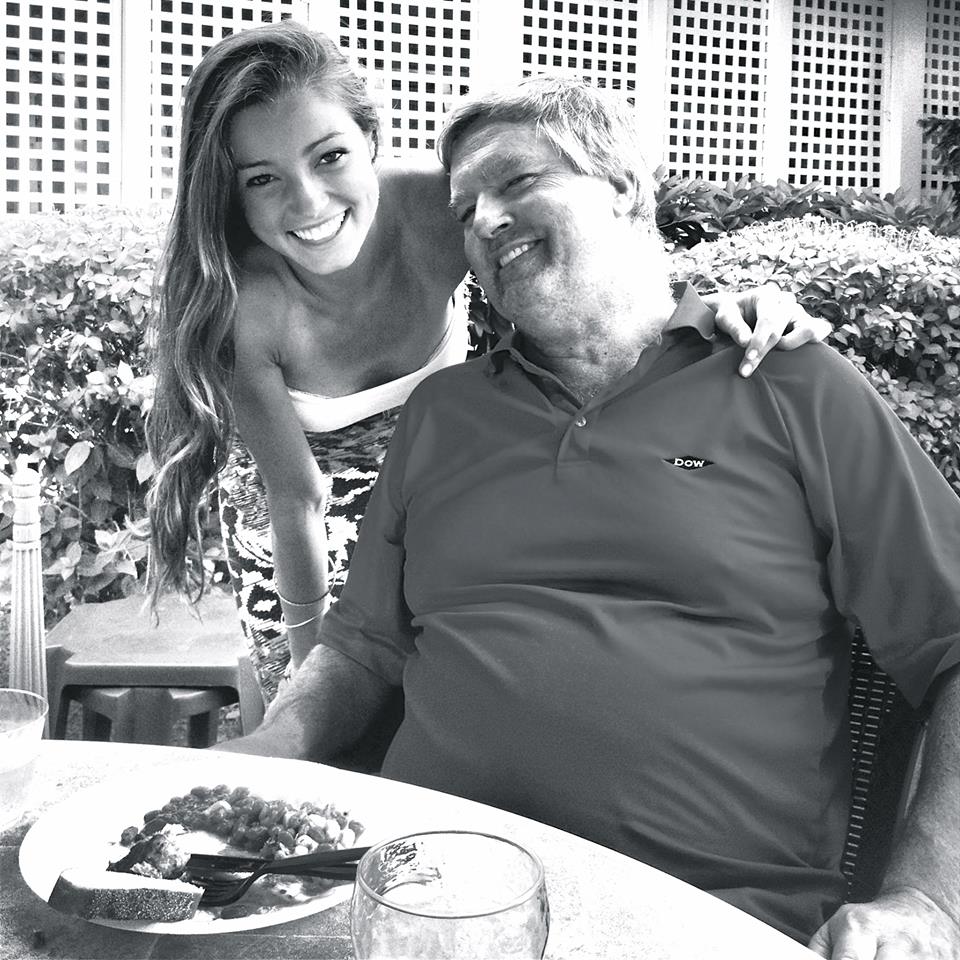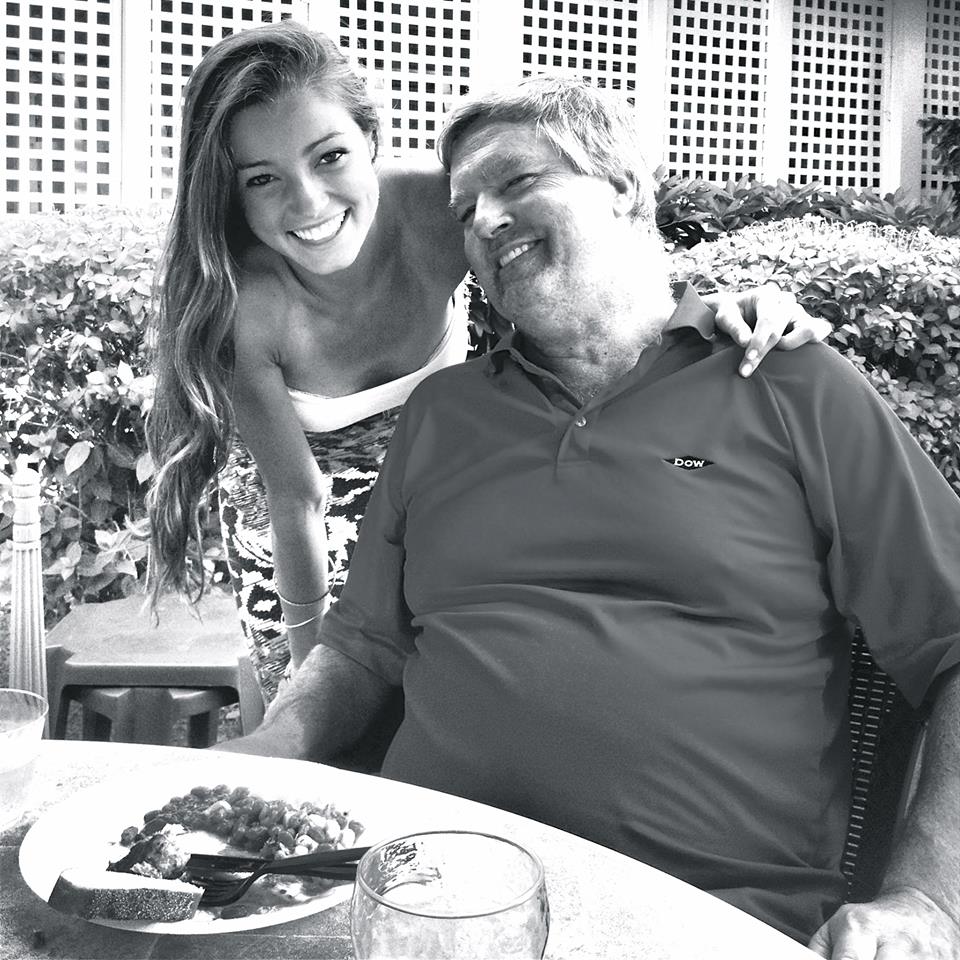 Since revelations that 19 year old University of Penn track and field star, Madison Holleran committed suicide this past Friday, questions have been asked as to what prompted the much loved student in taking her own life.
In an interview with the nypost today, Madison Holleran's father, James Holleran, 52 comes clean to tell that he knew his daughter (one of five children) needed help.
Told the beleaguered father: 'We knew she needed help. She knew she needed help.'
'She lost confidence in academics and she also lost confidence in her track abilities.'
Revelations are also made that Madison Holleran had started seeing a therapist in December after sharing that she was having suicidal thoughts.
On the 17th, the day Madison Holleran committed suicide, her father worried about his daughter's well being texted Madison to tell her he wanted her to see a therapist who could help buy prescribing anti-depressants; she had agreed.
Told James Holleran: 'At the end of high school and going to Penn she was the happiest girl on the planet.'
'It was easy for her in high school. There was a lot more pressure in the classroom at Penn. She wasn't normal happy Madison. Now she had worries and stress.'
Despite suggestions that school might be to blame for Madison Holleran's capitulation, Madison's father insisted he did not blame the school.
In telling his daughter's story, James Holleran reiterated that he sought to relay his daughter's 'sad' story so other families could learn from it and use it to help others.
Since taking her life, by jumping off a Philadelphia city parking building, the girl's parents have disclosed that Madison Holleran left a letter as well as gifts for family members.
An hour prior to her jumping off she had taken an image of sunset over Rittenhouse Square, posting it on her instagram account.
The metaphorical allegory could hardly be more prescient and foreboding as the young woman less than an hour turned to take a final leap off a city building, unable, unwilling to come to terms with her affliction. This despite her reputation and acclaim in excelling academically and athletically until now.
Perhaps it was this reputation to appease and revel against that most unsettled the 19 year old woman who was only just coming to terms with adulthood and the challenges of always being the much loved daughter, sister, friend, track star, and woman that she was blossoming into.
Madison Holleran suicide note: 'I was locked in.'
Why was Madison Holleran ashamed to admit mental illness?
Madison Holleran funeral. Was she on anti depressants?
Madison Holleran death: Is her school to blame?
Why did Madison Holleran kill herself? Too perfect?
Why did Madison Holleran commit suicide?