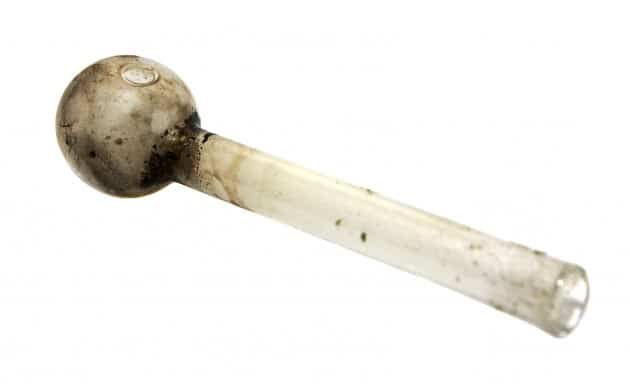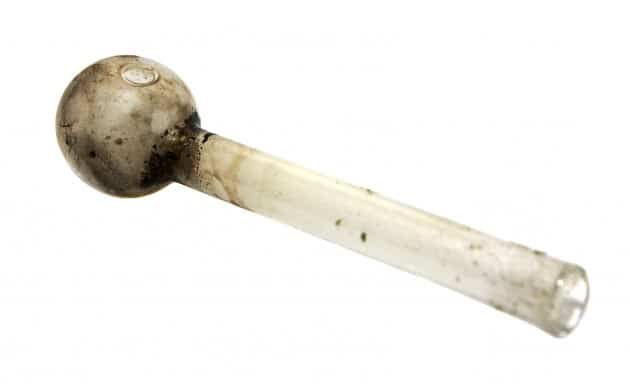 A 51 year old Kelso, Washington man, Steven Todd Campbell has found himself getting in a pile of shit after deciding to turn up to a court hearing on meth charges with his meth pipe. Naturally.
At the time the man was out on bail on charges of  possession of methamphetamine and obstruction of justice when he turned up to court with his trusted device.
The good shit came to be discovered when Cowlitz County sheriff's office asked our collective hero to dump the contents of his pockets into the tray.
It was then authorities were granted the yummy sight of Steven Todd Campbell's three inch meth pipe, which at the time was coated with brown residue (naturally) inside a piece of paper.
As fate would have it the deputy working the scanner recognized it as a pipe used to smoke meth and arrested Campbell.
For his troubles Campbell was sent  back to jail on another possession of methamphetamines charge.
Testing positive for the good shit, Campbell told deputies he had intended to hand the pipe over.
If only some habits were easier to break…
above image found here