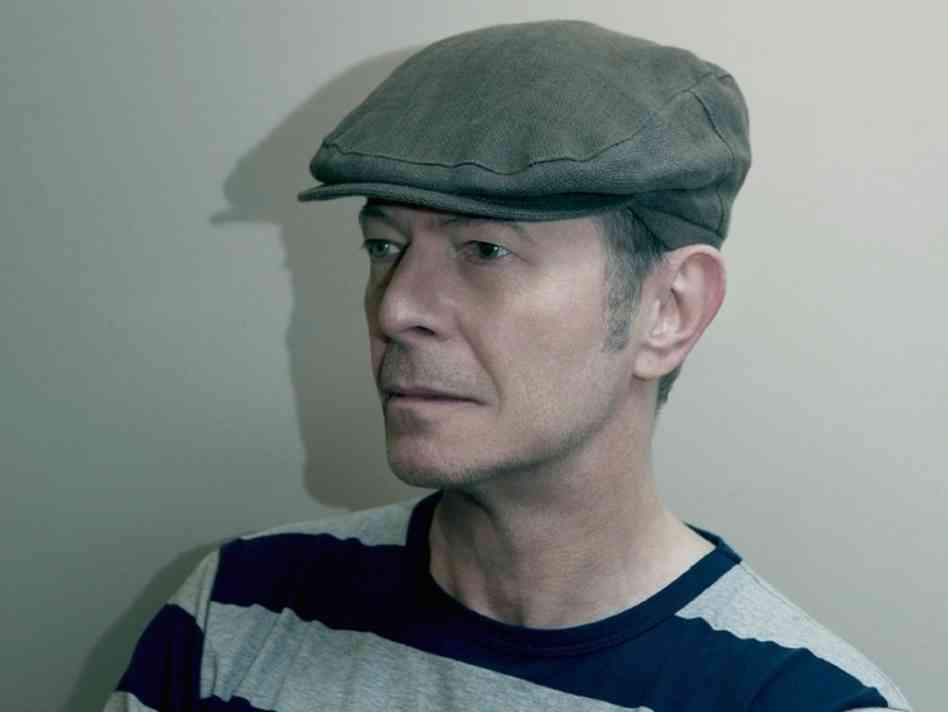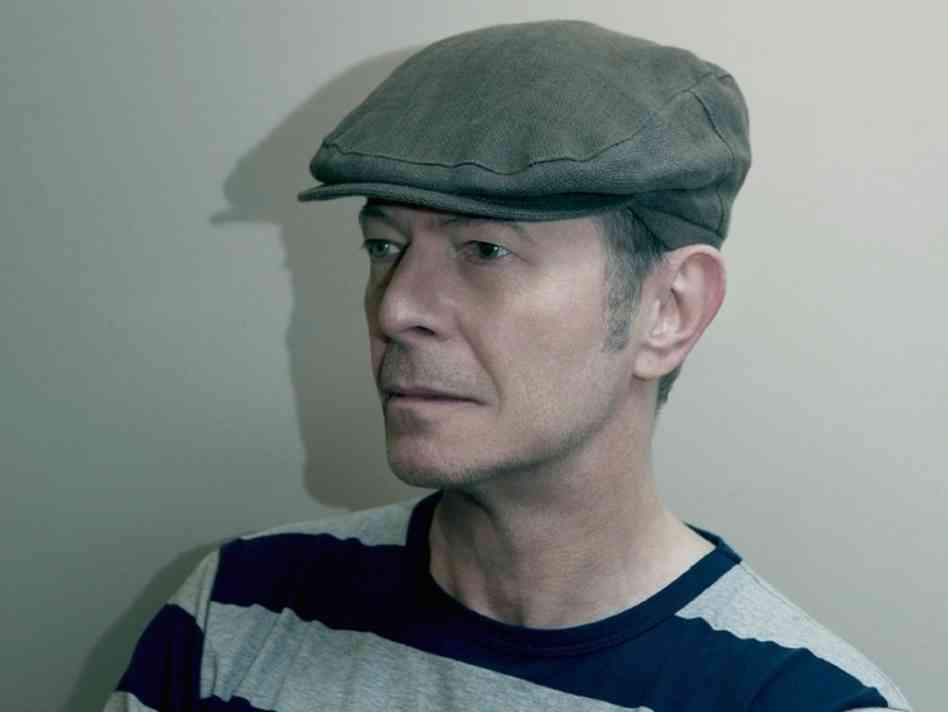 David Bowie, the Stars are out tonight. A genius returns amongst us.
David Bowie's rare public appearance sparks health concerns.
David Bowie turns 65. How one man's style, grace and presence 'rocked' the world.
Everyone wants to be a 'Rock Star.'
David Bowie has finally taken the time to speak to the public since the release of his new album the Next Day and to be sure fans and media pundits are all trying to make sense of what David Bowie has chosen to offer.
The gushing off words (if one is to call it that) came after the artist was convinced by writer Ricky Moody to send a list of words that organized his thinking.
Naturally the cryptic layering of words has left some baffled, others slighted and others simply delighted in the belief that the seminal artist hasn't lost an iota of his edge.
Ricky Moody for his part went on to opine that David Bowie's list of words was "really excellent, and exactly in the spirit of this album, and the list is far better than I could ever have hoped, and it's exactly like Bowie, at least in my understanding of him: impulsive, intuitive, haunted, astringent and incredibly ambitious in the matter of the arts. Bowie is a conceptual artist, it seems to me, who just happens to work in the popular song, and he wants to make work that goes somewhere new, and this is amply demonstrated by the list."
So without further ado here are David Bowie's 42 words, see what you think.
Effigies
Indulgences
Anarchist
Violence
Chthonic
Intimidation
Vampyric
Pantheon
Succubus
Hostage
Transference
Identity
Mauer
Interface
Flitting
Isolation
Revenge
Osmosis
Crusade
Tyrant
Domination
Indifference
Miasma
Pressgang
Displaced
Flight
Resettlement
Funereal
Glide
Trace
Balkan
Burial
Reverse
Manipulate
Origin
Text
Traitor
Urban
Comeuppance
Tragic
Nerve
Mystification
And then there were these three reactions that left me ruefully smiling, no doubt they might leave the artist himself wondering too. Or maybe not…
one of the few things i dont like about legendary artist like Prince and Bowie: they think they're too good to talk to anyone!
Can you say . . . pretentious?
Last
Good
Record
Was
Ages
Ago
Retire
Gracefully