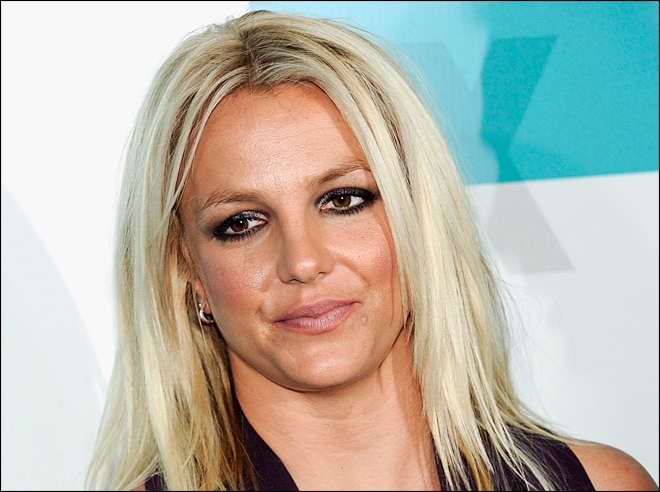 It's now being revealed that Britney Spears has called it a day with Simon Cowell's wonk machine the X Factor after a source close to tmz told it was now official that the singer and sadly less than telegenic tv persona failed to click with viewers.
tmz: Britney Spears will NOT be a judge on "X Factor" next season — and it's entirely her doing … TMZ has learned.
We have unimpeachable sources who tell us Britney loves the show but wants to focus on her music … which she is doing right now.  Britney is in the studio recording her 8th album, with some help from Will.i.am and producer Hit-Boy, the brains behind Kanye and Jay-Z's "N****s in Paris."
Interesting stuff considering that Simon Cowell has spent the last couple of weeks avoiding answering questions whether he would axe the 'it girl' who it has been said behind closed doors (that's media talk for leaked) wasn't really leaving an indelible impression with viewers (which is media talk for saying there weren't enough fist fights to keep viewers sufficiently riled up).
For her trouble our collective hero gets to keep her $15 million pay out…and gets to go back to being a train wreck in her private life as opposed to the camera crews wantonly perched on her on set camera stage.
Britney Spears is just a mean bitch. Slams contestants on X factor premier