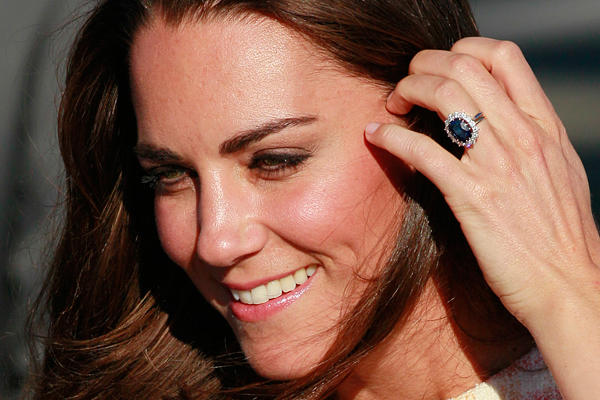 Kate Middleton Nurse suicide leads to Aussie Dj's suspended.
Kate Middleton Nurse suicide leads to outrage on twitter.
Kate Middleton nurse who received prank phone call found dead, suicide suspected.
Aussie Djs prank call Kate Middleton's hospital. Pretend to be the Queen and Prince Charles.
Kate Middleton pregnant but palace fears miscarriage as eating disorder rumors spring.
Oh really? Kate Middleton is pregnant says 'close friend Jessica Hay.
And the good news that we have all been waiting for, our collective princess and duchess, Kate Middleton is officially pregnant. This after many speculative back and throe reports in the past that she was indeed pregnant with the Palace then being forced consistently to refute such reports.
ap: St. James's Palace said Monday that the Duchess of Cambridge — formerly known as Kate Middleton — has a severe form of morning sickness and is currently in a London hospital.
The palace said that since the pregnancy is in its "very early stages," the 30-year-old duchess is expected to stay in the hospital for several days and will require a period of rest afterward.
Well that ought to bring a smile to her majesty's collective subjects. Nothing like a token shining white armor and his damsel to give inspiration to us weary lot looking for our sliver of good merriment…
And how has the good news been received?
Prime Minister David Cameron wrote on Twitter that he was "delighted by the news," saying the royals "will make wonderful parents."
Indeed one should think so. Nothing that the public purse can manage to maintain as our collective royal heroes go from strength to strength. So much for talk of a Republic, not anytime soon anyway, but then again it does seem Kate Middleton with a few scandals behind her is finally serving up the correct room tea temperature that the royal house has been so desperate all these years to concoct ever since Lady Di was ostensibly cast out by an unflinching monarchy….