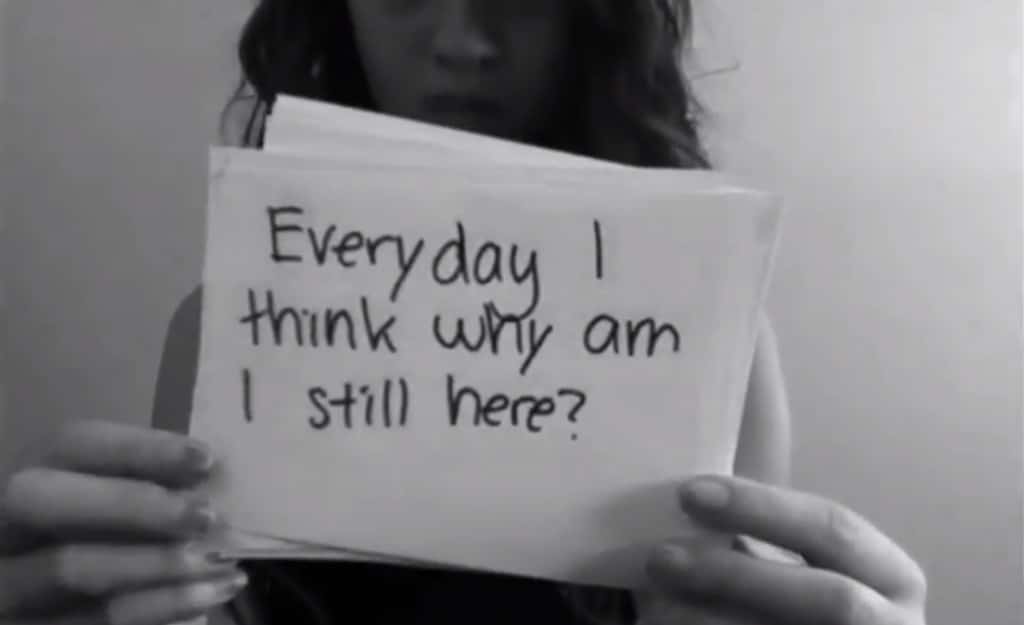 Amanda Todd's purported stalker reckons knows he knows who her real stalker is….
Did anonymous cross an ethical line outing Amanda Todd's purported stalker who turned out to be wrong?
Anonymous accusation of Amanda Todd stalker is false say cops.
Anonymous track man who released naked deceased images of Amanda Michelle Todd via twitter.
Anonymous outs man who spread topless photos of Amanda Michelle Todd who committed suicide.
Cyber bullying is one of the most humiliating experiences that a vulnerable teenager can experience and one that has been a rising problem among our generation, with children going to the lengths of suicide to escape the torture inflicted upon them. Vancouver-area teenager, 15 year old Amanda Todd, committed suicide Wednesday weeks after posting a youtube video pleading for help stating "I have nobody…I need someone" 
The story began when the young girl flashed her breasts to a webcam some time ago, which then went viral on the internet causing people to attack and reproach her. After transferring schools she thought the torture would end until she involved herself with an older man who was already taken, causing even more affliction by his girlfriend and her classmates. The nearly 9-minute long You Tube video (see below) is an explanation of Amanda's story and struggle through a series of jarring flashcards and is clear to many to be a desperate cry for help and acknowledgement.
The question is however, why is it that the video is being acknowledged after her death ? A friend of hers noted on the deceased girls Facebook page… "Why is it that no one ever listens or cares until its to late?" Todd had been in therapy, on antidepressants and even had visible scars from cutting herself yet no one in her immediate circle recognized that she was a ticking time bomb.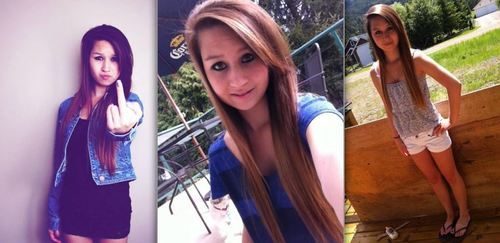 Parents today have become infamous for turning a blind eye to their children's problems. Afraid of judgement or what may happen if they acknowledge that their kids issues actually exist. It has become so easy to drug our kids and send them off to  a dozen doctors to 'fix' them rather than dealing with the problem through support and prevention. I believe this to be a wake up call to parents everywhere, to open their eyes and pay attention to the blatant cries escaping your children's mouths. And even more to those who believe it comical to torture another human being or judge them based on past mistakes.
British Columbia premier Christy Clark remarks…
"No one deserves to be bullied. No one earns it. No one asks for it. It isn't a rite of passage. Bullying has to stop."