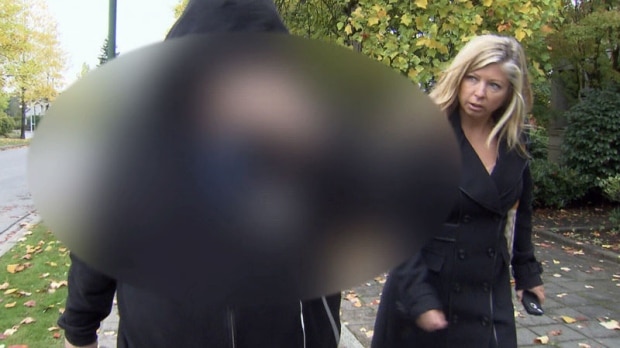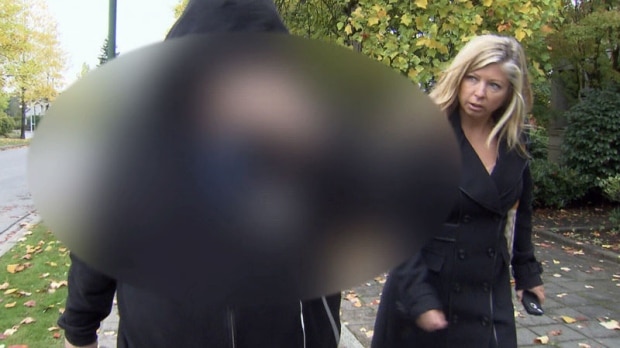 Did anonymous cross an ethical line outing Amanda Todd's purported stalker who turned out to be wrong?
Anonymous accusation of Amanda Todd stalker is false say cops.
Anonymous track man who released naked deceased images of Amanda Michelle Todd via twitter.
Anonymous outs man who spread topless photos of Amanda Michelle Todd who committed suicide.
Canadian student Amanda Michelle Todd commits suicide after relentless bullying.
For the time being Kody Maxson isn't the scumbag that hacking outlet 'anonymous' reckon he is (never mind all that other questionable shit whizing in the backgroundconnecting him to predatory sexual behavior on minors) but that doesn't mean there isn't an in end in sight as to the actual identity of the real life stalker who drove Amanda Todd to take her own life last week. At least that's what Kody Maxson reckons.
vancouversun: The Lower Mainland man, who appeared in court in a black hoodie emblazoned with the words 'Stompdown Killaz,' said he got some "sketchy" information about the blackmailer, who he says was 26, lived in New York and goes by an alias of Viper. The man said he passed this information to the RCMP and NYPD, but he couldn't remember whom he spoke with.
Couldn't remember with whom he spoke with? But at least he did remember the identity of Amanda Todd's real life stalker, cause he definitely had his eye on that shit and was resolute on helping Amanda sorting out that awful shit. But unfortunately Kody Maxson never got round to helping Amanda Todd. But in case you think that all puts in him negative light, Mr Maxson throws this at us:
"I tried to help, to do everything I could," he told The Sun.
He said he only knew Amanda in "a sense," but denied he was one of her cyber-bullies.
"If I was a tormentor I'd be in police custody," he said, adding he's "really pissed off and annoyed" that people are pointing the finger at him. "None of it's true. I'm feeling betrayed."
In the meantime the real life stalker is still out there as well as Kody Maxson who although not the individual responsible for all the nasty shit that drove Amanda Todd to suicide is at least cognizant of that individual, which raises the question is that because these two traded secrets on images of sexualized minors, or is this all just a coincidence and Mr Maxson is really a good Samaritan who's been on the receiving end of hell and death threats that you intolerant bixches are hurling at him.
If only Kody Maxson could catch a break…..
above image via motleynews.net