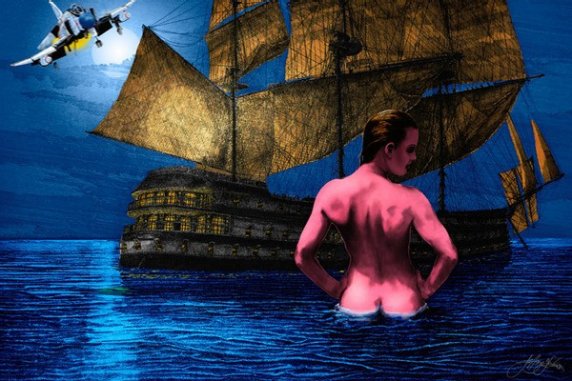 Video: Graphic last moments of Jeffrey Johnson's life. Blood on the gutter.
Jeffrey Johnson and Steven Ercolino had a history of harassment actions against each other.
Jeffrey Johnson shot Steven Ercolino once in the head and then once again as he lay dead.
Jeffrey Johnson, Empire State building shooter was a lonely man who had no visitors and wore a brown suit every day.
Jeffrey Johnson: Empire State Building shooter identified. Casually killed ex boss.
Empire State building shooting. Commentators react as gun law debate ignites.
Empire State building shoot out was the work of disgruntled fired co worker. Killed his ex boss.
Empire State Building gunman opens fire, kills 2, ten injured. Pedestrians were hunted.
Sometimes getting to the heart of any matter requires one to understand what influences an individual, what they strive for and what consumes them. Which is probably why the following illustrations courtesy of yesterday's Empire State Building shooter, Jeffrey Johnson may shed some light on his state of mind prior to him going out yesterday and killing his former boss, Steven Ercolino at point blank range at the design store (Hazan imports) where they once worked together before fired him a year ago.
The following images were first unearthed via the dailybeast :
A tweet from The New York Times Friday morning, pointing to a T-shirt website maintained by the alleged shooter near the Empire State Building, led us down a deep, dark rabbit hole, at the bottom of which we found a series of wild fantasy illustrations, all drawn by Jeffrey Johnson, that depict pirate ships, fighter jets, and naked women—sometimes in the same scene. 
Have a look at the following pictures and make what you will of them. They may not bring back Johnson or his victim nor necessarily alleviate the terror so many of us are forced to confront living in a diabolical modern day America where savage crimes still perpetuate themselves, sometimes from the most unlikeliest sources.