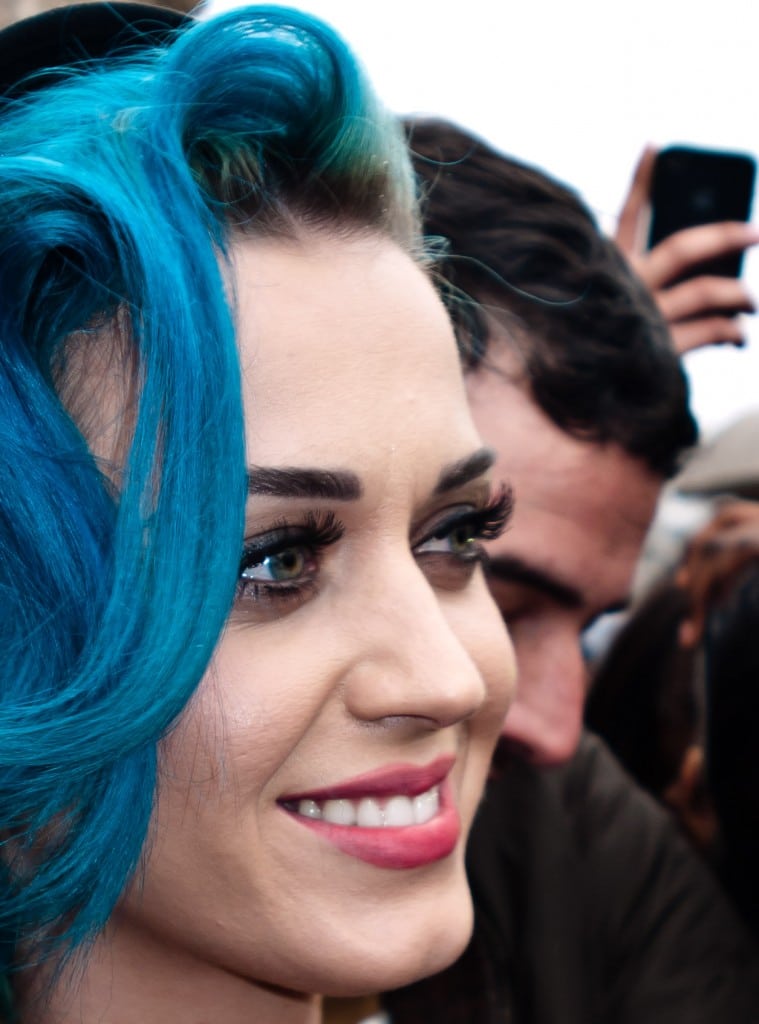 Is Katy Perry dating Karl Lagerfeld's rent a boy toy?
Katy Perry's love 'bixch' Baptiste Giabiconi mobbed by desperate female fans…
Perhaps nothing is more pertinent these days than the sight of an A grade celebrity at a high end fashion show. Point in case- Katy Perry who turned up for Chanel recently. Each it could be said were leaning on each other's image and pull to further propel their public aura and 'it' factor. After all nothing inspires other humans more than the look of success, which is to say don't expect big ticket names from continuing to turn up at big ticket occasions.
So what do you think? Does Katy Perry play the part of diva? Or perhaps the better question is does the brand name make the designer or does the brand designer make the name celebrity?
For more od Dan Stern's brilliant photography please go to streetfashionmonitor.com
The jet set take Paris Fashion week by storm at famed Le Regine.
Katy Perry mobbed by adoring Parisian paparazzi after Viktor & Rolf fashion show.
Nicole Farhi: 'I don't believe in paying celebrities to sit at my shows!'