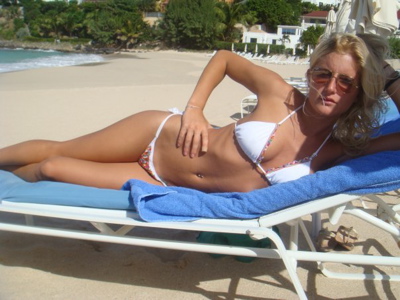 Sometimes, Jules Doesn't Make Great Choices: Like when she stole an American flag in Southampton on Fourth of July and subsequently got arrested. Or when she posed for the above picture.
Actually, Jules Never Seems To Make Good Choices: Like when she allegedly ruined a couture gown and refused to pay for the damage. Or when she told the CW that she openly uses the "N" word and isn't friends with black, Jewish, or gay people. Or probably when she decided to appear on "High Society" at all.
So To Recap: Maybe Jules will surprise us by turning out to be a sincere, down to earth, intelligent person. But we doubt it.
At one point she wrote a rather scathing and delicious article destroying the cast of 'High Society,' which this author still wonders to this day was just a wonderful marketing campaign on behalf of her bosses' (Ms Rachel Hruska) deal with producer Michael Aho to get the show as much stink as possible. That said, she's a fellow playwright and she does understand the current of drama and we will keep reading her when the need for folly and silly banter arises. I just wish she never defaced me from Facebook though, the tears have yet to have welled…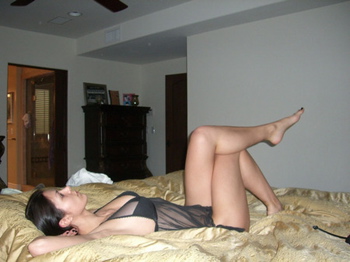 8/ No amount of joy can be spent masturbating in the pleasures of what comes out of the Superficial. A site that tells you from the get go that you're ugly, unlovable and unwanted and yet perversely very wanted by those who read it and many of you illiterates do read it. A quick look in Wikipedia had the following:
The Superficial is notable for its biting wit and irreverence towards the celebrities whose lives it chronicles.[3] Unlike other celebrity news sites such as E! Online and TMZ.com, The Superficial lampoons the behavior of celebrities, to a degree even greater than Perez Hilton. In particular, The Superficial currently focuses a disproportionate number of items on the drunken misadventures of Paris Hilton, Britney Spears,[4] and Lindsay Lohan, which it has dubbed "The Unholy Trinity,"[5] as well as Amy Winehouse[6] and Heidi Montag.[7] The Superficial is also unafraid to make bold statements, such as referring to Heidi Klum and Seal's first son as an "ugly mole creature."[8] The Superficial sometimes posts "Not Suitable For Work" (NSFW) photographs of celebrities, notably Britney Spears and Tara Reid, in various states of public undress.
In fact today's story on a sexy half naked on Adrienne Curry, the author had this to say: I'm not sure how I feel about these recent Twitter pictures of Adrianne Curry, but