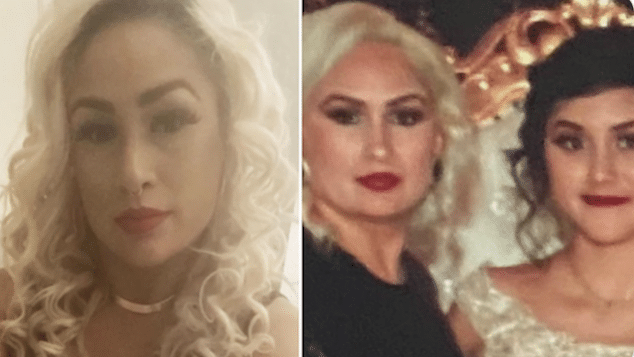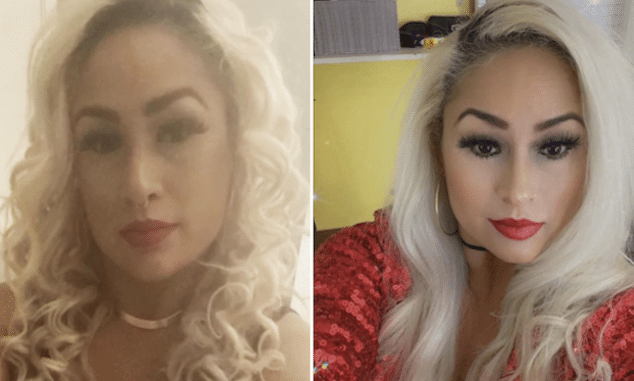 Ana Moreno Dallas mom killed by stray bullet while driving daughter to mall to pick up prom dress. No suspects named or arrests made. 
'She wasn't breathing. I checked for a pulse'. A Texas mother has died after she was 'accidentally' hit by a stray bullet during a daytime gun battle involving two vehicles as she drove one of her daughters to purchase a prom dress.
Ana Moreno, 39, mother of three, was caught in a shootout between passengers in two other vehicles near a Dallas shopping mall Saturday, according to cops.
Three men were also left fighting for their lives. To date no suspects have been named nor any arrests made, WFAA reported. 
'I didn't care about prom, I just wanted her to be OK'
Moreno's daughter Amy Rodriguez, 18, told Fox 4 that they were heading to pick up her prom dress in Dallas' Pleasant Grove area, when they heard 'really loud gunshots, and really close to us.'
'I told her to keep going,' she said, tearing up as she recalled her mom signaling at her throat that she was not able to continue.
'We crashed … she fell on me, and when I looked at her I [saw] blood — and I knew,' the distraught daughter said.
'I didn't care about prom. I didn't care about anything. I just wanted her to be OK,' she said of her mom, who was later pronounced dead at a local hospital.
'It's hard. I just still can't believe it.'
Witness Jacob Faz told Fox 4 that he was driving past with his wife when he pulled over after appeals from the shot mom's daughter.
The teen 'looked panicked. She was trying to get somebody to help her mom. She was scared,' Faz said.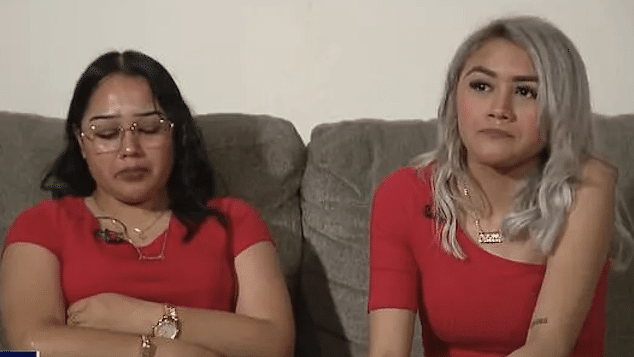 No suspects named, no arrests.
There was nothing he could do to help Moreno. 'She wasn't breathing. I checked for a pulse,' he said.
Moreno's other daughter, Michelle Rodriguez, 17, said their mom 'was so excited to see [Amy] get ready for prom.'
'She was excited for everything. She was so excited for us to graduate, that's all she wanted,' she said of her mom. Moreno also had a son, according to a fundraiser seeking $15,000 for funeral expenses.
'She didn't deserve it. She didn't,' Michelle Rodriguez said.
Three men remain in critical condition after the same shooting, cops said, without elaborating if they were bystanders or suspects in the shooting.
No arrests had been made, police said.