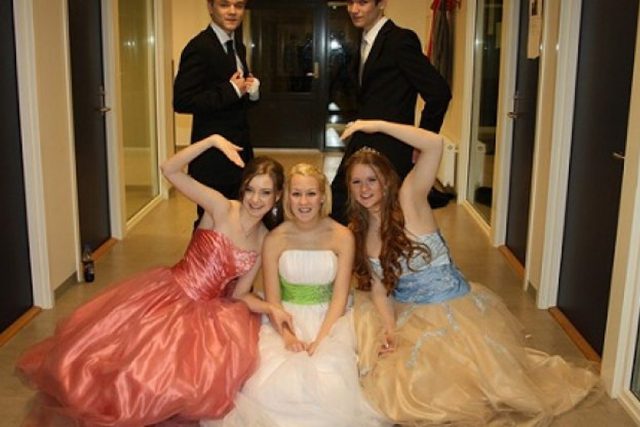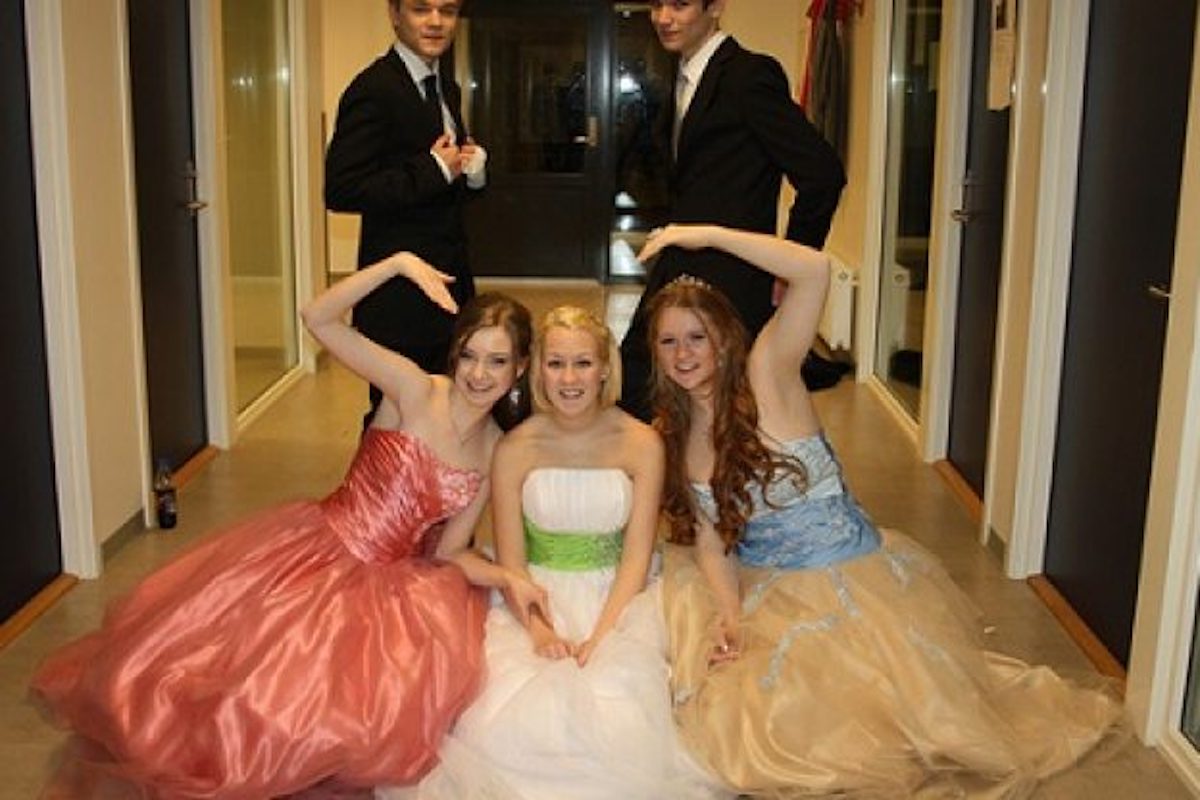 How To Look Like A Princess On Your Prom Night: Shopping for the perfect prom dress gown for your body type- a high school girl's rite of passage. 
Looking like a princess on your prom night is every girl's dream. Unfortunately, a lot of girls are afraid to do it because they find that they don't have the body. People often think that princesses are thin and petite. Truth is, that's what we see on tv, not everyone can look like that in real life. Luckily, we can strive to look the part with the right dress.
With the right dress and some tips and strategy, we can definitely look like a princess for prom. You just have to do be a little bit creative and you will look perfect during your whole prom night. In fact, with these tips, we guarantee that Disney will be knocking on your door to take pictures so you can be the next Disney princess.
The main part about being the prom princess is to find gorgeus prom night gowns that will look stunning on you. Here are some ideas that you can use.
How do I get my hips to look smaller? The goal is to find a dress with a full-skirted ball gown or something that focuses everyone's attention on the upper portion of the body. The goal of the style is to have everybody's eyes off of your hip. Instead, everyone should be focusing on your slim waist. If you got amazing curves, then you should show them off. You can try sheath and other well-fitted cuts or v-necks which can lead the eyes looking downward.
Curvy figure
If you want to be a sexy prom princess, then you should try the A-line style. This will show off your slender body type to create an illusion of a fuller skirt. Do not buy prom dresses that are strapless or halter style if you have bony and skinny collarbones and shoulders. They will make you look 10 times skinnier.
Hide your tummy
The empire waist gown will give you a slim and elegant look with a corset style bodice which will shape your waist and elevate your bust. That way, it will look like you have a flat and toned stomach just like a princess.
Flabby arms and heavy side
If this is the case, then you should go for short sleeves, shoulder neckline, or see-through lace sleeves which will camouflage your upper arms. You want to go for dresses with a sweetheart neckline which will draw attention to your bust area. Do not get sleeveless, strapless, or any spaghetti strap type dresses.
Make your butt smaller
If you have a huge booty, not to worry, you can still look like a princess. Try the strapless ballgown or any full skirt style to hide your butt. A corset style or a fitted bodice would work wonders. All this will give you a tighter and petite booty that will make any princess jealous of you.
If you want to look like an elegant princess for prom, then procrastination is not a good idea. Make sure to shop early so you can find the dress that fit and adapt well to your body. You want to give yourself enough time for alterations and to order the dress online if the store does not carry your size. Don't stress yourself out, finding the perfect dress should be fun. After all, this is your prom night and you deserve to be treated like royalty.