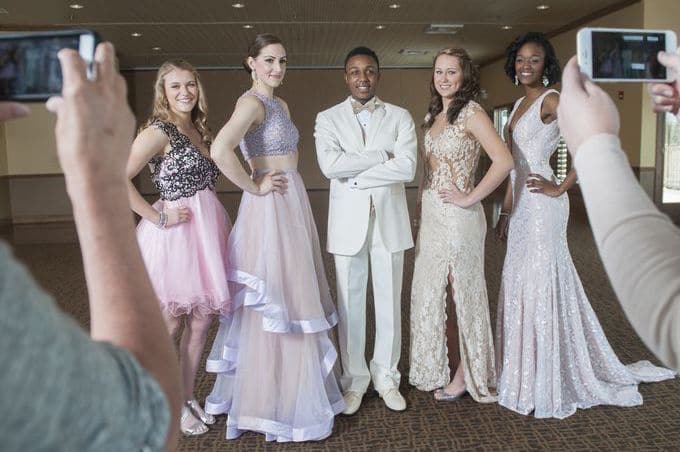 How to Dress for Prom practical guide and advice to do list: Choosing the perfect dress, matching your shoes, jewelry and being practical of course!
Dressing for prom sounds like a great experience, only that a truly great outfit needs to be planned ahead and well thought of. Thankfully, nowadays there are lots of options to take into account when looking for the perfect dress, and that includes online shopping. One great place to look for dresses when you're planning your prom outfit is so try to give it a shot.
Choose the perfect match.
We know that it's a hard thing to spend hours and hours looking for THE dress and trying on tens of them, but don't give up! Choose the one you literally fell in love with and which fits you best. The best part is that prom dresses are generally cheaper than other types of formal dresses, so you might get an advantage here. Do not quit your personal style either, but go for something that reflects it.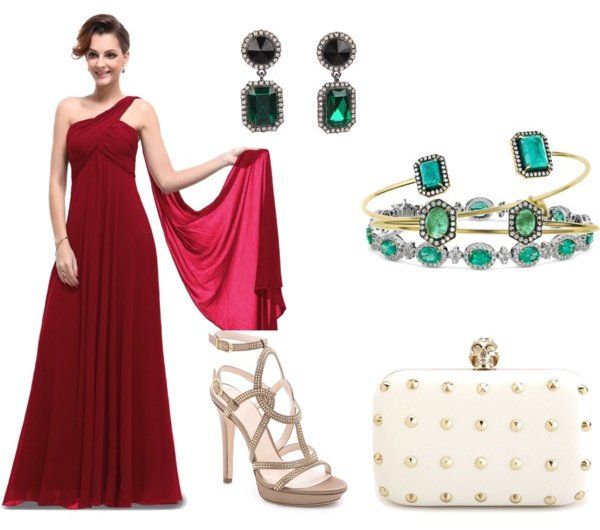 Match your shoes.
Everybody focuses more on finding the perfect dress and leave the shoes aside until later. Keep in mind that eventually you will have to choose a pair for this special outfit, so be careful with your choice. Take into account the style and the color of the dress you already picked, but do not forget about comfortableness. After all, you will have to wear them, walk and dance all night long, so make sure they are comfy enough.
Match the jewelry.
It is after all a glamorous event, so why not wear that special piece of jewelry you never get the chance to wear? Some sparkle can transform a plain boring dress into a Hollywood one, so keep that in mind when choosing your jewelry for this occasion. However, instead of going for something flashy, it is recommended to choose simple and elegant pieces. Less is more!
Be practical.
Yes, we know aesthetics are the most important part of the event, but there are also some other things you need to think of. Is it going to be chilly outside? If yes, buy a matching shawl or a shrug. If the color of the dress allows it, you can even use a simple black shawl that contrasts nicely with the rest of the outfit. Also, if you are going to carry with you money, the cellphone, tissues, some make-up and so on, it is a good idea to buy a clutch. It's not that big and it will be comfortable to carry around all night long.
All in all, remember to pay attention to every single detail while planning out the outfit for such a big night, since details make the difference!