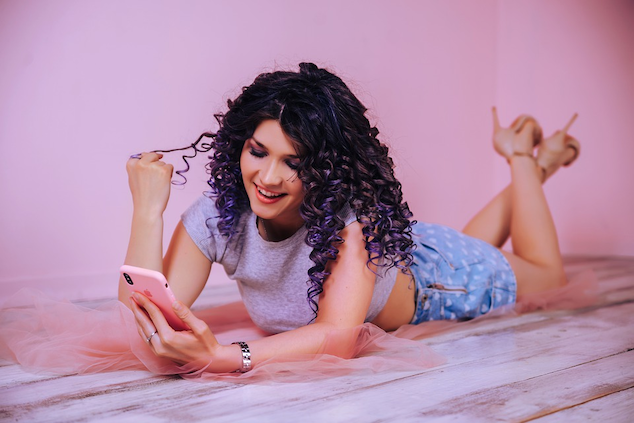 Best Adult Hookup Websites or App to find someone to date or for a one night stand. A look at some key sites, what membership services offer and how they distinguish themselves from others. 
Finding someone with whom you have instant sparks is rare. While the age-old way to meet someone for a one-night stand or a fling was to go bar hopping, it has become a thing of the past. Technological advancement has made it possible for you to find someone to hook up with from the comfort of your home. The internet has made it easy to find almost everything globally, including a date or a one-night stand. 
However, not all websites on the Internet are safe or right for you. So, how do you find the right website or app to hook up with? The answer is simple. You need to explore, examine, and understand each website's membership terms and user profiles before you sign up for one. Many scamster use hookup sites as bait for stealing data, catfishing, and indulging in other fraudulent activities. The only way to avoid these is to be cautious and use only reliable and trustworthy websites. Here is a list of websites you could use to find your next fling partner.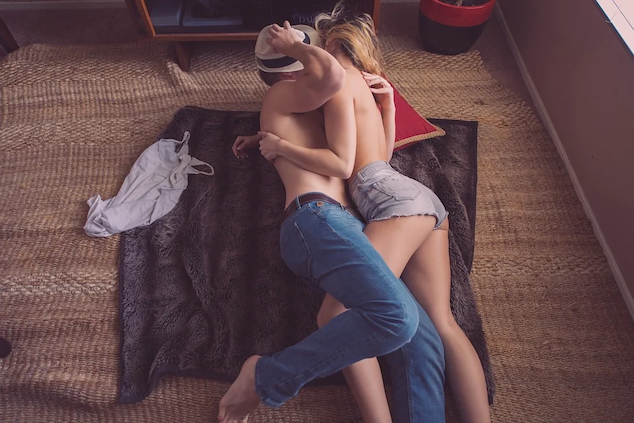 AdultFriendFinder
If you are on the lookout for a reliable dating and hook-up services website, you should go for one that has been around for a few decades now. Adult FriendFinder is one of the best adult hookup websites in America, which was founded in 1996. With over 100 million users, the probability of you finding your partner for the night is high. The website lets you choose from multiple payment plans based on your interest and has profiles that match the sexual interests of different users. 
You could find swingers, orgies, and one-night stands all in one place. However, the massive user base also means that there are a lot of fake profiles. So, make sure you reverse search the image and user name of the person before you meet them. This would save you from falling prey to one of the many internet scams on adult hook-up platforms.
Tinder
Everyone has used Tinder to find a date, a rebound partner, or a fling at one point in their life. Tinder has paved the way for online relationships and dating online for an entire generation of youngsters worldwide. With the highest traffic, easy-to-use interface, and the boost option to increase the visibility of your profile, Tinder is a great place to find your next sex partner.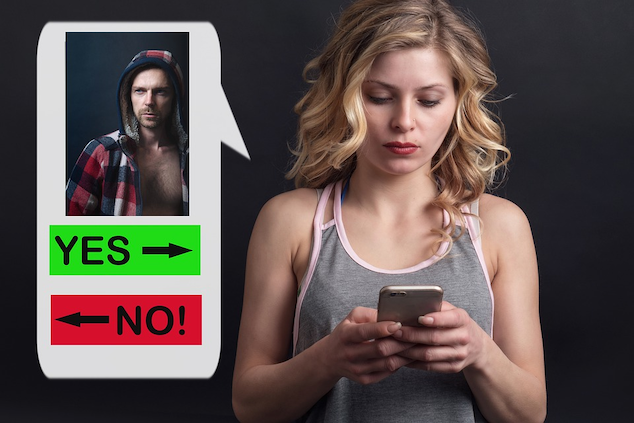 While the app is available for free and you can sign up without any hassle, users can upgrade to the Gold plan to unlock better features. As the plans are available for a month, six months, and even a year, you can choose based on your budget and the frequency at which you would use the app. While using the app, beware of the cam-girl spammers and the fake profiles. It would always be helpful to reverse search someone before you meet them in person.
Her
Dating platforms are not very easy for the Queer community to access. With very few relevant suggestions and profiles, it could get frustrating to find people looking for the same thing as you. She solves this problem by acting as the hookup platform for women. You can seamlessly sign in using your Facebook account, engage with other sex-positive women who are looking for a hookup just like you.
The near-even gender ratio makes it an ideal platform for women who are looking for fellow queer partners. The exclusive LGBTQ+ women and queer dating app is revolutionizing online dating and making it more inclusive. With over seven million profiles, you could install this app seamlessly on your phone for free. It has several premium features like the incognito mode, changing your location, unlimited swipes, and so on.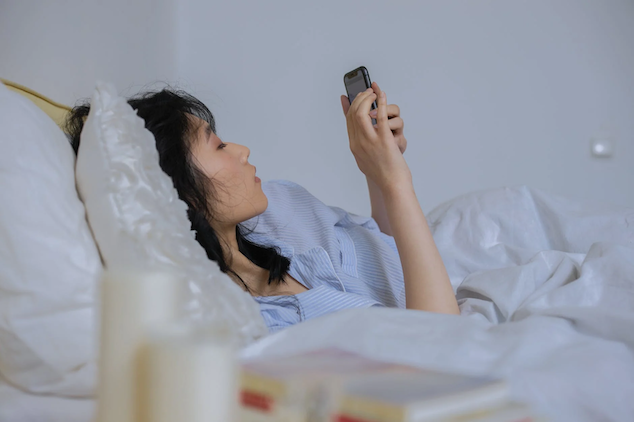 Flirt.com
If you are looking for a hookup app that doesn't show you random results or has matches from across the country, this should be your go-to website. With the most accurate geo-tracking, you can be sure that the person you are trying to hook up with is in your vicinity and not across the border. Besides that, it also has numerous filters that specify your search and get more accurate matches. While there are numerous attractive discounts on the membership packages, you might have to spend some time understanding the prices, though it could get confusing. But the fact that you could subscribe to the website for just a week or a month makes it attractive over other hookup apps, which require three or six months of subscription. 
Grindr
Finding a date or a hookup has been limited to the gay bars for most gay men until recently. Grindr was launched to solve this problem and make hookups easy for men trying to find male partners. The features like who viewed your profile, unsending messages, and incognito browsing make it a hot favorite. However, the geo-tracking can be a risky proposition as the hate crimes against gay men are still at alarming levels. 
Despite the cons, it continues to remain popular among gay men for hookups as that's what most men on this platform are seeking. The membership plans are affordable too, with the prices as little as 50 dollars for a month. In other words, if you want to get laid, here's an app that makes it easy. 
In Conclusion
Each of these apps has its pros and cons. But they are the best in the business compared to every other app found in the online dating market. The best and the only way to find an app that matches your needs best is by browsing through them all and see which one of these seems custom-made for your needs. As the pros outweigh the cons in all these apps, they remain everyone's favorite. Which of these apps have you used in the past? Tell us your experience and recommendations in the comments section.