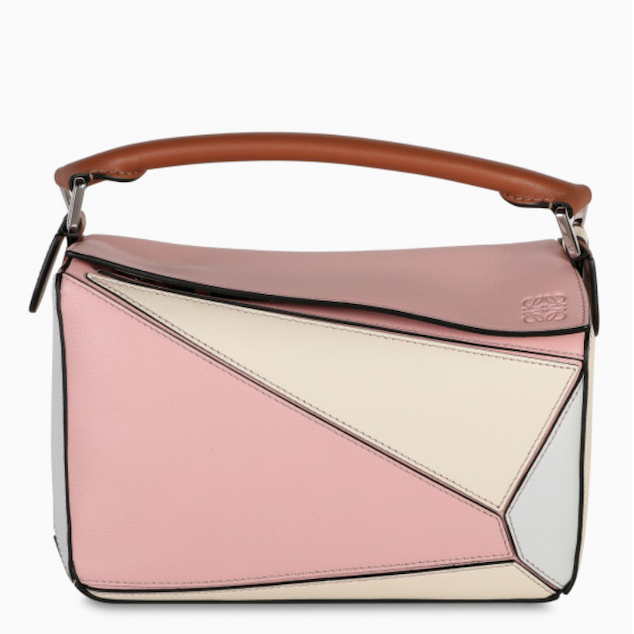 Timeless Best Designer Handbags to Treat Yourself This Winter: Must have luxury handbags that stand the test of time for the modern women.
Everyone has their own look, style, and need for a designer handbag. As women, we all have that handbag that we use solely for work, for dates, to carry all our stuff, and those that we use to occasion the season.   
If there's one thing worthy of investment this winter season, it's a designer handbag. A classic, timeless handbag that will never go out of style is a must-have for the modern woman — like the classic Louis Vuitton handbags or the Chanel clutches that make you stand out regardless of your outfit or the occasion. There is nothing that a great designer handbag can't fix.
For most women, buying designer handbags is considered an enormous purchase. To save you time and effort, we've rounded up the best designer handbags to treat yourself this upcoming winter. 
1. Loewe Bags: The Puzzle Bag and the Hammock Bag
With so many styles of handbags today, it's getting more difficult for fashion houses to come up with designer bags that are different from every other bag you'll see out there. That's why women need to step out of the usual fashion houses we know and try out something different such as Loewe. 
Loewe bags are not as common in the United States but they are gradually rising in popularity such as the puzzle bag and the hammock bag.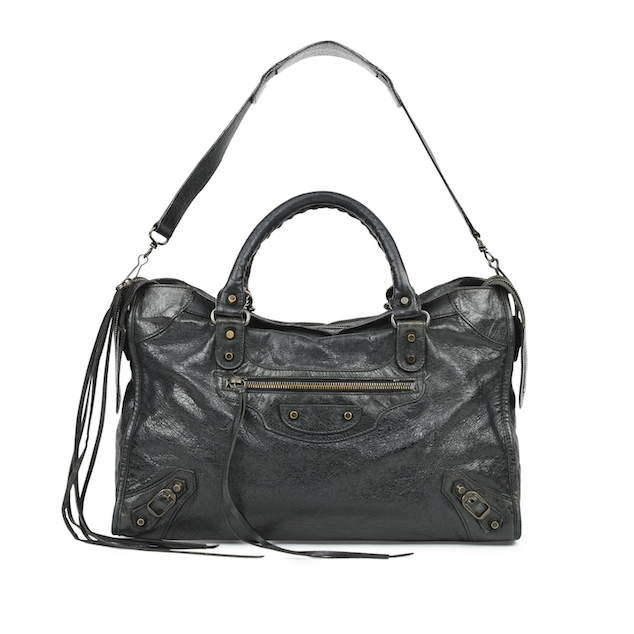 2. Balenciaga Motorcycle City
Designed by Nicolas Ghesquiere for Balenciaga in 2000, the fashion house initially dismissed it as they thought it was too soft and didn't have a defined structure. Fortunately enough, it became one of the most defining accessories of the 00s. 
People who used it thought it had adaptability in that it could be worn by A-list celebrities as well as downtown models and look well in place for both scenarios. What makes it so chameleonic is its lack of heavy branding.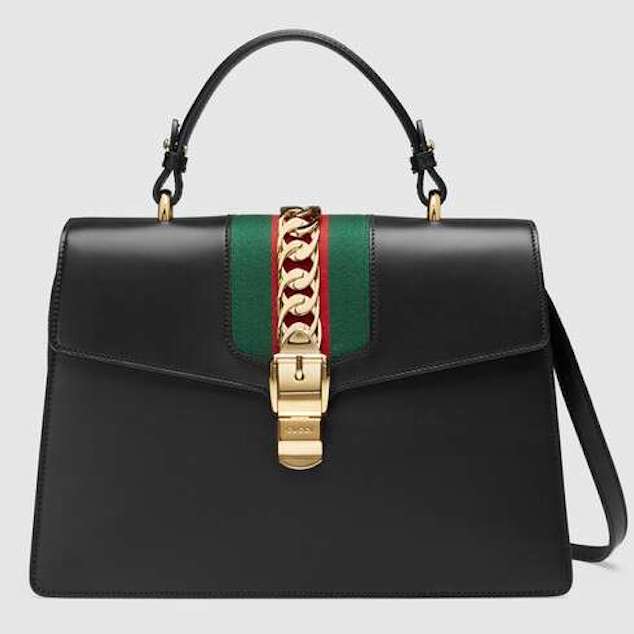 3. The Gucci Sylvie
The Gucci Sylvie is every girl's favorite companion because of how functional and versatile it is. It can be worn with almost everything. The Sylvie is adorned with its mother fashion house's iconic webbing and has a yellow gold feature chain and buckle closure which was inspired by Gucci's traditional styles.   
Sabrina Dhowre, Idris Elba's fiancee was recently spotted with one at the wedding of Prince Harry and Meghan Markle.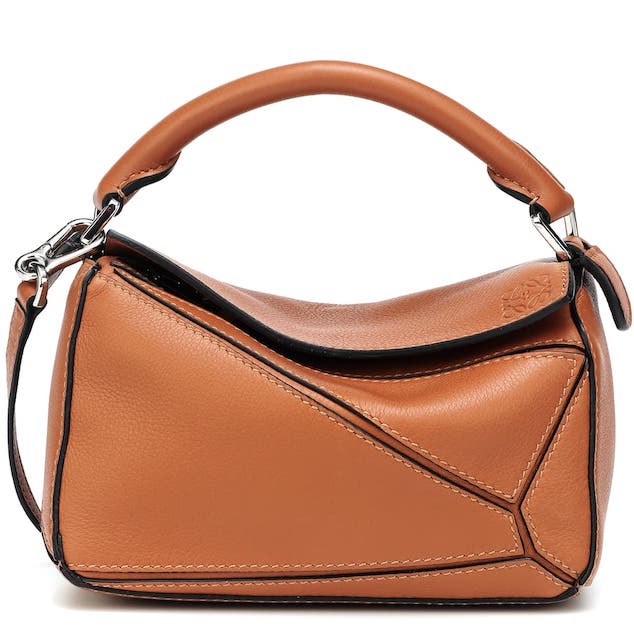 4. The Loewe Puzzle Bag
The Loewe puzzle bag is the perfect middle ground between aesthetics and functionality but most handbag aficionados will tell you its looks are perhaps the best part about it. It's also very discreet as the logo is placed only on the flap with no other branding on the exterior. 
It comes with removable shoulder straps and is cuboid in shape and can be worn as either a shoulder bag, crossbody, or clutch bag.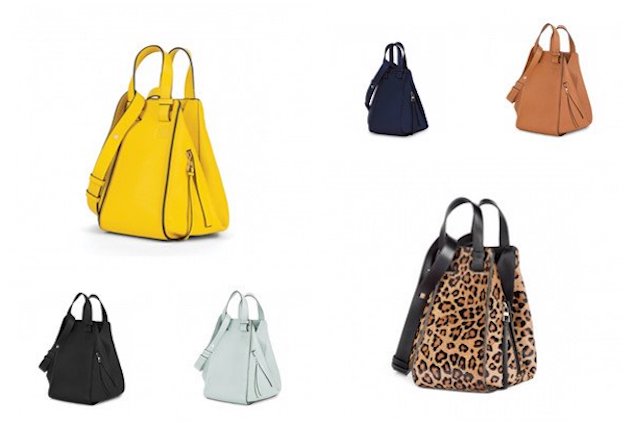 5. The Loewe Hammock Bag
The most iconic part about the hammock bag is the zippered gusset which expands to allow for more storage. It also has a clip close to the top of the bag so the bag can be securely closed to prevent unwanted intrusion. The bag has two slip interiors with a zippered pocket on the outside. 
Handbags Speak Louder Than Words
Nothing beats treating yourself to a new season buy, and what better way of doing so than with a designer handbag that both ticks the winter trends and lasts a lifetime. 
Keep in mind you don't have to spend a lot of money buying a designer handbag like those listed above. You can save money by buying on Black Friday or alternatively, buy previously owned.