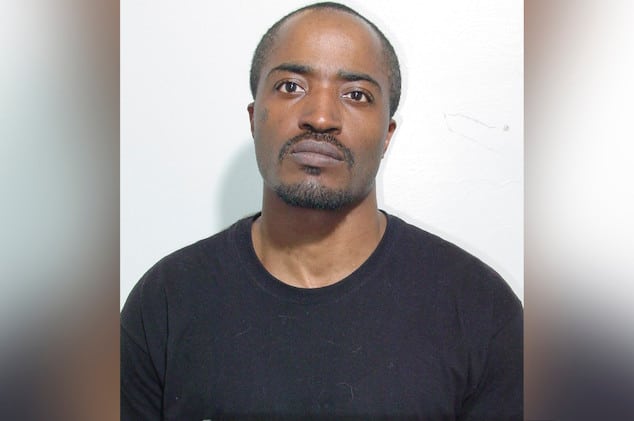 David Anderson and Francine Graham, Jersey City shooting gunmen believed to be as prime suspects of murder of livery driver,

Michael Rumberger.
The two individuals deemed to be responsible for Tuesday's Jersey City shooting on a Kosher Deli store that left three civilians and a cop dead are 'prime suspects' in a previous murder of a livery driver in Bayonne, New Jersey, Attorney General Gurbir Grewal said Wednesday.
Grewal did not provide any other details on the connection between Tuesday's shooters — David Anderson and Francine Graham — and the Bayonne slaying of 34-year-old Michael Rumberger, who was found dead in the trunk of a Lincoln Town Car on Dec. 7.
According to the Hudson County Prosecutor's Office, members of the Bayonne Police Department responded to the area of 17th Street and John F. Kennedy Boulevard at around 10 p.m. on Dec. 7 for a report of possible criminal activity.
Rumberger of Jersey City was found unresponsive in the trunk of the vehicle with trauma to his head. He was pronounced dead at the scene.
Black Hebrew Israelite killers note: "My creator makes me do it!"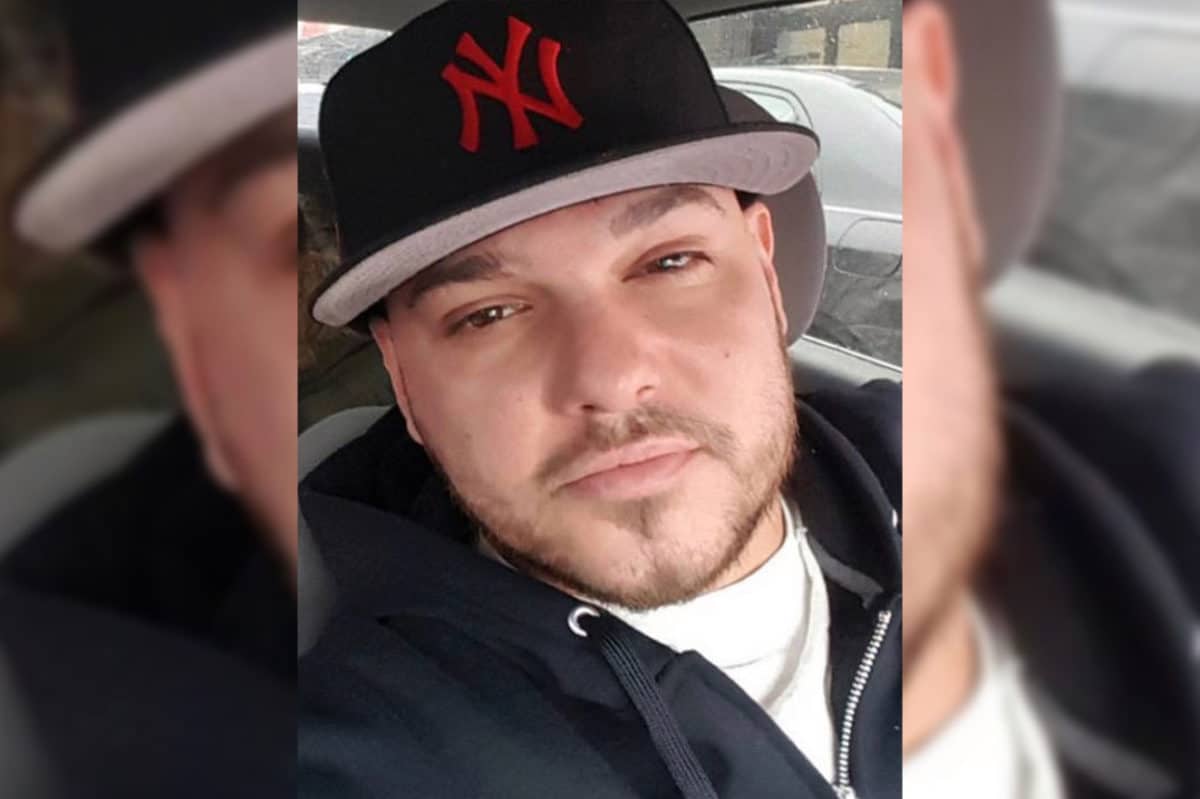 Mystery targeting of livery driver:
Grewal described Rumberger as an Uber driver during a press conference on Wednesday the nypost reports. However, a spokeswoman for the company said later the slain man has never worked for the ride-hailing service.
The New Jersey Attorney General's Office did not return calls for comment.
It remained unclear why Anderson and Graham may have targeted Rumberger.
The revelations come a day after veteran Jersey City Detective Joseph Seals spotted Anderson and Graham in a stolen U-Haul van that was linked to the killing of the Uber driver in Bayonne. Tragically Seals was fatally shot in the head when he tried to question the pair, law enforcement sources told The Post.
Later that afternoon, Anderson and Graham went to the Jersey City Kosher Supermarket Tuesday in a U-Haul van and opened fire, killing three civilians inside the store.
The attack is thought to have been a staged anti semitic attack targeting Jews. The duo were shot dead by police during an ensuring protracted gun battle that led to total of six deaths, including the suspects.